"I don't think we're going to see a turning point inside the Ukrainian dynamics," said Brookings Senior Fellow
Bruce Jones
in an
 interview addressing the implications of the Malaysian airliner shoot-down on the ongoing conflict in Ukraine
. Jones suggested that "what we might see is a turning point in Europe. We may see the Europeans finally realizing that they have to adopt a more serious and more assertive stance with Russia."
Speaking on the short-term versus long-term strategy over Ukraine, Jones explained that:
It's unlikely we're going to see a solution on the ground in the near term. I think we're going to continue to see low level warfare in eastern Ukraine and Russia going to continue to occupy Crimea. The United States' strategy is not so much to try to resolve the situation in Ukraine as it is to weaken Russia in the long term, to weaken their capability to take this out from Ukraine to other parts of eastern Europe.

Watch Bruce Jones speak about Ukraine on Bloomberg.

---
Steven Pifer, director of Brookings's Arms Control and Non-Proliferation Initiative and a senior fellow in the Center on the United States and Europe, recently explained that:
Authors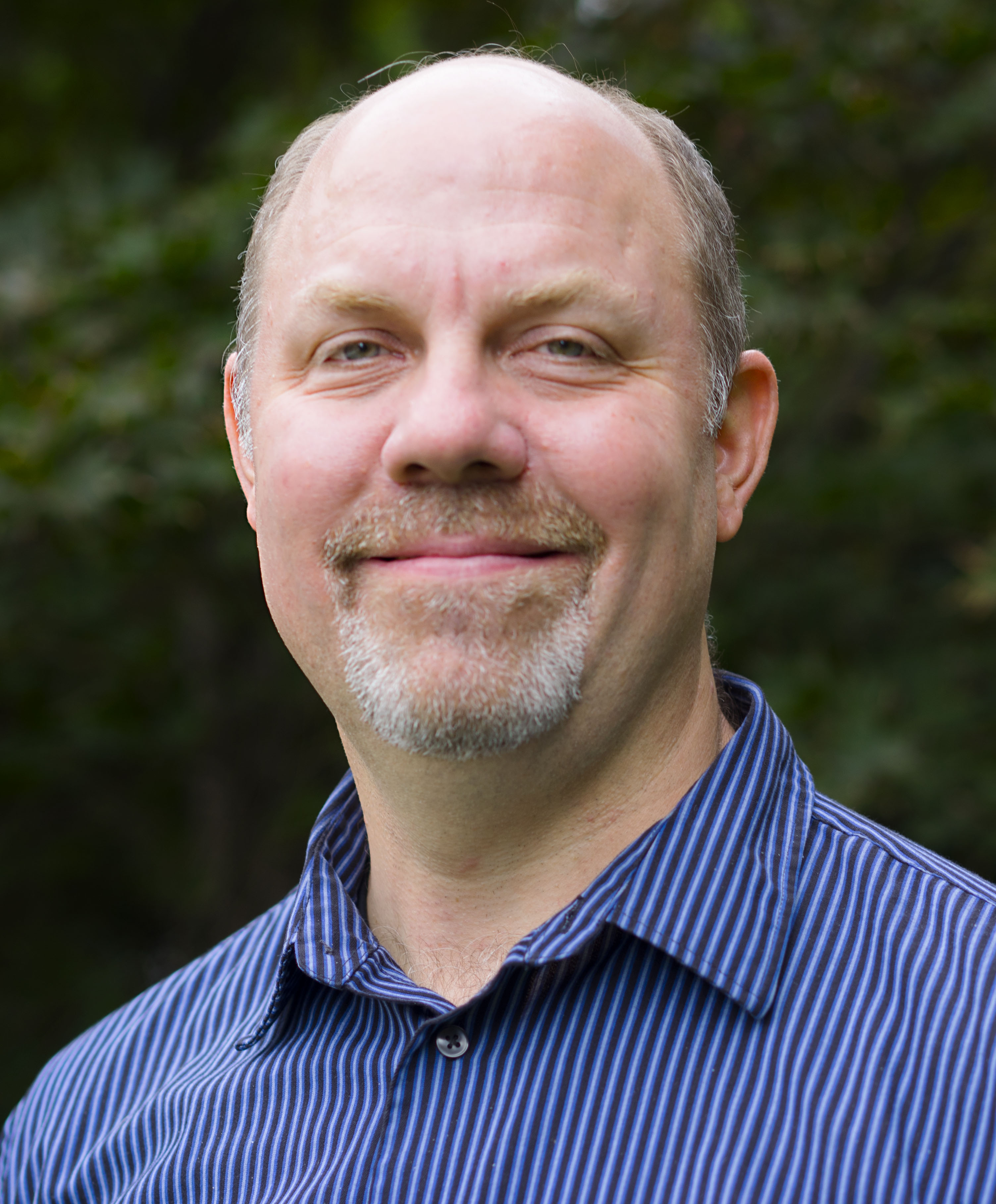 Managing Editor, New Digital Products
Since April, you have seen the Russians supporting separatists fueling the conflict in eastern Ukraine in the two areas of Donetsk and Luhansk and over the last month and a half or so, you've seen a pretty steady flow of heavy weapons including tanks, artillery pieces, ground-to- ground rocket launchers crossing from Russia into Ukraine as Russia has supported the separatists.
While "it's very difficult to see how the West … can directly influence the separatists," Pifer argues that the West can "influence Russia and press Russia to do two things: one is to cut the flow of weapons that are going to the separatists and two to use Moscow's influence with the separatists to get them to ratchet down, stop the fighting, and begin negotiating."

Listen to the full interview here. 

Pifer predicted in another interview that "if Mr. Putin sees he can continue this course without significant pain in terms of the Western reaction, he will see no reason not to continue to supply weapons, to supply leadership to the separatists in Donetsk and Luhansk in eastern Ukraine, and this nasty conflict will go on and on."
Pifer stressed that while:
There's a lot of outrage globally and in Europe, the question is will that outrage now turn into a policy in terms of an effort to push Mr. Putin not only to call for things like a ceasefire but to do things that are in his control such as cut the flow of weapons including tanks and artillery that had been moving across the Russia Ukraine border that are helping separatists continue this fight.

Watch Pifer speak about MH17 on Bloomberg.

---
Brookings Senior Fellow and director of the Center on United States and Europe 
Fiona Hill
 also
commented
on the escalating violence in Ukraine. She suggested that:
In many respects, there are some parallels here with the situation we've just been talking about with Gaza and Israel because Putin is the kind of person who really tries to shift the whole focus of development. He tries to respond with his own kind of pressure, and pushing back on the incidents that keep happening.
Emphasizing the implications of Russian energy supplies for Europe, Hill added that "the real problem here is the escalation of the conflict between the Ukrainian government and Ukrainian separatists. So again, he's changing the course of the conversation, making it very difficult also for the Europeans and the United States to work together."
---
Here is what some of our scholars are saying on Twitter:
Outrage over #MH17 is not a policy. West must decide how it will act to try to end fighting in #Ukraine. http://t.co/Lbn91J0pJv 1/2


— Steven Pifer (@steven_pifer) July 21, 2014
An outpouring of flowers — Dutch Embassy Kyiv this morning. pic.twitter.com/Kzks7VqHZm – via @stengel


— Strobe Talbott (@strobetalbott) July 20, 2014
Putin's grand strategy is failing http://t.co/ENEz39JTGJ via @washingtonpost


— Bruce Jones (@brucebrookings) July 20, 2014
"Putin's credibility lies amid the wreckage of flight MH17," says Swedish FM @carlbildt | http://t.co/zxqjrtq1PD


— Mike Doran (@Doranimated) July 19, 2014
---
To see more of what Brookings scholars are saying on Ukraine, visit the links below:

A New Tragedy in Ukraine: The Shootdown of Malaysian Airlines Flight 17


The MH17 Tragedy: "Outrage is not a policy."


Unpacking The Geo-Politics Of Malaysia Airlines Flight MH 17


White House Faces Foreign Crises On Multiple Fronts


Former Ukraine Ambassador: Rebels Likely Shot Plane Down

More
Although Europeans will welcome the restoration of [the EU ambassador's] diplomatic status and move forward, this unfortunate incident has reinforced the diminishing trust in the trans-Atlantic relationship.