Brookings Now
Join Live Video Chat on Improving Teacher Evaluation Systems, 5/13
This month, the Brown Center on Education Policy releases a new report on the design and performance of new teacher evaluation systems in four urban school districts. The report indicates that nearly all the opportunities for improvement to teacher evaluation systems are in the area of classroom observations rather than in test score gains.
At 11:00 a.m. EDT on Tuesday, May 13, report authors Russ Whitehurst and Matthew Chingos, along with special guests Dan Goldhaber and Kate Walsh, will discuss noteworthy findings from the report and their implications for the future of teacher evaluation systems.
Learn more and participate here.
Author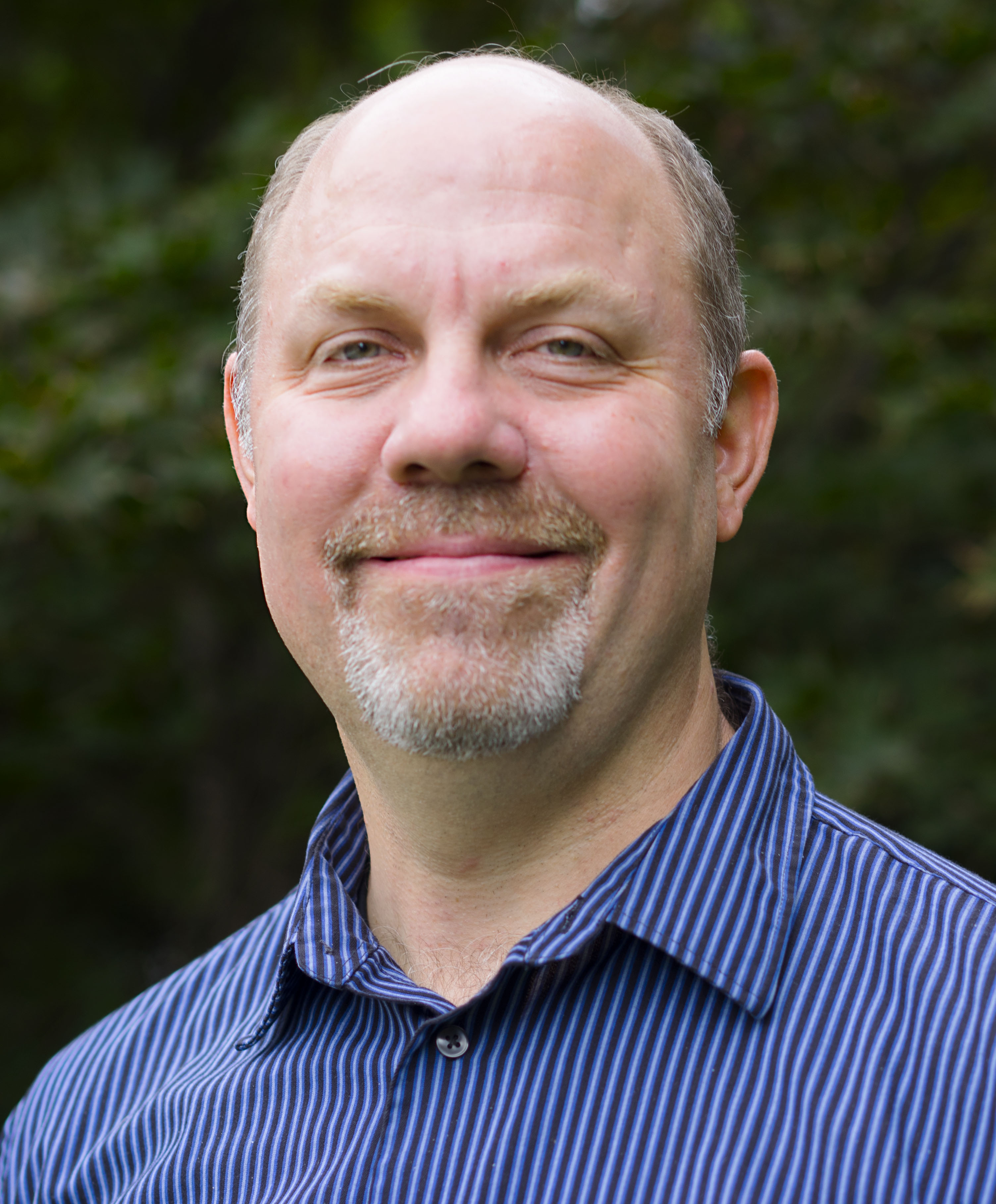 Managing Editor, New Digital Products
Esther Care, an education expert at the Brookings Institution, calls the A-F grading system "nonsense." "Grades are mere proxies for what we value. What we actually value is our children being prepared for the future," she said. "We need to find ways in educational assessment to convey information about the degree to which they are ready to venture out and to deal constructively with the huge challenges posed by our 21st century.