A roundup of some of the content published today by Brookings.
---
Is federalism the answer to immigration policy? Andrew Wainer and Audrey Singer explain how cities and states are becoming the new immigration policy innovators. 
---
The religious progressive movement. Korin Davis previews a new report and event (on 4/24) about the history of the religious progressive movement and its current challenges and opportunities.
Author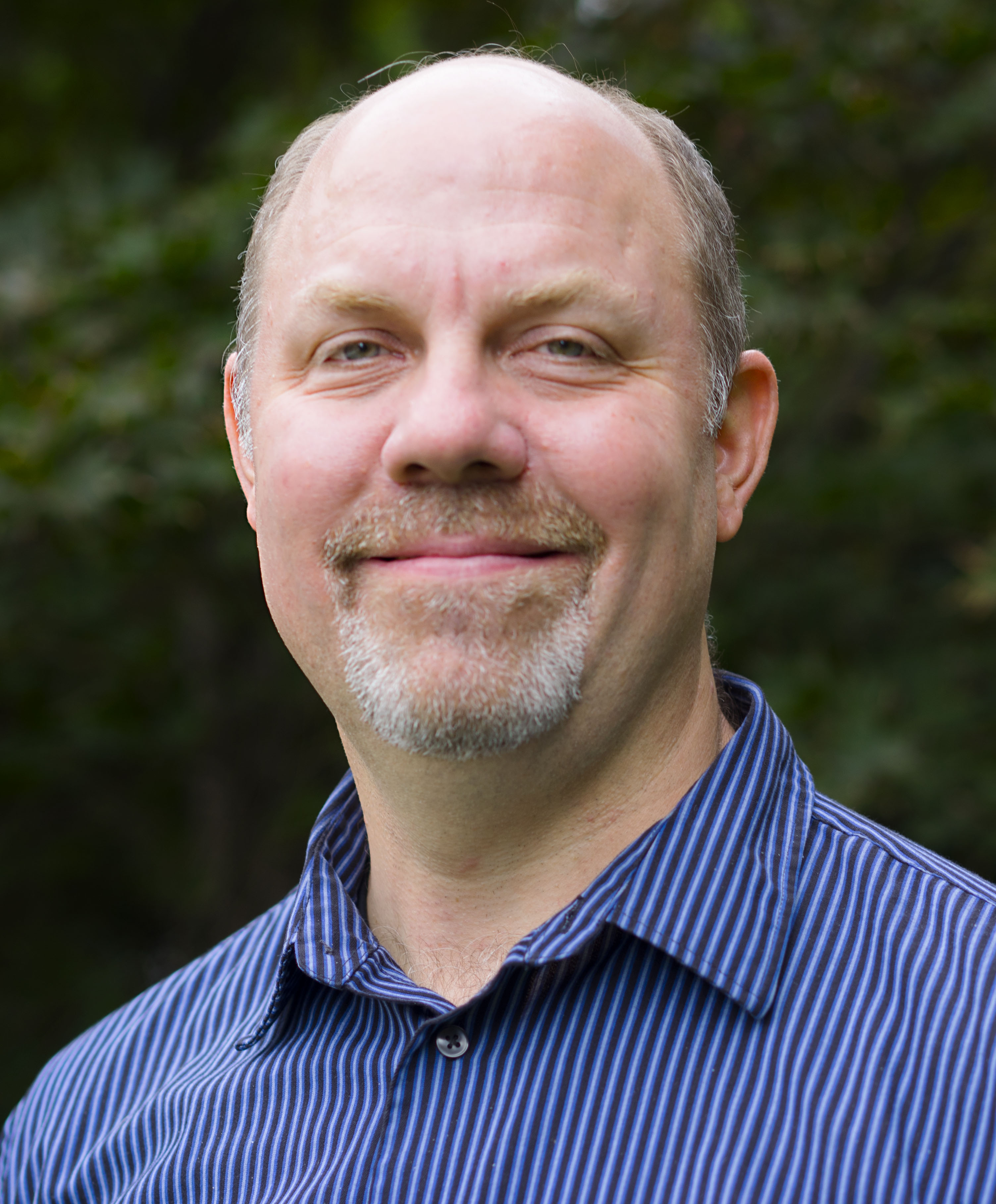 Managing Editor, New Digital Products
More
[Trump has] given Iran the moral high ground and that is an exceptionally difficult thing to do given the history and reality of Iran's misdeeds at home and in the region. It's just malpractice on the part of an American president.