In this edition of Brookings Data Now: Filipinos in America; decline in global aid to education; EITC filers across the nation; private-sector payrolls keep increasing.
4

million

Estimated number of U.S. residents who consider themselves Filipino

Filipinos comprise the second-largest group of Asian-Americans and the largest foreign-born ethnic group in the U.S. military.

16%

Decline in global aid to basic education between 2009 and 2012

Foreign aid grew by 6 percent, but spending 20 percent of total public spending on education is recommended.

In nine of 10 U.S. counties, at least 10 percent of taxpayers claim the EITC

The map of EITC benefits mirrors a map of single motherhood. 

Number of consecutive months that private sector payrolls have increased

As of March 2014, private payrolls have hit more than 116 million, erasing the losses of the great recession (but not closing the jobs gap).
Mingwei Ma contributed to this post.
Author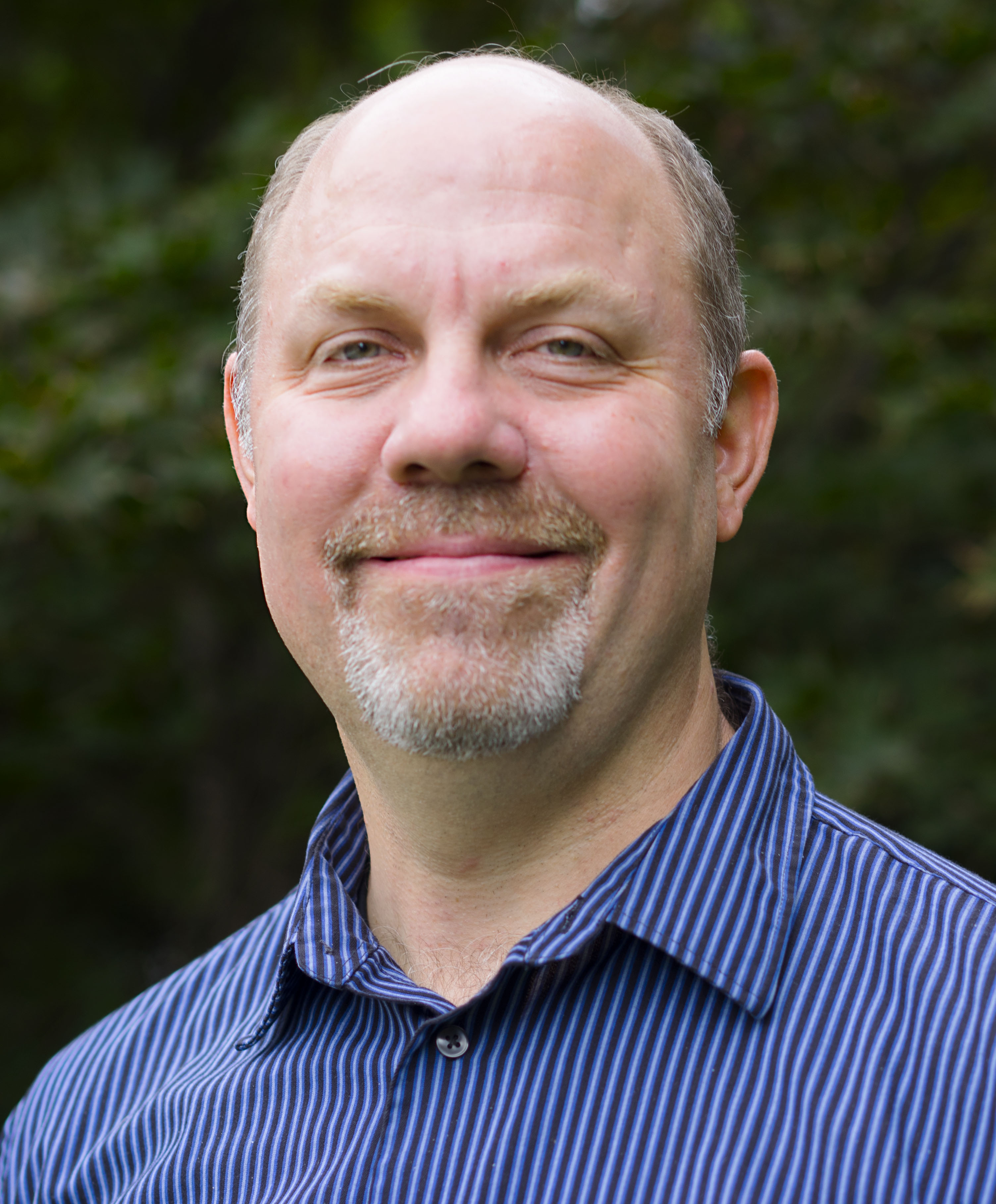 Managing Editor, New Digital Products
More
[On the possibility of ongoing secret negotiations between the U.S. and North Korea] I am always wondering if my chain is being yanked. It could also mean Kim is trying to undermine Moon, who positions himself as a broker between the U.S. and North Korea. These two potential explanations are not mutually exclusive.