Ukraine has announced plans to remove all 25,000 of its military personnel out of Crimea, while Russian troops continue to operate near Ukraine's eastern border and the U.S. and allies pursue responses, including sanctions. Brookings experts continue to offer commentary and recommendations on the unfolding challenges. See previous editions of this roundup here, here, and here.
Read excerpts of NATO Secretary General Anders Fogh Rasmussen's remarks at Brookings yesterday on NATO's response to Russia's annexation of Crimea.
---
Fiona Hill, director of the Center on the U.S. and Europe and co-author of Mr. Putin: Operative in the Kremlin (Brookings, 2013), spoke on NPR's "All Things Considered" about Vladimir Putin's interest in carving out a sphere of influence more than integrating into Europe:
He's operating in a very different framework from us and a different one from what people have been assuming all the way along. There's been this kind of sense that Russia was moving in a different direction. And what Vladimir Putin is saying [is] that Russia's present is shaped by its past, by this perception of the past. I mean, really, he has put Russia back, but he isn't putting Russia in a place that leads it forward. And now, we've got to figure out, you know, where do we go from here in this relationship?


We're going to have to basically go back to the drawing board here and think about, well, how do we deal with a Russia that isn't, in fact, looking forward but is constantly looking back?
Listen below:
---
Author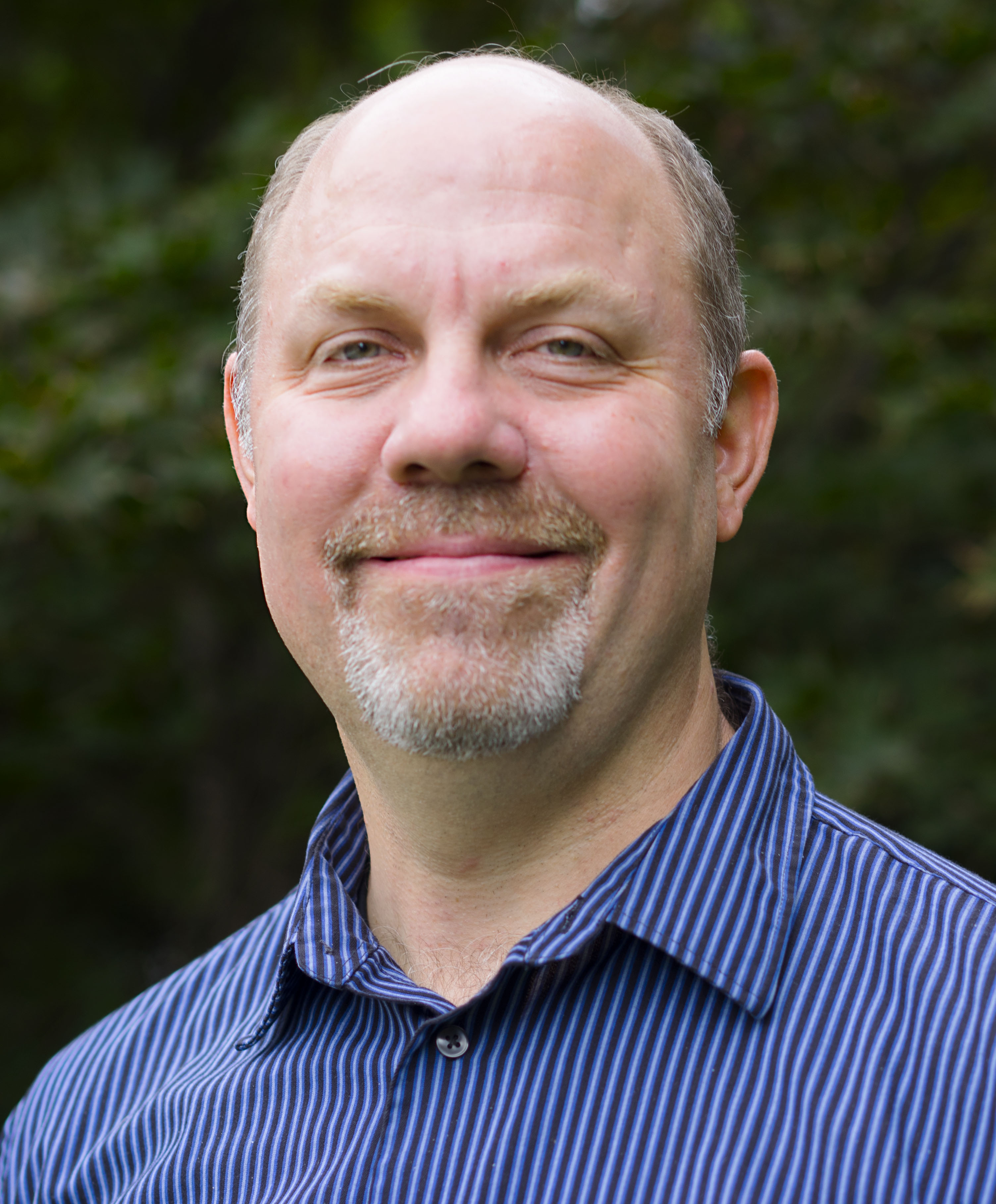 Managing Editor, New Digital Products
Hill also appeared on "The Lead with Jake Tapper" to discuss whether Putin will be satisfied with Crimea. Watch below:
---
Here is some of what Brookings scholars are saying on Twitter:
Ok, everyone, now that we've had crash course on Crimea, read ahead about Transnistria, a likely target for Putin next move.


— Strobe Talbott (@strobetalbott) March 20, 2014
RT @PaulSonne: RT @LucyKafanov Brilliant. Russian Matryoshka dolls as "unidentified self defense forces" in Crimea pic.twitter.com/BzByP7R2GL


— David Wessel (@davidmwessel) March 20, 2014
DC should agree on ways to push back against Putin's aggression & put aside the usual anti-Obama politics. My column http://t.co/351JjW3l8L


— EJ Dionne (@EJDionne) March 20, 2014
Thanks to Putin, musty word "irredentism," coined by Italians in 19th & early 20th century, is now all-too-relevant to new perils of 21st.


— Strobe Talbott (@strobetalbott) March 20, 2014
Putin's wish to reconstitute Greater Russia requires him to re-conquer neighbors, piece by piece. It ended badly before, will do so again.


— Strobe Talbott (@strobetalbott) March 20, 2014
---
The latest indictments [of seven Russian military-intelligence agents] are primarily symbolic...The Trump Administration pushed through even tougher sanctions than Obama did, some coordinated with the European Union...But we're still seeing this massive cyber-attack in the Netherlands, the disinformation campaign surrounding the attempted Skripal assassination, and the Russian attacks of U.S. congressional candidates in the current election. Russia is on a clear course of more aggressive behavior toward the West. Strong statements and narrow sanctions won't change that.