As President Obama prepares for his State of the Union Address, Foreign Policy at Brookings issues the 2014 edition of "Big Bets & Black Swans: A Presidential Briefing Book," with new interactive features and a live webcast event on Thursday, January 23 at 11:00 a.m. (EST). Foreign Policy started the Big Bets & Black Swans project in 2013, timed with the beginning of President Obama's second term in office.
This year, the memos are divided into five categories: Big Bets, Double Downs, Black Swans, Nightmares and Holds.
The memos in each category are previewed here.
The Nightmares, "events that look more likely than a Black Swan and could prove particularly troublesome for U.S. interests and the global order, and for which the administration should prepare," are:
Korean Crisis Prompts Confrontation with China, by Jonathan D. Pollack and Richard C. Bush III
Iran Nuclear Talks Fail, by Robert Einhorn and Kenneth Pollack
Afghanistan's Presidential Election Goes Awry, by Vanda Felbab-Brown
Muslim Brotherhood Radicalizes, by Daniel L. Byman and Tamara Cofman Wittes
Author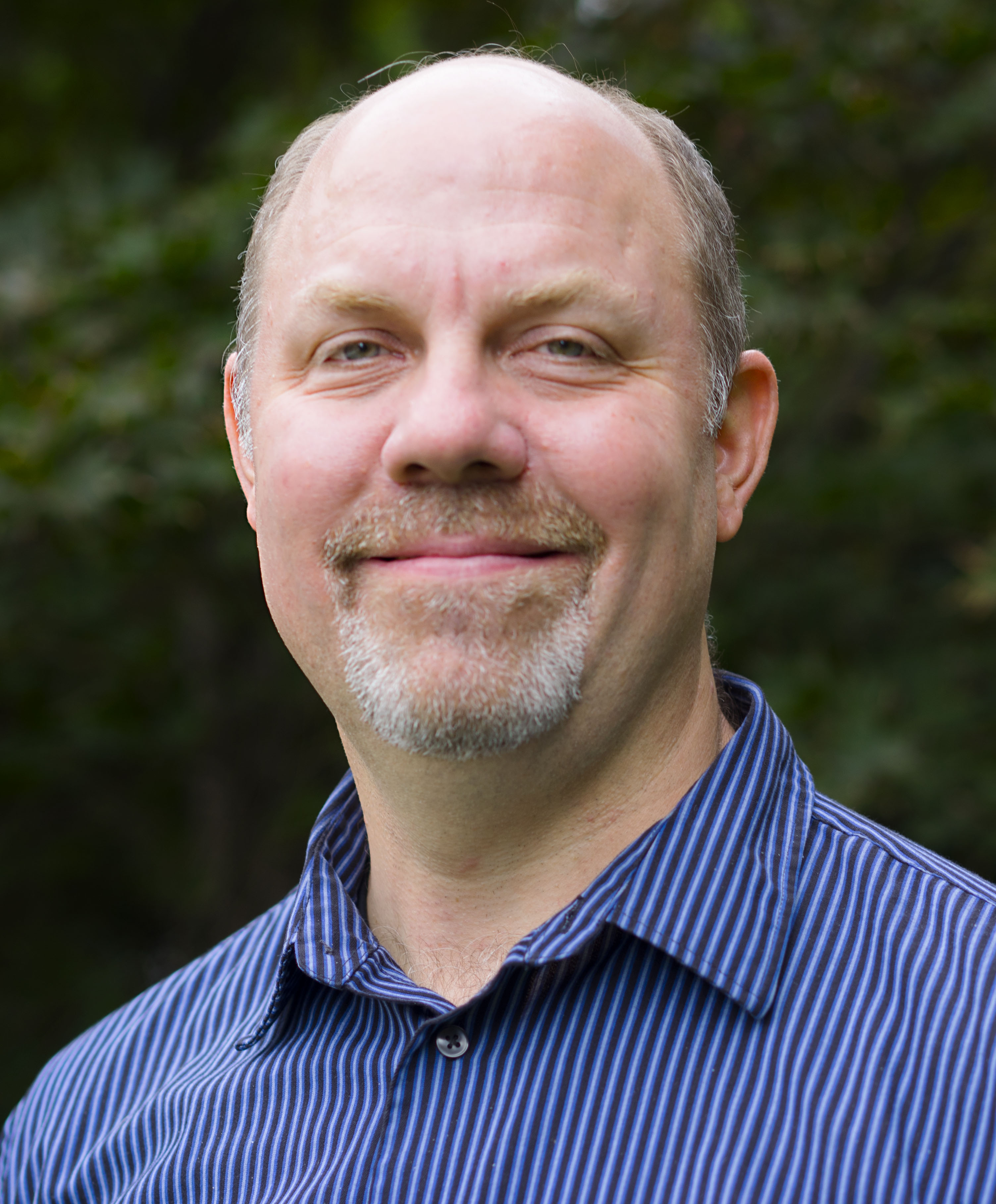 Managing Editor, New Digital Products
Rather than serving as a unifying diplomatic exercise to highlight Iran's troubling regional activities, the [Warsaw] summit primarily highlighted America's diplomatic isolation from its European allies.