Here is the text of my prepared remarks ("When Growth Is Not Enough") for the European Central Bank Forum on Central Banking at Sintra on "Investment and growth in advanced economies."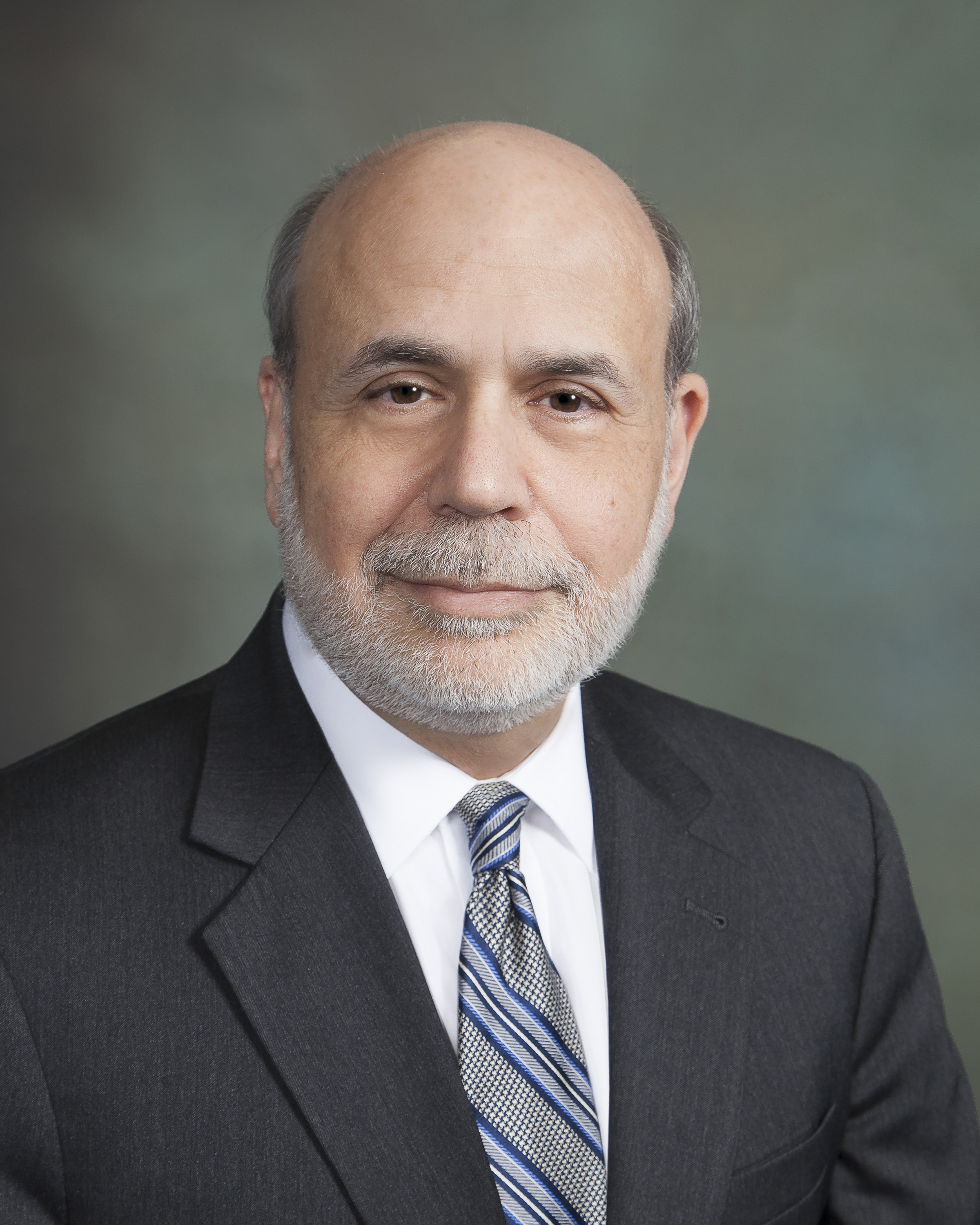 Ben S. Bernanke is a Distinguished Fellow in Residence with the Economic Studies Program at the Brookings Institution. From February 2006 through January 2014, he was Chairman of the Board of Governors of the Federal Reserve System. Dr. Bernanke also served as Chairman of the Federal Open Market Committee, the System's principal monetary policymaking body.
The Hutchins Center on Fiscal and Monetary Policy provides independent, non-partisan analysis of fiscal and monetary policy issues in order to improve the quality and effectiveness of those policies and public understanding of them.
Blogroll
International Development