Today, the Brookings Africa Growth Initiative (AGI) launches its annual Foresight Africa publication.
Foresight Africa 2019 illuminates the priorities of the continent in the coming year with recommendations for tackling the challenges that lie ahead. In this edition, AGI scholars and invited experts delve into six overarching themes on challenges and opportunities for Africa to achieve shared prosperity and inclusive growth.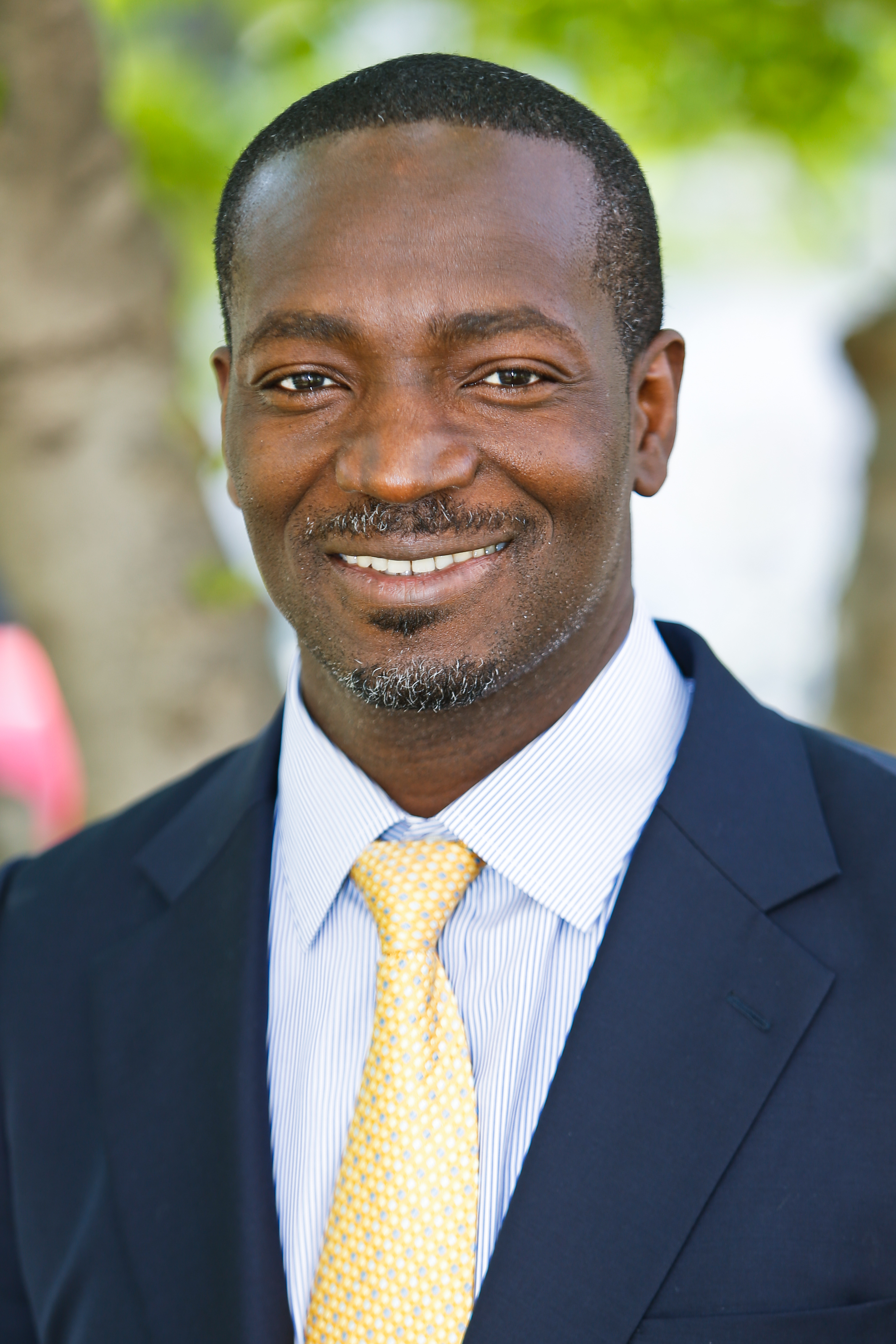 As 2019 begins, reasons for optimism about Africa's ability to capitalize on the progress achieved in recent years and to advance the region's economic potential abound. Across the continent, economic growth is projected to expand at the fastest pace in five years. Nearly half of the world's fastest growing economies this year will be African, and massive opportunities exist for the private sector in African markets. Business environments are improving thanks to widespread reform efforts, and Africa's leadership and institutions are more assertive in advancing the continent's agenda. Our authors document why Africa is the world's next big growth market and recommend strategies for successfully navigating the region's business landscape.
On the trade and investment front, the recent African Continental Free Trade Agreement (AfCFTA) stands to knock down barriers to intra-regional trade and investment, thus accelerating industrialization, and facilitating economic diversification and inclusion. Our authors assess the potential of the AfCFTA and analyze Africa's investment and trade relations with the likes of the U.S. and China.
Although economic growth and investment prospects bring hope, extreme poverty and state fragility prevail in parts of Africa. Additionally, while Africa's large working age population is a potential economic boon, a stagnant industrial sector and the increasing adoption of labor-saving technologies in production present a massive hurdle to overcome before dividends can be realized. Authors offer strategies for countries to secure large-scale employment opportunities for youth and argue for institutional changes and new approaches to eliminate poverty and fragility so no country is left behind. One recurring recommendation is for solutions anchored in private sector development.
Overall, much of Africa's economic development depends on governance that serves the interest of ordinary citizens, advances democratic values, and quashes corruption. In 2019, good governance with these goals in mind offers a path forward. Upcoming elections could strengthen democracy and governance systems and pave the way for economic reforms and growth. To sustain growth, we stress that many governments must balance between mobilizing financial resources for economic development and controlling indebtedness.
With its array of contributions, this year's edition of Foresight Africa reflects both the diversity of the continent and the common threads that bind it together. With that aim, we set out to promote and inform a dialogue that will generate sound practical strategies for achieving shared prosperity across the continent. Our goal is to initiate a global conversation on Africa that brings in perspectives from the region, the U.S., and elsewhere.
We hope you will engage with us by commenting on our Foresight Africa papers, blog posts, and graphics, and by sharing your thoughts on the top priorities this year. You can use #ForesightAfrica and follow the debate or send your thoughts to @BrookingsGlobal or @BSangafowaCoul to join the conversation on Twitter. You can also leave comments on our related blog posts.
We hope you can join us for our launch event on Thursday, January 17, or tune in to the live webcast.
We will follow up on our papers and post additional contributions from other experts on AGI's Africa in Focus blog throughout the year.