Earlier this year, Germany unveiled its Marshall Plan with Africa, which it will promote during its chairmanship of the G-20.
Given the historic success of the original Marshall Plan and to avoid raising expectations that will not be met, the authors would be better off calling this development strategy the "Merkel Plan to increase investment in Africa." That would also impose a certain measure of accountability for achieving concrete results.
Indeed, invoking the legacy of the post-World War II reconstruction of Western Europe has little relevance to Africa today. The original initiative generated nearly $120 billion in current dollar value to rebuild Western Europe. Germany reportedly has committed to increasing its aid budget to Africa of $18 billion by 20 percent.
Which German plan?
Importantly, without the German chancellor taking ownership of this important initiative, as opposed to invoking the name of General George C. Marshall, a far-sighted, beneficent American statesman from another era, this plan for Africa is likely to be just that: another plan for Africa.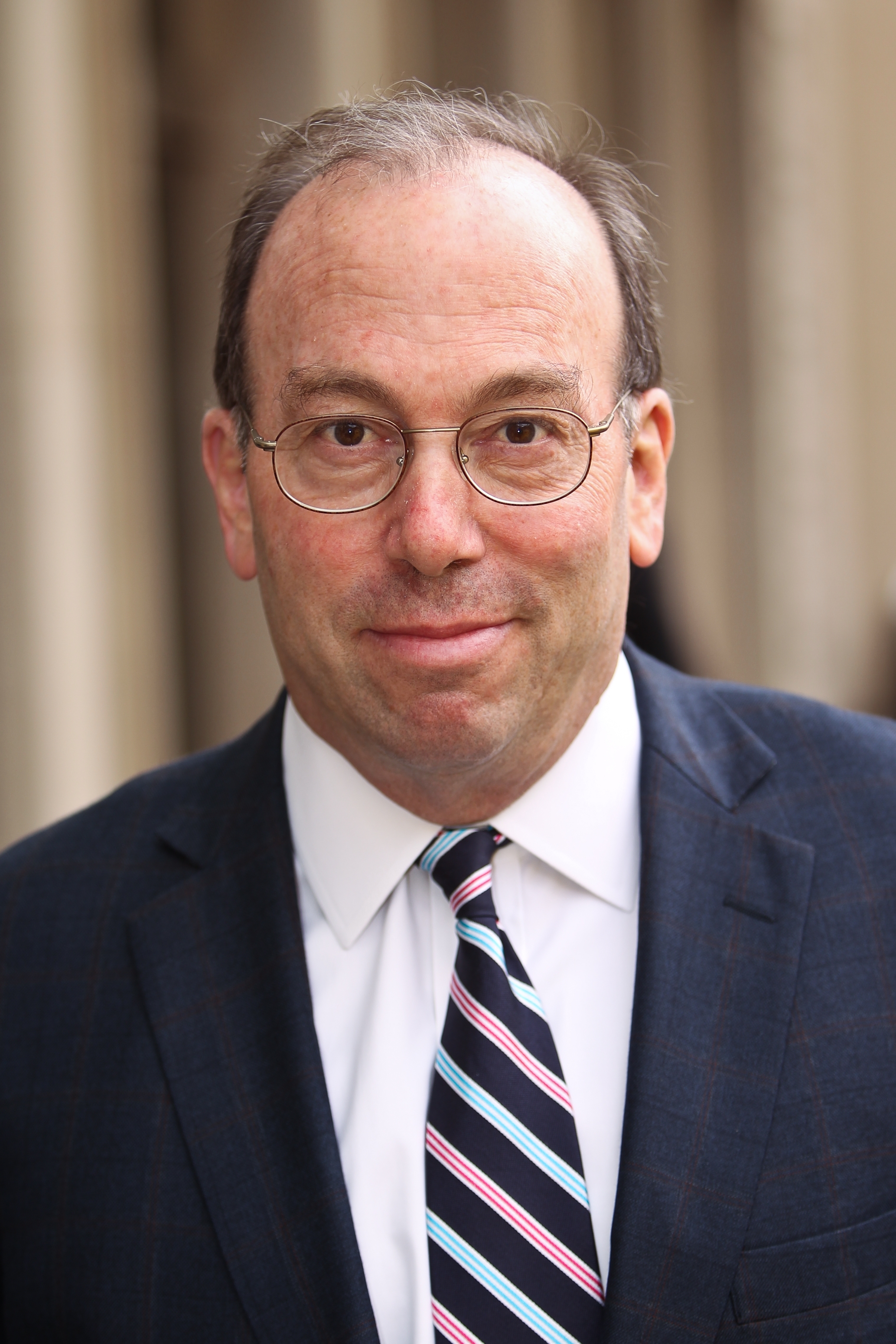 Coordinator for Prosper Africa -
U.S. Agency for International Development
Former Bookings Expert
For one, it is not clear that Germany's development minister, Gerd Muller, is on the same page with finance minister, Wolfgang Schauble, concerning how Germany will use its G-20 presidency to benefit Africa. Chancellor Merkel needs to ensure that the German government is speaking with one voice.
Muller's Federal Ministry of Economic Cooperation and Development has issued a 33-page blueprint outlining a framework for a new partnership between Africa and Europe predicated on this Marshall Plan. At the heart of Muller's strategy is attracting more investment to Africa.
Making no reference to Muller's Marshall Plan, Finance Minister Schauble has offered to develop a "Compact with Africa" that is designed to promote skills and reforms to improve Africa's investment environment. Initially five countries, Côte d'Ivoire, Morocco, Rwanda, Senegal, and Tunisia have joined the Compact.
Investment is Vital to the Continent
Germany, through its Marshall Plan, is right to target greater private investment in Africa as a priority for the G-20. As Mo Ibrahim recently noted, Africa's youth population will nearly double from 230 million to 452 million by 2050. Increased investment, along with the subsequent jobs, skills, and innovations that can be created, is critical to ensuring that the potential of the continent's youth is realized and not frustrated.
Encouraging reforms and increasing investment is also important to stemming the flow of illegal immigration from Africa to Europe, another German priority during its G-20 presidency.
Germany's leadership could be transformative for Africa if it were to galvanize a G-20 effort to address the region's infrastructure deficit. EY, the global consulting firm, estimates, for example, that there are more than 800 infrastructure projects, largely in the power and transport sectors, that require in excess of $700 billion in investment capital.
As Western Europe's most respected leader, Angela Merkel is well positioned to champion greater investment in Africa. To increase investment, there needs to be a candid conversation with African leaders about reducing corruption, improving the regulatory environment, and enhancing skills. Merkel could lead this conversation with her African counterparts and the Compact with Africa could help sustain it, which is one of Schauble's objectives.
Mitigating the Risk
Equally important to increasing investment in Africa is mitigating risk. One risk mitigation strategy that Muller advocates is an increased utilization of export guarantees.
The Chinese government understands the benefit of export guarantees. In 2015, nearly one-third of China's $102 billion volume of exports to Africa were financed by state finance agencies. In comparison, Germany spent under an estimated $40 million in financing for its exports to the region during the same period. By encouraging more exports through greater export financing, companies would become more familiar with Africa's diverse markets. A better understanding of Africa's investment environment would help to grow the number of German companies active on the continent, which currently numbers about 1000.
To advocate for more investment in Africa, the German chancellor could highlight successful investments in the region. Inevitably, this would include companies that have well-developed compliance programs, who have established strong local partnerships and whose investments contribute to national development objectives.
Working with the programs of other stakeholders, such as the U.S. Power Africa initiative, to which both the EU and Japan are signatories, can also be valuable for mitigating risk and enhancing investor impact. The G-20 would do well to build on these and other partnerships.
A Merkel Legacy with Africa?
So what will Germany's focus on Africa during its G-20 presidency achieve?
The gold standard for these type of initiatives is the 2005 Gleneagles summit where the leaders of the G-8 not only increased development assistance substantially but also agreed to forgive nearly $35 billion of debt for heavily indebted poor countries, mostly in Africa. Debt forgiveness was a catalyst, along with high commodity prices, to the region's decade of unprecedented growth that began in 2004.
I hope that Germany's presidency and its focus on Africa will lead to significantly greater investment in the region. If successful, Angela Merkel would establish her own very positive legacy in relationship to Africa, as General Marshall did to post-war Europe.