Late Friday, December 9, President Yahya Jammeh of The Gambia withdrew his concession of the presidential elections held just the week before. Refusing to step down from his now 22 years in power, Jammeh claimed there were "serious and unacceptable abnormalities" in the election and called for "fresh and transparent elections." Already, the capital Banjul—in particular the electoral commission building—has been occupied by security forces.
Author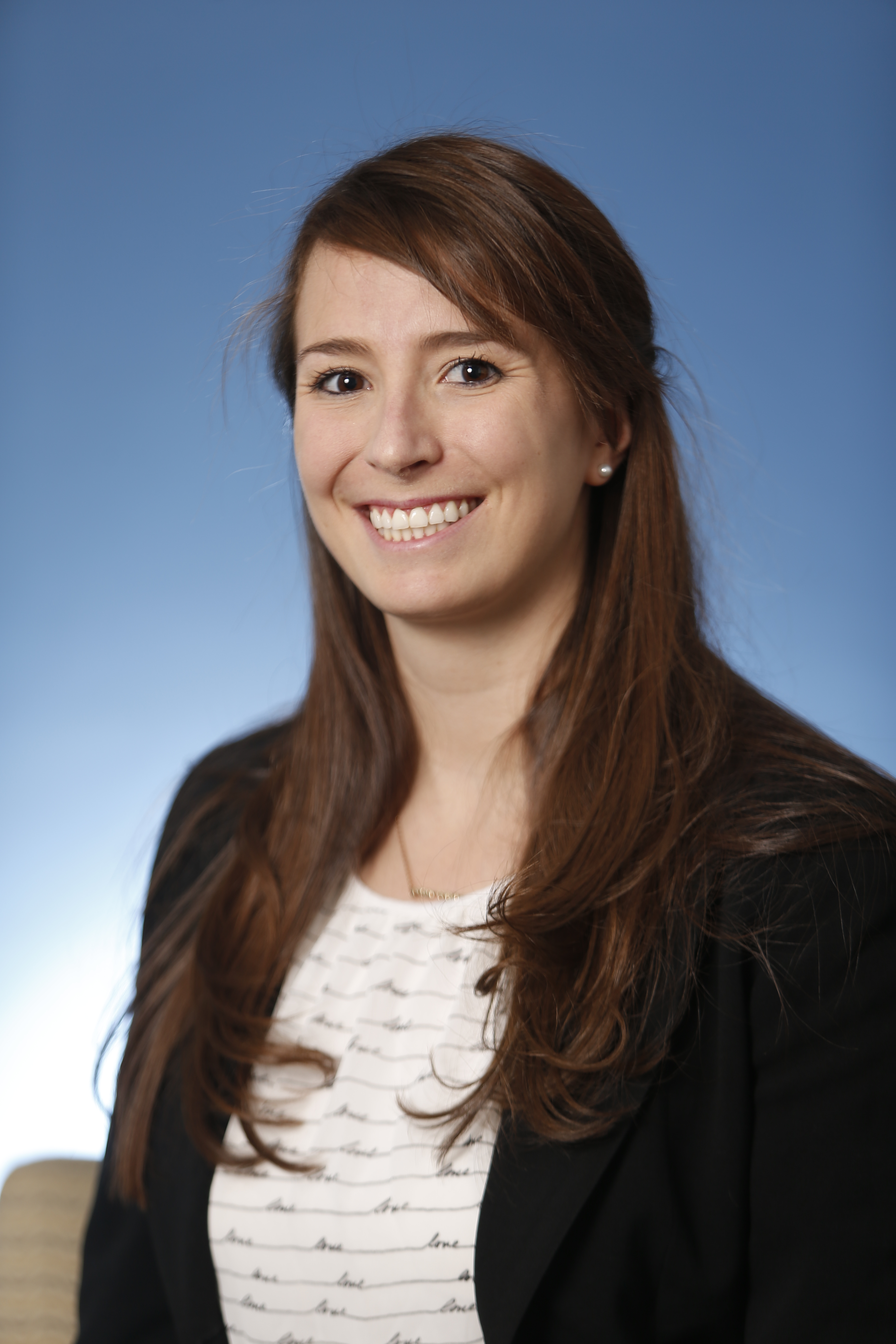 Assistant Director -
Africa Growth Initiative
Regional and international organizations are clamoring for Jammeh to step aside, including the African Union, the United Nations, and the Economic Community of West African States. Notably Senegal, which almost completely surrounds The Gambia has strongly condemned Jammeh's announcement. Already President Muhammadu Buhari of Nigeria, former President Ellen Johnson-Sirleaf, President Ernest Bai Koroma of Sierra-Leone, newly voted-out President John Mahama of Ghana have headed to the The Gambia to dissuade Jammeh from his current decisions.
Jammeh has been accused of human rights violations throughout his 22 years in power and, not long after the election, the incoming government noted that Jammeh will be prosecuted within the year for such crimes. Just recently, Jammeh also withdrew the country from the International Criminal Court. Many Gambia-watchers posit that Jammeh's electoral turnaround may have been from a preliminary lack of support from high-level security officials who changed their minds when hearing of potential prosecution by the incoming government, fearing they might be implicated too. The Guardian also noted that "It is also possible Jammeh hopes to secure immunity from prosecution in return for withdrawing his rejection of the poll results."
Despite these events, the winner of the December 1 election, Adama Barrow, intends to declare himself president on January 18.
OPEC exempts Nigeria and Libya from production cut agreement
In the last week of November, OPEC vowed to cut oil production, a move that shocked many, as it is the group's first production cut in eight years. The deal was signed with the aim to offload global oil inventories. The immediate impact was a 10 percent increase in benchmark oil prices. The deal will limit the oil cartel's production to 32.5 million barrels per day, down from the current output of 33.7 million barrels per day.
However, Nigeria and Libya, two of Africa's largest oil producers, were exempt from the deal due to internal conflicts. Militant attacks on oil infrastructure have cost Nigeria $4.8 billion in oil revenue, as the country's oil output has declined to 1.8 million barrels per day from a peak of 2.2 million barrels a day. Libya recently reopened its oil fields, which were previously blocked due to the ongoing conflict. Exempting Libya and Nigeria from the production cuts could negatively impact the enforcement of the deal as other countries might be reticent to comply, given the exceptions in place for Nigeria and Libya. Indeed, OPEC does not have an official enforcement mechanism and counts on a rather fragile honor system to ensure that quotas are abided by. With these roadblocks in place, the OPEC deal could fail to lower oil output, thus keeping oil prices low.
IMF advises Zambia to delay eurobond refinancing
Between 2012 and 2015, Zambia issued $2.8 billion in eurobonds to fund infrastructure projects. At the time, government spending was increasing, but its revenues were not rising commensurately due in large part to the low price of copper, the country's main export. Last week, Finance Minister Felix Mutati announced that the government would seek to refinance the eurobonds to "get longer dated bonds at a bit of lower cost so that we minimize our debt." Debt servicing has reached a level approximately equivalent to 19 percent of the country's gross domestic product. Mutati stated that reducing this level to 15 percent would allow more funds to be spent "to support the vulnerable." However, on Monday, during the release of an International Monetary Fund report on growth in sub-Saharan Africa, an IMF representative, Alfredo Baldini, advised Zambia against refinancing, arguing that "financing conditions are pretty tight right now, and it will be very expensive." Instead, he maintained, that since the eurobonds are due in 2022, 2024, and 2025, "the government didn't need to rush into refinancing them."
More
[Kim Jong Un] did not engage diplomatically at all in those first seven years [as the leader of North Korea], probably because he didn't want to hear the Chinese nagging him about advancing these weapons. And also he wasn't going to start bargaining or negotiating them away. ... Kim has done a pivot where he's doing a maximum engagement.