As part of Brookings' work on the global economy in general and trade specifically, we track trade votes in the U.S. Congress to understand and show how the politics of trade has changed over time.
For more information about trade, please view the trade topic page.
As shown in the trade chart (download above to view), since the 1970s until the implementation of NAFTA, trade measures usually garnered support from more than three-quarters of Congress in both parties. NAFTA was supported by Republicans at roughly the same rate as other trade bills, while less than half of Democrats supported it.
Since NAFTA, Republican support for trade measures has generally increased, while Democratic support has varied depending on the measure. Democratic support reached a recent low level of party support with the Oman and CAFTA free trade agreements, and a high level of support with the Morocco agreement. Understanding the evolution of the politics on trade through time puts the current debate on trade in context.
Author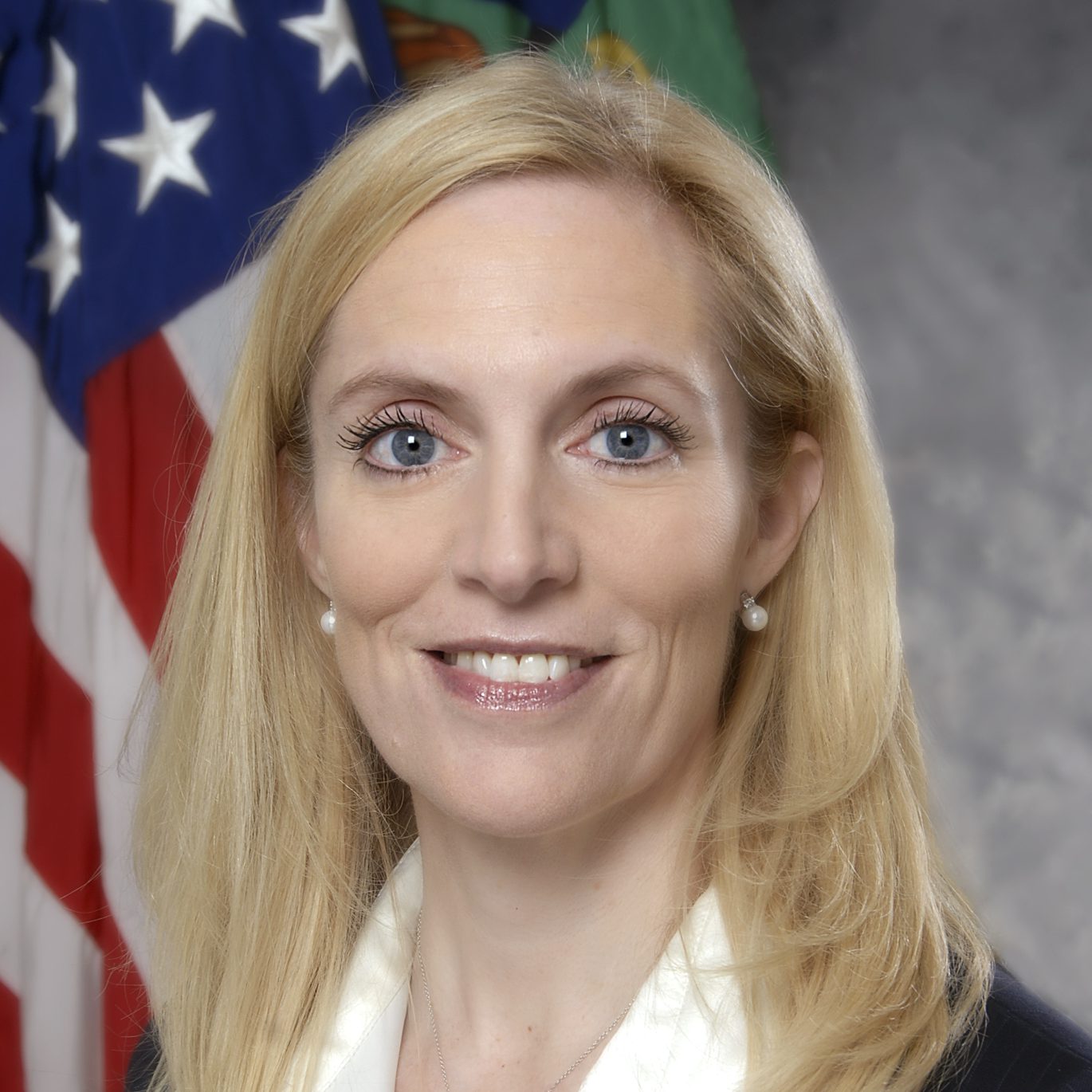 Member -
Board of Governors of the Federal Reserve System
More
[In their meeting in New York, Donald Trump and Japanese Prime Minister Shinzo Abe did not] get into very specific issues [but instead focused on establishing] a working relationship to get to know each other a little bit.
I don't think there is any room [for the current administration to work with Congress to pass the Trans-Pacific Partnership. The other 11 countries should] move forward in renegotiating at least just one clause of the TPP [so the pact can] come alive.