As part of Brookings' work on the global economy in general and trade specifically, we track trade votes in the U.S. Congress to understand and show how the politics of trade has changed over time.
For more information about trade, please view the trade topic page.
As shown in the trade chart (download above to view), since the 1970s until the implementation of NAFTA, trade measures usually garnered support from more than three-quarters of Congress in both parties. NAFTA was supported by Republicans at roughly the same rate as other trade bills, while less than half of Democrats supported it.
Since NAFTA, Republican support for trade measures has generally increased, while Democratic support has varied depending on the measure. Democratic support reached a recent low level of party support with the Oman and CAFTA free trade agreements, and a high level of support with the Morocco agreement. Understanding the evolution of the politics on trade through time puts the current debate on trade in context.
Author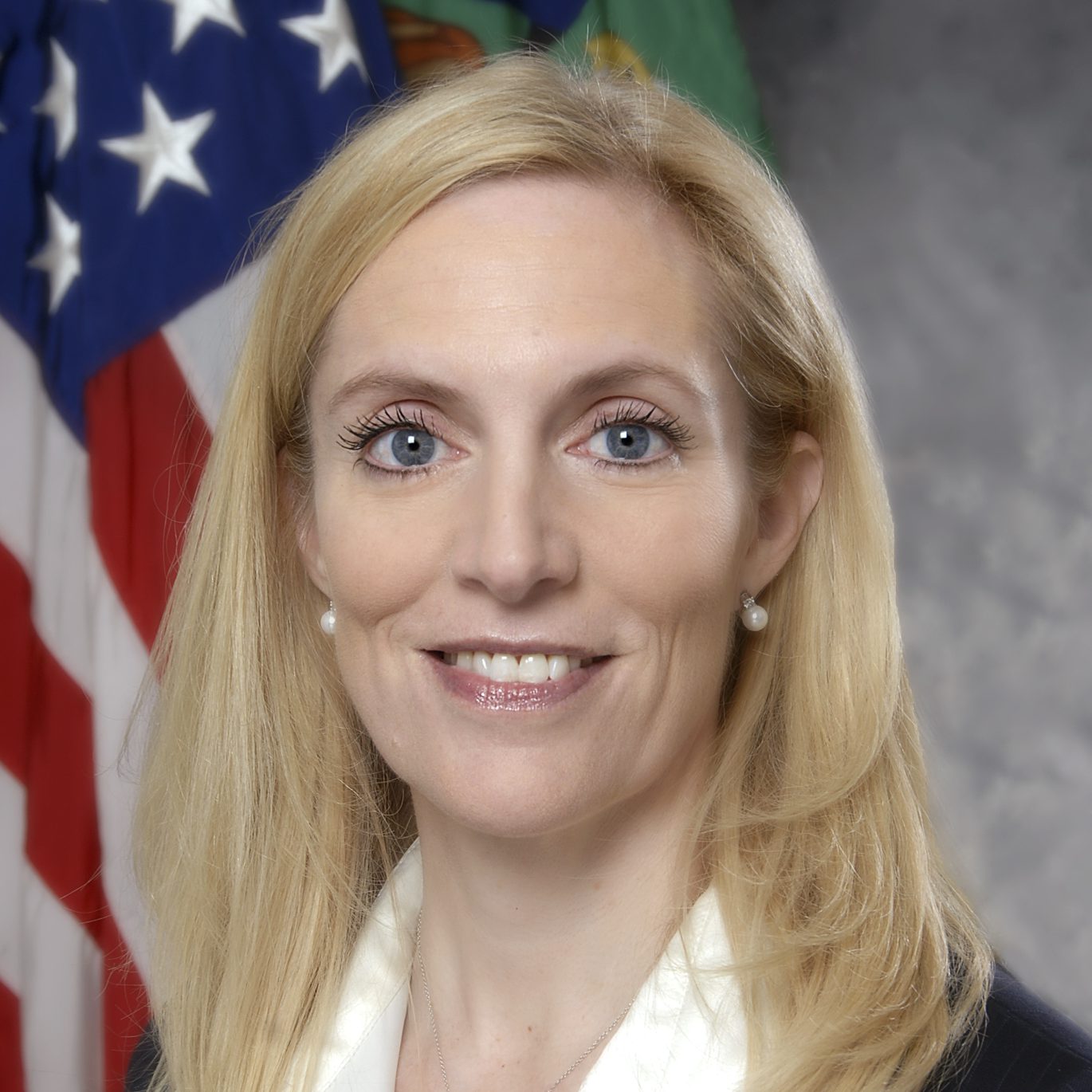 Member -
Board of Governors of the Federal Reserve System
More
The market access negotiations [of the Trans-Pacific Partnership] have been conducted bilaterally, so there is a fair amount of bilateralism embedded in the [TPP] agreement, but then you had all the benefits of multilateralism added to that in terms of rules that apply across the board. The problem with the bilaterals is we actually have tried that approach and we found that it is extremely time-consuming. So, none of these new bilaterals being discussed in the Trump administration are going to materialize overnight. They take a lot of time to negotiate—years, probably—and they tend to generate rules that are idiosyncratic.
If we [the United States] have less access to these [international] markets, we're going to have fewer opportunities to create jobs in the export sector. Also, if we decide to tax imports, there are a lot of people in this country dependent on imports and we're also going to see people lose their jobs.
Will the American business community sit idly by and watch Trump undertake a trade war with China? They have a lot at stake in this. [Trump's stream of anti-Chinese Tweets poses risks of being misunderstood.] China would regard a potential challenge as more dangerous than it actually might be.