In the post 9/11 era, the U.S. is grappling with many of the ethical, operational, and political questions that Israel has long faced on targeted killings. The Wall Street Journal reported this week that a secret Central Intelligence Agency initiative, ended by Director Leon Panetta, was an attempt to carry out a 2001 presidential authorization to capture or kill al Qaeda operatives, according to officials familiar with the matter. One former senior intelligence official said the program hadn't come close to fruition, but the U.S. has engaged in an ambitious campaign to use drone strikes to kill terrorist leaders. Shortly after 9/11, the United States killed Mohammad Atef, al Qaeda's military chief, in a strike in Afghanistan. In Iraq, U.S. forces devastated al Qaeda's ranks by killing as well as arresting many militants—the most prominent being the 2006 killing of Abu Musab al-Zarqawi. More recently, U.S. drone strikes have reportedly killed dozens of al Qaeda figures in Pakistan, and the pace of these attacks has increased since Barack Obama became president.
Such strikes are a painful necessity in the post-9/11 era, where U.S. foes cannot be found nor fought on a conventional battlefield. When terrorists can plot and organize with impunity, as they could in Afghanistan under the Taliban before 9/11, they become far more deadly. Killing terrorist leaders can disrupt a group's operations, force its leaders underground, and at times even cripple the group permanently. But targeted killings carry a heavy moral burden, risk complicating diplomatic goals, and require difficult conditions to succeed.
Author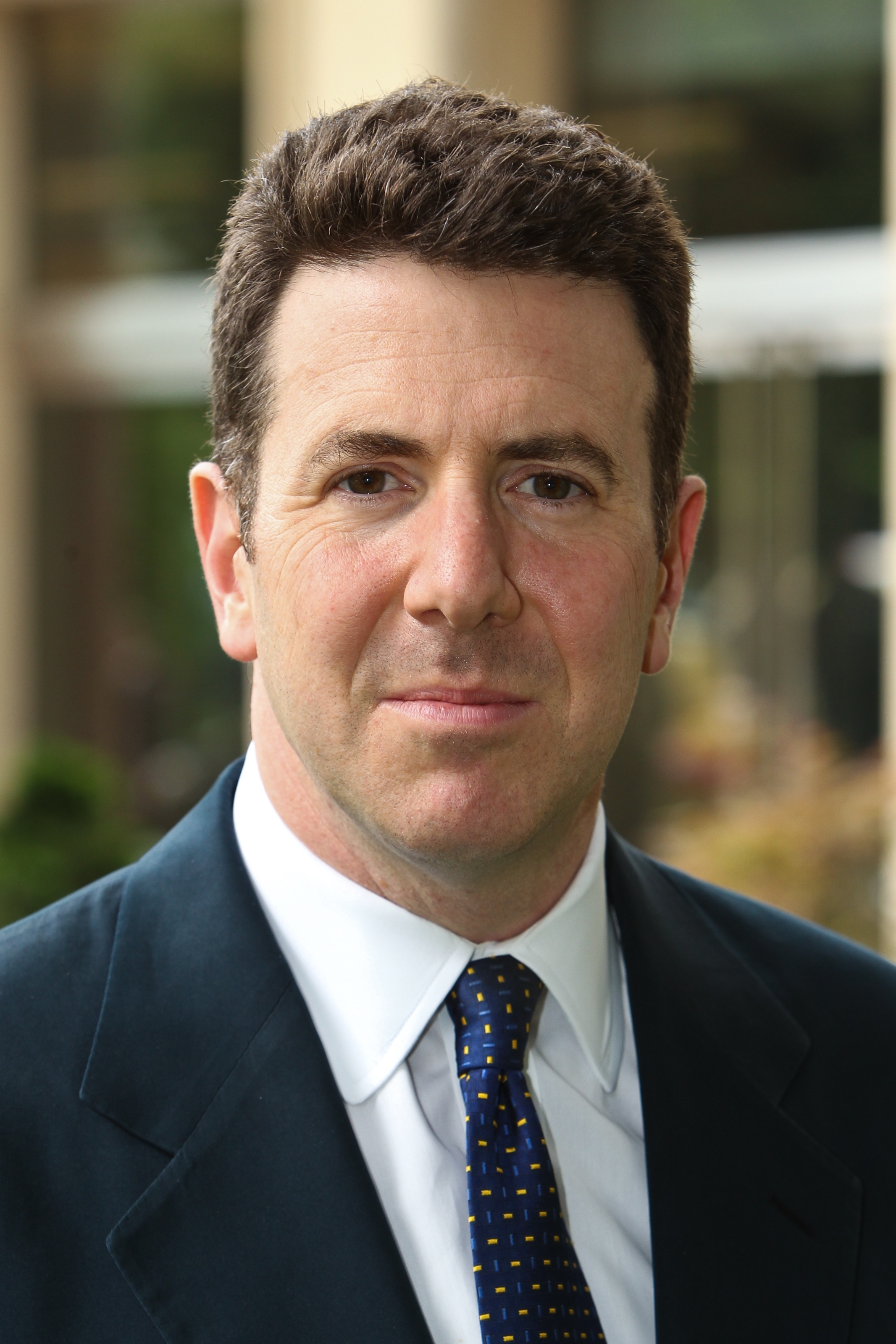 Upcoming Event
21st Century Security Forum: The National Defense Strategy and its global impact
-
Washington, DC
The specific language North Korea is using to describe denuclearization is an old phrase, and anybody who has dealt with Pyongyang understands what it means. Kim [Jong Un] has no intention of giving up the nuclear weapons his regime has struggled and sacrificed so much to build. Kim Jong Un has conducted more nuclear tests than his father and is more determined than his father or his grandfather to make nuclear weapons a pillar of the regime's survival strategy.