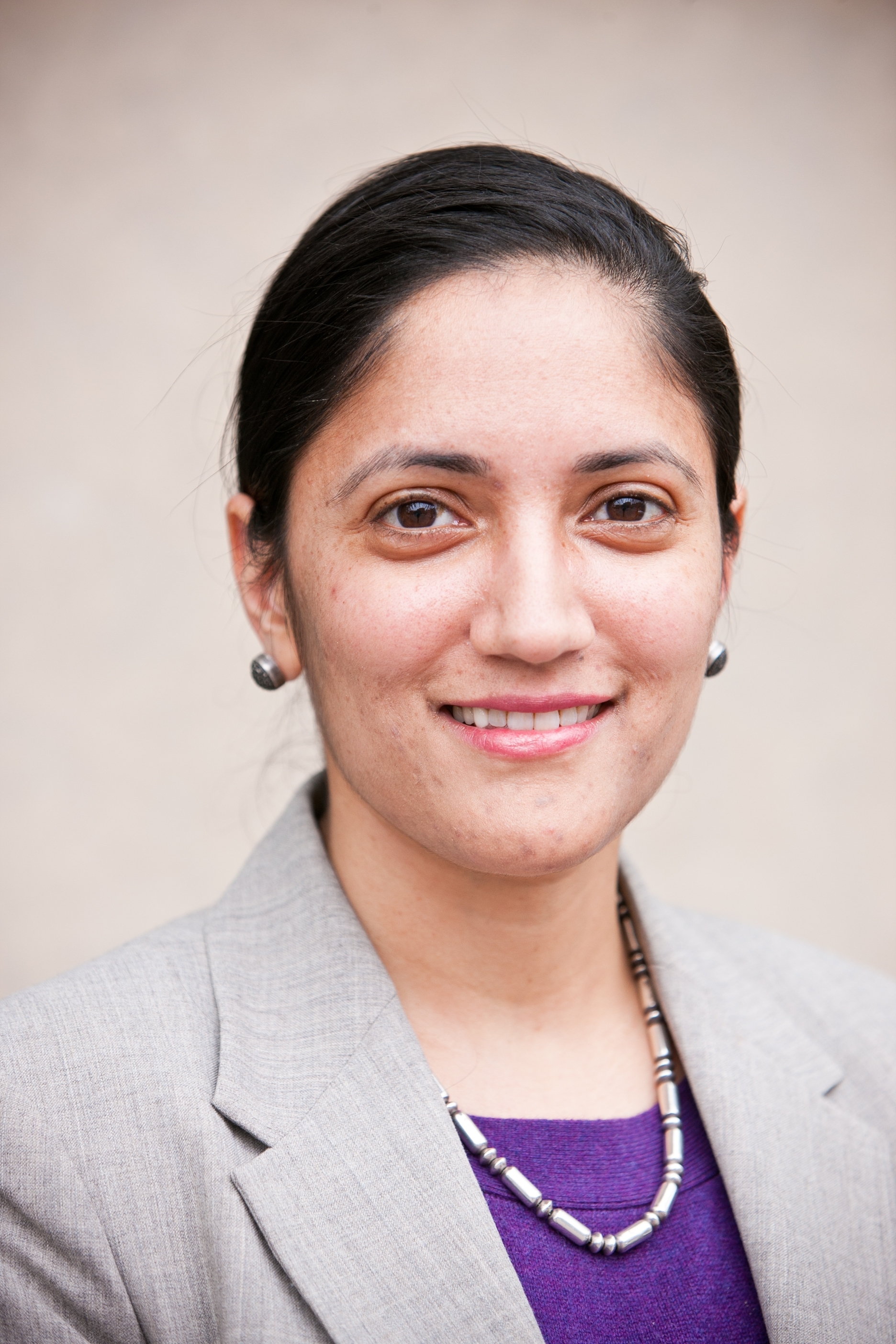 Brookings Fellow Dr. Kavita Patel, a practicing physician and managing director of clinical transformation at the Engelberg Center for Health Care Reform at Brookings, has been selected as one of 60 inaugural Presidential Leadership Scholars.
The program is a leadership development initiative that draws upon four presidential centers that "have partnered to bring together a select group of leaders who have the desire and capacity to take their leadership strengths to a higher level in order to help their communities and our country." Scholars will engage in a six-month, executive education program beginning at Mount Vernon and then travel to all four presidential centers—those of Lyndon B. Johnson, George H.W. Bush, William J. Clinton, and George W. Bush—"to learn from former presidents, key administration officials, and leading academics to learn and put into practice varying approaches to leadership, develop a network of peers, and exchange ideas with mentors and others who can help them make an impact in their communities."
Read the official announcement here for complete information.
Dr. Patel is author of numerous articles and commentary at Brookings, including:
• Health Policy Issue Brief: Recommendations to Achieve a More Transparent Health Care System for Consumers
• Transforming Rural Health Care: High-Quality, Sustainable Access to Specialty Care
• Making Sense of the Medicare Physician Payment Data Release: Uses, Limitations, and Potential
• Transforming Cancer Care and the Role of Payment Reform
Visit her web bio page for more her bio and list of research and commentary.