Article
India and America: An Emerging Relationship
In late March 2000, Bill Clinton became the first president to visit India in over twenty-two years. At the core of his five-day stay was a brilliant speech to the Indian parliament that acknowledged India's civilizational greatness, noted its economic and scientific progress, and praised India's adherence to democratic norms. However, the speech tactfully set forth areas of American concern: Kashmir, India's relations with Pakistan, and nuclear proliferation. These led Clinton to state that South Asia was the most dangerous place in the world, a characterization that was publicly contested by India's President, K.R. Narayanan. During the trip, Clinton also signed a "Vision" document with Prime Minister Atal Behari Vajpayee, committing both sides to an expanded government-to-government interaction. During a five-hour stopover in Pakistan Clinton also delivered a "tough-love" (encouraging but critical) television speech to the Pakistani people.
The visit was a triumph as far as images and symbols were concerned. Departing from his prepared speech to the Asia Society in New York on April 14, 2000, the Indian Finance Minister, Yashwant Sinha, said that Clinton swept away fifty years of misperception, and that the two countries appeared to be on a path of realistic engagement. This may be true, but it took Clinton seven years to make a journey to South Asia. His was only the fourth presidential visit to India and the first in two decades. This suggests that the long history of strained relations between these two democracies is based upon more than misperceptions. This paper explores the possibility that major structural changes in the India-U.S. relationship are occurring, altering perceptions and policies in both Washington and New Delhi. This opens up a wider range of strategic choices for both countries, and the paper concludes with a discussion of American options concerning its relationship with India.
Author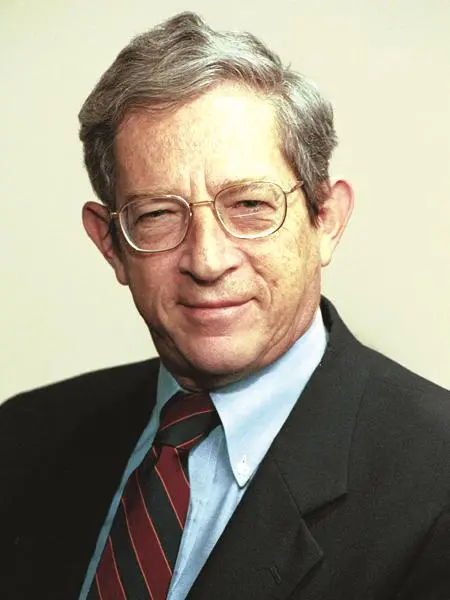 I think probably that the lesson that [Kim Jong Un is] learning is that he doesn't have to give up anything and yet people will be scrambling for summits with him. ... The longer we have these drawn-out talks, these summits, bilaterals, trilaterals, quadrilaterals, the more it buys time for them to reinforce their claimed status [as a nuclear power] but also to continue with their R&D. But I do think that there is an element of trying to mitigate the sanctions, and also Kim took all those discussions about military strikes seriously enough to try and take the wind out of the sails. ... I find it difficult to envision how or why he would give up his nuclear weapons, which have pretty much given him what he's wanted: which is the strategic relevance, the international prestige, and deterrence.
[Regarding President Trump's shift from enthusiasm to uncertainty over the U.S.-North Korea summit] In effect, President Trump is getting a mini-lesson in talking to the North Koreans even before he talks to the North Koreans.
[Kim Jong Un] did not engage diplomatically at all in those first seven years [as the leader of North Korea], probably because he didn't want to hear the Chinese nagging him about advancing these weapons. And also he wasn't going to start bargaining or negotiating them away. ... Kim has done a pivot where he's doing a maximum engagement.