Article
Assessing the Impact of the Guiding Principles: An Unfinished Task
INTRODUCTION
The Guiding Prinicples' objectives were clear but, ten years on, how can we assess their impact? The late Sérgio Vieira de Mello identified four ways the Principles might benefit IDPs: raising awareness of their needs; mobilising support within the humanitarian community; helping field staff find solutions; and assisting governments to provide for IDPs' security and well-being. In this article, Elizabeth Ferris examines the impact of the Guiding Principles by examining their progress made on Vieira de Mello's points.
Data from comparative surveys of IDPs before and after the launch of the Principles in 1998 or on public, humanitarian and state awareness of internal displacement issues do not exist. This article therefore measures impact by assessing how governments have adopted laws and policies to promote IDP rights, the rising profile of IDPs on the international humanitarian agenda and the way some IDPs and civil society groups are using the Principles as an advocacy tool.
| | |
| --- | --- |
|   | This article appears in a 40-page special issue of FMR that reflects discussions at the international conference on the Ten Years of the Guiding Principles on Internal Displacement – GP10 – held in Oslo on 16-17 October 2008. It will be available in English, Arabic, French and Spanish. The English edition is now online at http://www.fmreview.org/GuidingPrinciples10.htm |
Author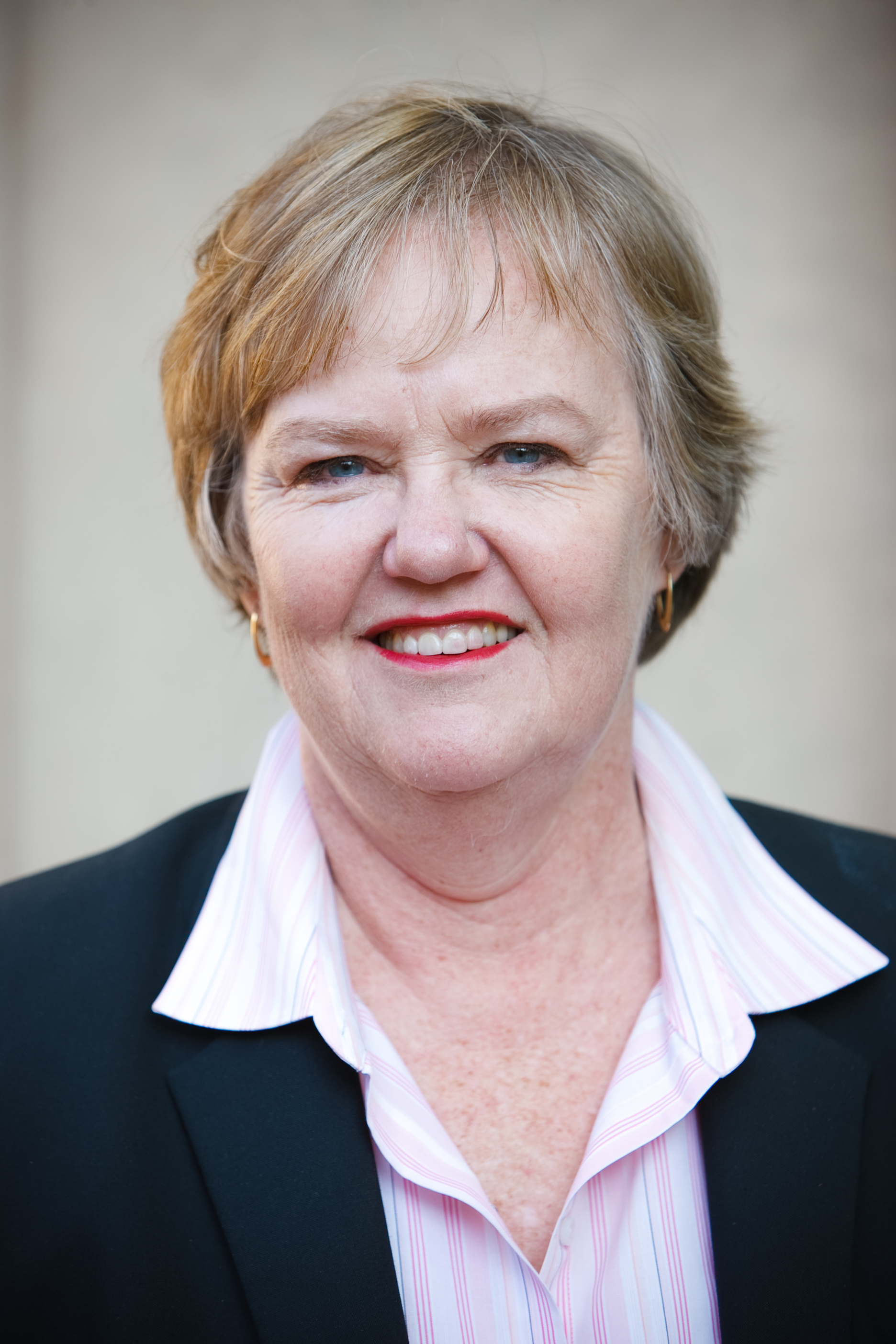 Former Brookings Expert
Research Professor, Institute of Study of International Migration -
Georgetown University
"You have to play the long game. It's fine to add money, but when the commitment is volatile and your funding goes up and down constantly, you can end up creating more harm than good."
"We have been in Central America for a long time. It's not just money that has made us effective in the region — there is a lot of hard-earned experience, trial and error, and institution building that is slowly reaping results. The worst thing that could happen now is to go back to zero."