Article
An Accelerated Pathway for Targeted Cancer Therapies
Despite important advances in understanding of the molecular mechanisms of cancer, the promise of targeted cancer therapy remains largely unfulfilled, with only a few well-known examples, such as trastuzumab, currently approved. One of the most significant challenges is the effective coordination of the development and regulatory review of targeted therapies and companion diagnostics. At least three issues underlie this challenge. First, no consensus exists on how to study a targeted therapy intended for use in a subpopulation defined by a molecular marker. Discussions by the U.S. Food and Drug Administration (FDA) Oncologic Drugs Advisory Committee have suggested that clinical-trial participants should be stratified prospectively according to biomarker status and that treatment effects should be evaluated in both biomarker-positive and -negative populations. However, trastuzumab was approved for use in biomarker-positive patients without evaluation in the biomarker-negative subpopulation.
Second, there is additional uncertainty about which comparator therapy to use, because an acceptable treatment in an unselected population may have different efficacy in the 'targeted' population, or the 'targeted' population may have a different prognosis. Third, within the FDA, cancer drugs are reviewed by the Center for Drug Evaluation and Research (CDER), whereas diagnostics are reviewed by the Center for Devices and Radiological Health (CDRH). Co-development of a targeted therapy and a diagnostic therefore requires early agreement and coordination between product developers and these Centers on evidentiary standards and administrative procedures. Although the FDA has issued a concept paper on the co-development of drugs and diagnostics1, formal guidance that provides clear direction has not yet been developed. With the aim of helping to address these issues, we propose a pathway to enable and accelerate the development and approval of targeted cancer therapies and companion diagnostics.
Read the full article at Nature Reviews Drug Discovery »
Authors
President and Co-Founder -
Sage Bionetworks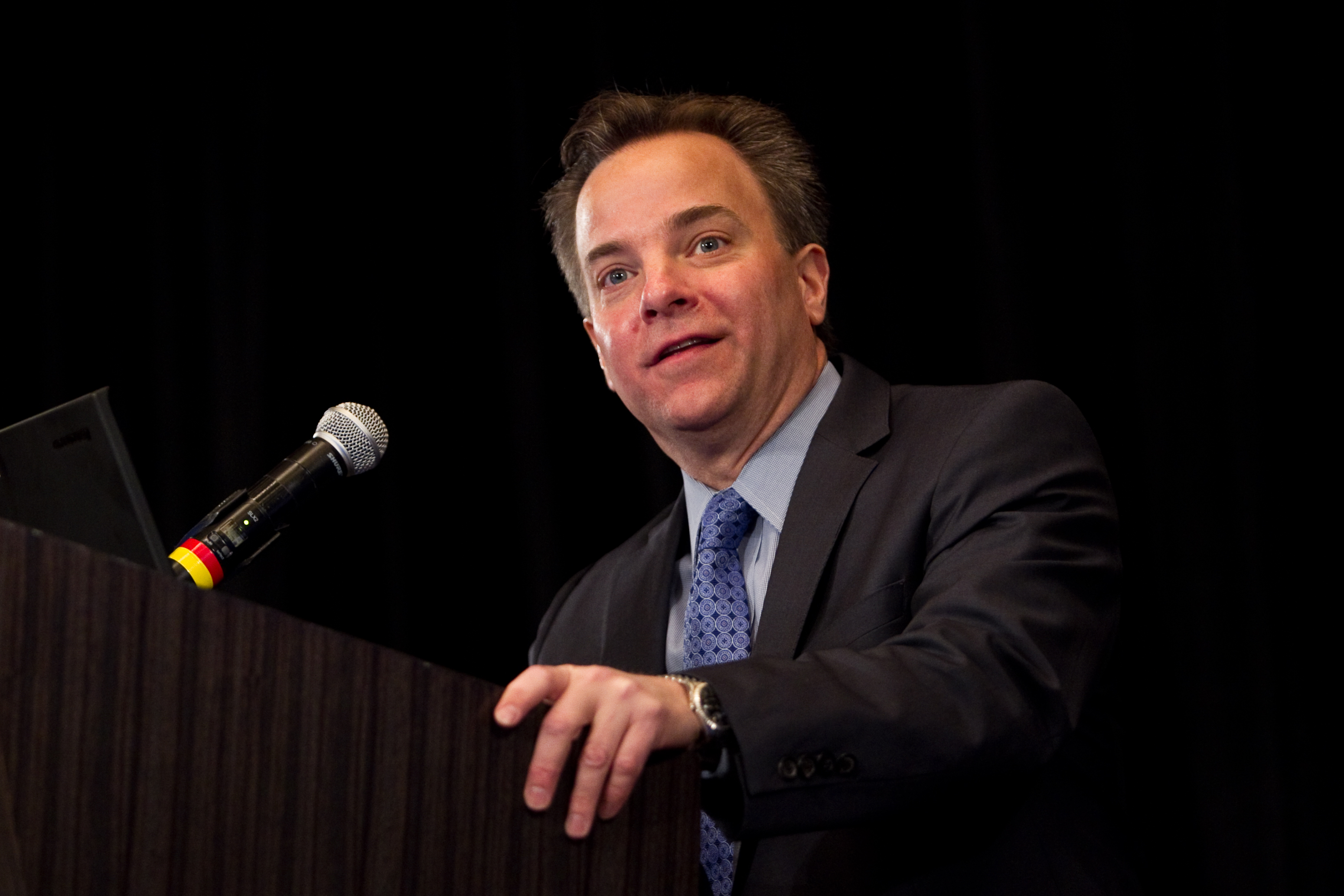 Former Brookings Expert
Mark McClellan is a senior fellow and director of the Health Care Innovation and Value Initiative at Brookings. He has written a number of publications on care delivery reform, physician payment reform, and accountable care implementation in the U.S. and abroad.
Chief Medical Officer -
American Society of Clinical Oncology
The Johns Hopkins University School of Medicine