This week in Class Notes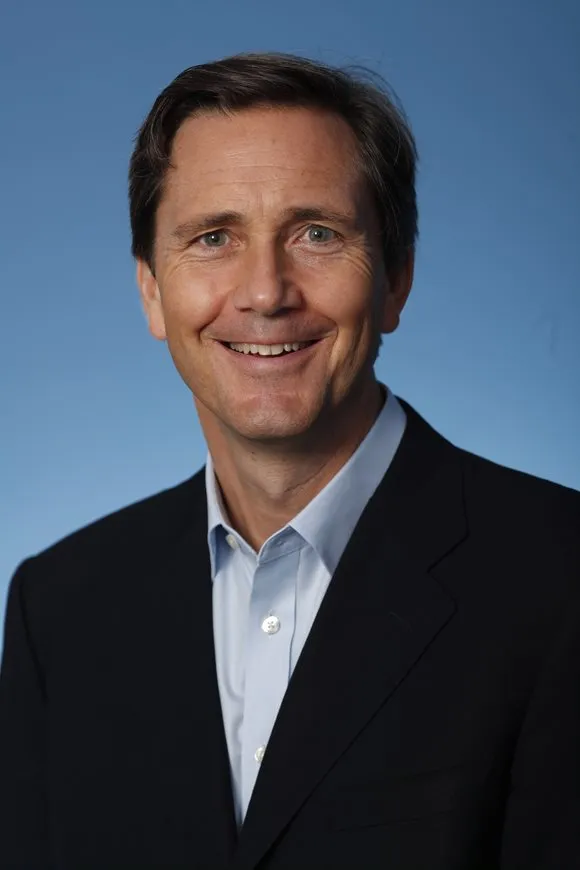 John C. and Nancy D. Whitehead Chair
In recent decades, more attention has been paid to the value of paid leave in terms of improved labor market outcomes for parents as well as benefits for children. (For example, see the work of the AEI—Brookings Working Group on Paid Leave, which I served on). But does paid leave, especially for fathers, change attitudes toward gender equality too? Margit Tavits and co-authors dig into this question by examining the impact of a 2020 reform in Estonia that tripled the length of non-transferable paternity leave (from 10 days to 30 days). With controls for relevant factors such as education and income, they find that after the enactment of the reform, new mothers and fathers adopted more gender-egalitarian views, for example with regard to the impact on young children of mothers working, or the need for political parties to do more to encourage women's participation. The authors conclude that "social policy has the power to reduce ingrained attitudinal biases."
Previous research has shown that language training programs improve earnings and job market outcomes for refugees. But new research from Mette Foged and co-authors, examining a Danish reform increasing the duration and quality of language programs in 1999, finds that these programs also improve educational outcomes for refugees' children. The program's positive spillover effects meant the children were less likely to commit crime or drop out of school. The drop in criminal activity was mostly attributable to boys, especially boys who were below school age when their parents began the language classes. The authors find little effect on criminal activity from girls, who are in any case much less likely to commit crimes. There were some gender differences in the educational impact too: following the reform, boys were more likely to finish high school, while girls saw an improvement in test scores.
Does pay transparency narrow the gender pay gap? Yes, according to Michael Baker and co-authors. Their study—which covers public sector worker salaries above a certain threshold and includes most Canadian university faculty—examines how a series of laws in Canada from the late 1990s affected academic salaries. Using restricted data from Statistics Canada, Baker et al. find that pay transparency laws substantially reduced the gender pay gap, with effects most pronounced in unionized workplaces and for full professors. Specifically, they estimate that the laws reduced the gender pay gap approximately 20%-40% over the four years following the introduction of transparency laws. The biggest effects were at the bottom and in the middle of the earnings distribution, with only muted effects for higher earners. Importantly, pay transparency only had a significant impact in workplaces where the pay gap was already relatively narrow.
One in four U.S. millennials believe that their lives are worse than their parents. But they may be too gloomy, at least on one front. In the housing market, millennials are closely tracking previous generations in homeownership rates, but only outside the big metropolitan areas. In the largest cities, they seem to be struggling to put down roots the way previous generations have.
Chart source: The Financial Times
"Remote access to buprenorphine during the pandemic has been life-changing for patients; now is not the time to prioritize fears of drug diversion over better access to this lifesaving addiction care. Instead, the DEA should continue allowing patients to start and continue buprenorphine treatment via telehealth. Our lives depend on it." writes Brandee Izquierdo in The Hill.
Over the past decade, there has been a steady growth in LGBTQ+ identification but major surveys often don't capture LGBTQ+ individuals. In a new report, Beyond Deng and Tara Watson compare the data visibility of LGBT individuals in major surveys. One striking finding is that the American Community Survey (ACS) only identifies between 12%-26% of the total LGBT population, leaving around 17.3 million LGBT individuals unidentified. The authors call for better data collection in the ACS and other government surveys.
For your calendar: Post-pandemic K-12 education, child welfare programs, and outcomes of opioid treatment. 
The great school rethink: Reimagining K-12 education after the pandemic
American Enterprise Institute
Tuesday, May 16, 2023, 4:00 PM – 5:00 PM EDT
Best practices for implementing and evaluating child welfare programs
Child Trends
May 22, 2023 12:00 PM EDT
Opioid treatment for pain and work and disability outcomes: Evidence from healthcare providers' prescribing patterns
Federal Reserve Bank of Boston
Thursday, May 11, 2023, 1:30 PM – 3:00 PM EDT