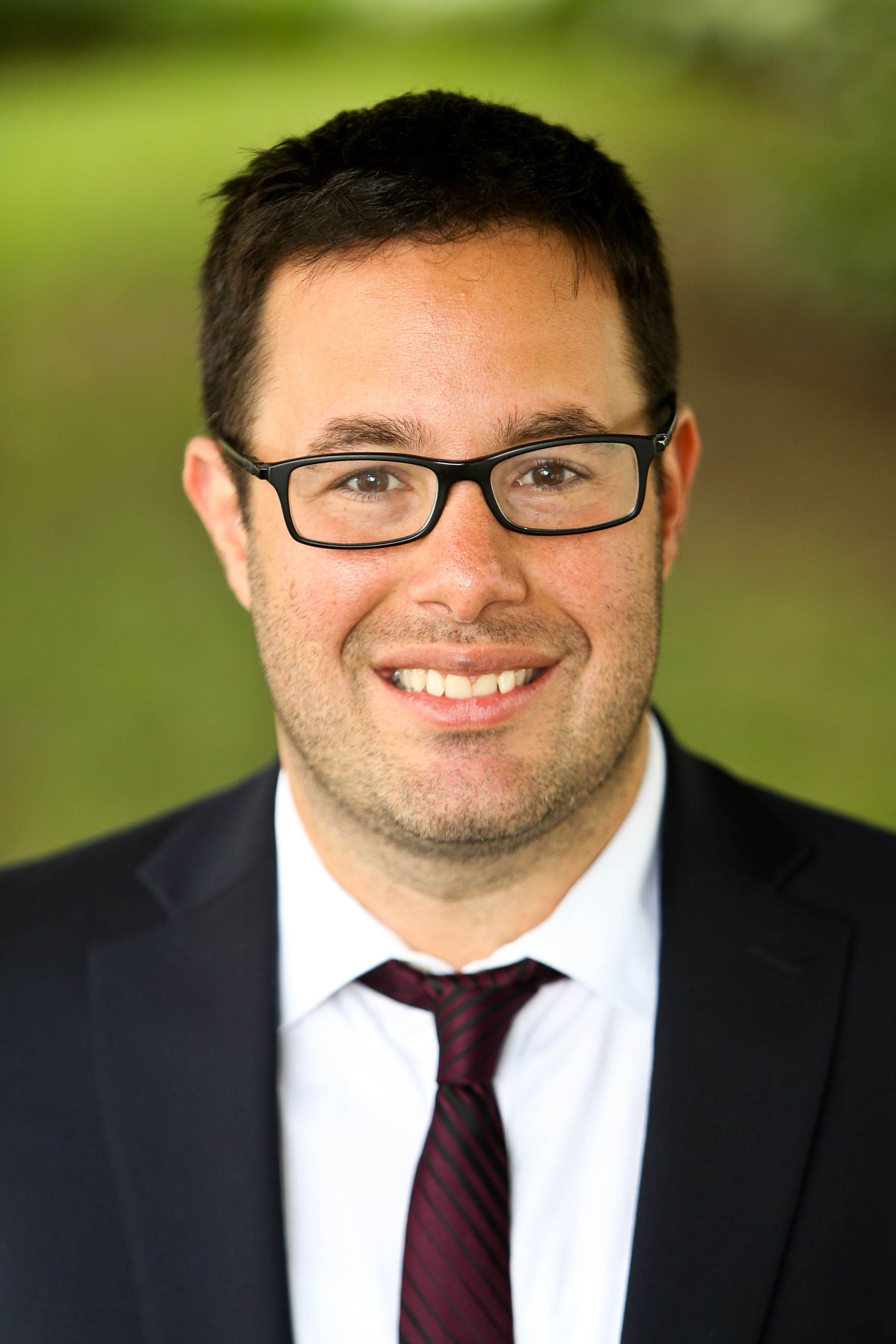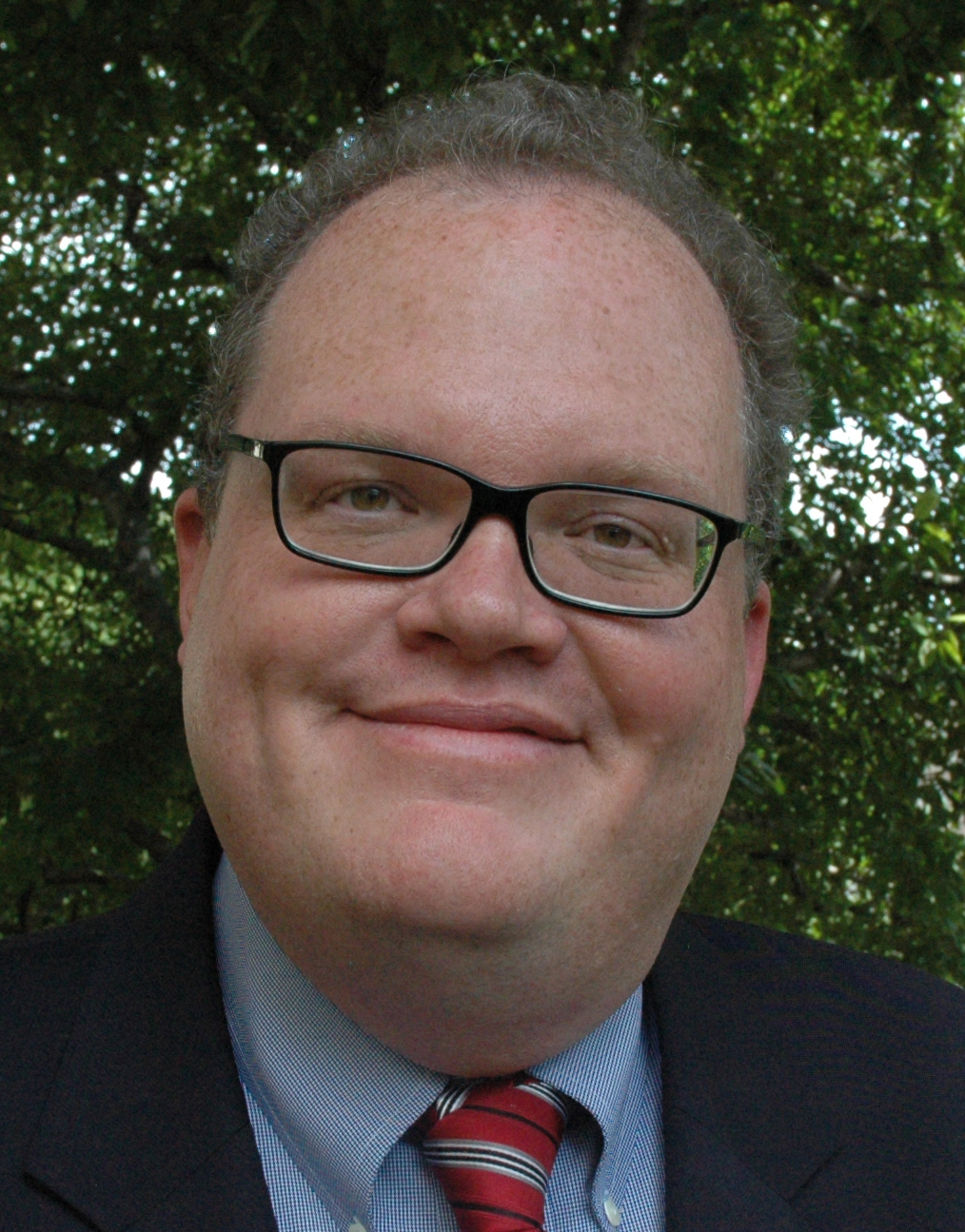 Deputy Director, Center for International Security and Cooperation, Freeman Spogli Institute, Stanford University
My understanding is that what is driving the interest in cryptocurrencies is a combination of an attempt to find an alternative store of value, separate from Venezuela's domestic currency, and dirt cheap prices for electricity that makes mining for [cryptocurrencies] competitive with other jurisdictions around the world. Venezuela's money supply doubled between March 2016 and March 2017, and the inevitable consequence of this is very high inflation, estimated at 800 percent in 2016. Access to traditional stores of value such as dollars and gold is highly restricted by the government, forcing the average person to go to the black market to purchase these, where Venezuela's currency has been depreciating against the dollar at a staggering rate. In addition, Venezuela's highly distorted economy, in which energy is so highly subsidized that it is practically free, makes it competitive for [cryptocurrency] miners to operate. The [cryptocurrencies] generated can be used to purchase scarce goods abroad for shipment to Venezuela. Keep in mind that not only is food scarce enough that malnutrition is a serious problem for the first time in decades, but most medicines are unavailable due to severe import restrictions by the government. So Venezuela is uniquely economically mismanaged compared to other South American countries, which together with highly subsidized electricity makes [cryptocurrencies] one of the possible lifelines for some Venezuelans who have the savvy to enter this market. This is not a combination that you are likely to see repeated elsewhere in the region.
With this new line of credit [to the Venezuelan government], Goldman Sachs has chosen to keep financing a government that has transitioned to a fully-fledged dictatorship that has repressed its own people with military weaponry for the past 50 days. Over 40 civilians have died and hundreds have been injured as a result of brutality of the National Guard.
On the one hand, it's a drop in the ocean, because it won't change what's happening on the ground. On the other hand, it would represent a shift to a more realistic approach toward what's happening in Venezuela. By sanctioning the vice president, the U.S. government is acknowledging that the Venezuelan government has drug dealers at the highest ranks of government.
If and when the Trump administration increases pressure on China ... China may decide to double down on its expanding footprint in the United States' neighborhood.