The Palestinian Territories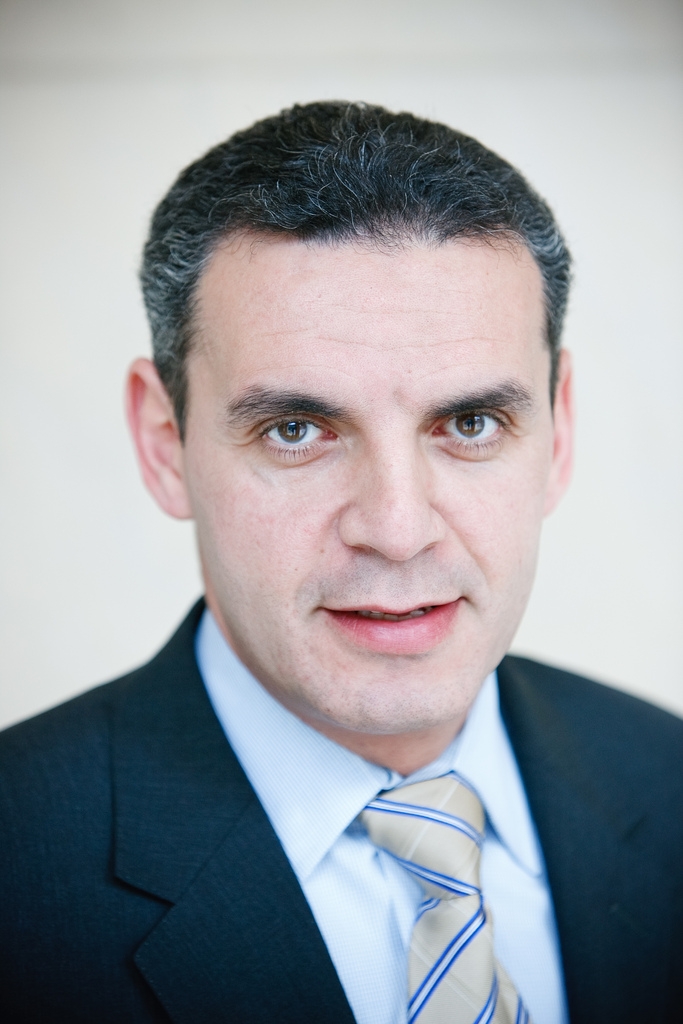 [Moving the embassy to Jerusalem shows] mainly a profound lack of understanding of the region [and is] motivated primarily if not exclusively by domestic politics... [It] feeds the narrative that United States and Israel are waging a war against Islam.
Generally speaking, peace negotiators don't want to make much news until they can announce an agreement on something, and Kushner made clear yesterday that keeping lips sealed was part of their trust-building strategy with the parties. So it's no surprise his appearance was 99.8% content-free. The question is whether there is a substantive peace plan underneath the coyness, or whether this is all cover for the fact that they haven't achieved any common ground; whether, after all their listening tours and quiet diplomacy, it turns out achieving Middle East peace is a lot harder than they thought. We have plenty of examples to teach that doing Middle East peacemaking badly is worse than not doing it at all. Raising expectations they can't meet, or running into the buzzsaw of highly symbolic issues, can all-too-easily tip this conflict into a crisis. Let's hope the Trump Administration can at least avoid these sorts of mistakes.
It's hard even for willing political leaders to make major concessions under those circumstances.