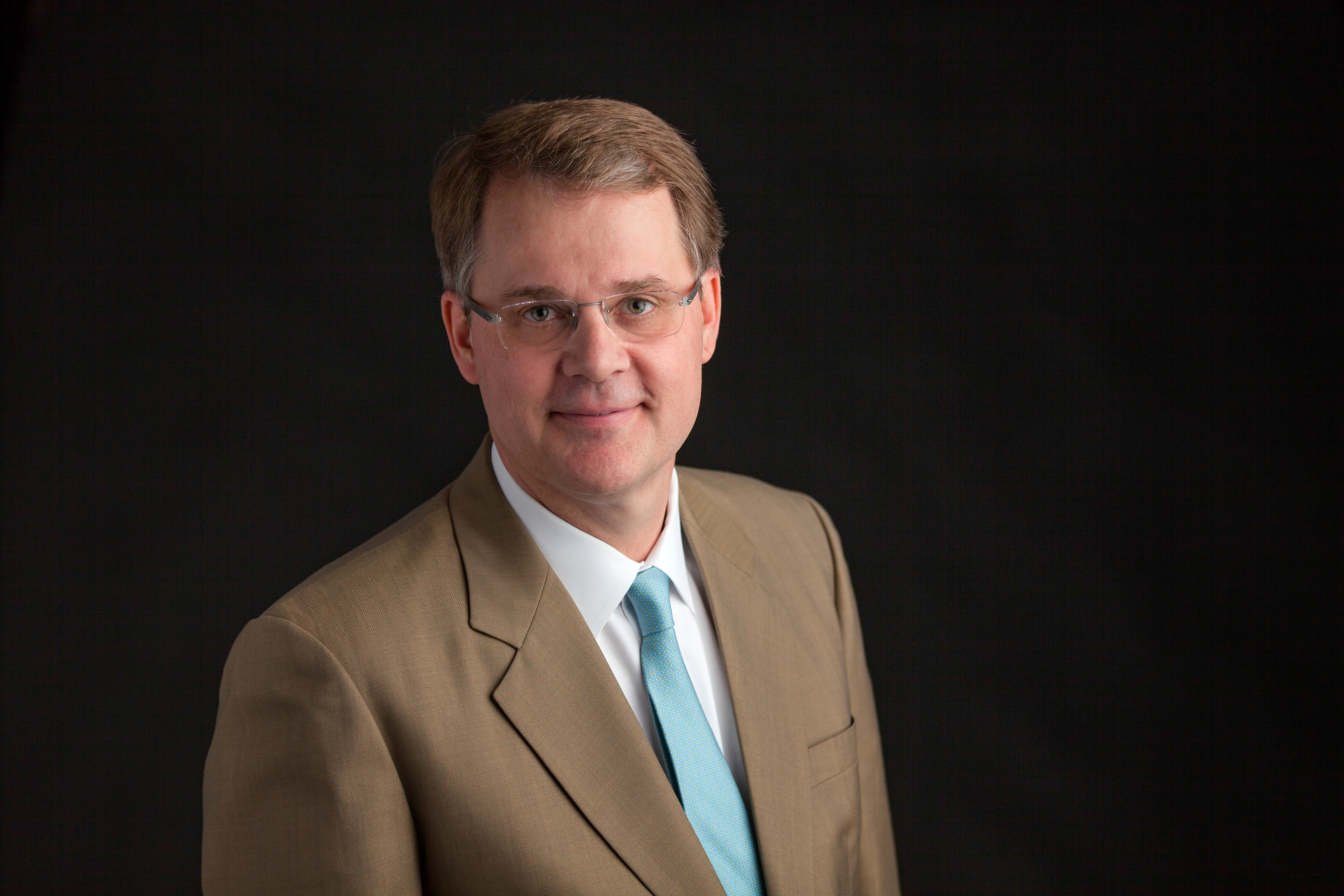 Lee Kuan Yew Chair in Southeast Asian Studies
[The White House's demonstrated commitment to Southeast Asia could] foster conditions that enable constructive multilateral engagement with China in the Asia-Pacific, helping to mitigate strategic rivalry between Washington and Beijing over the long term.
[The Vietnamese Prime Minister's visit to Washington] adds momentum to a U.S.-Vietnam relationship that is moving in an increasingly strategic direction. [The visit occurs] in the context of rising Chinese influence and growing concerns about the U.S. staying power in the region, particularly after [U.S.] withdrawal from the Trans-Pacific Partnership.