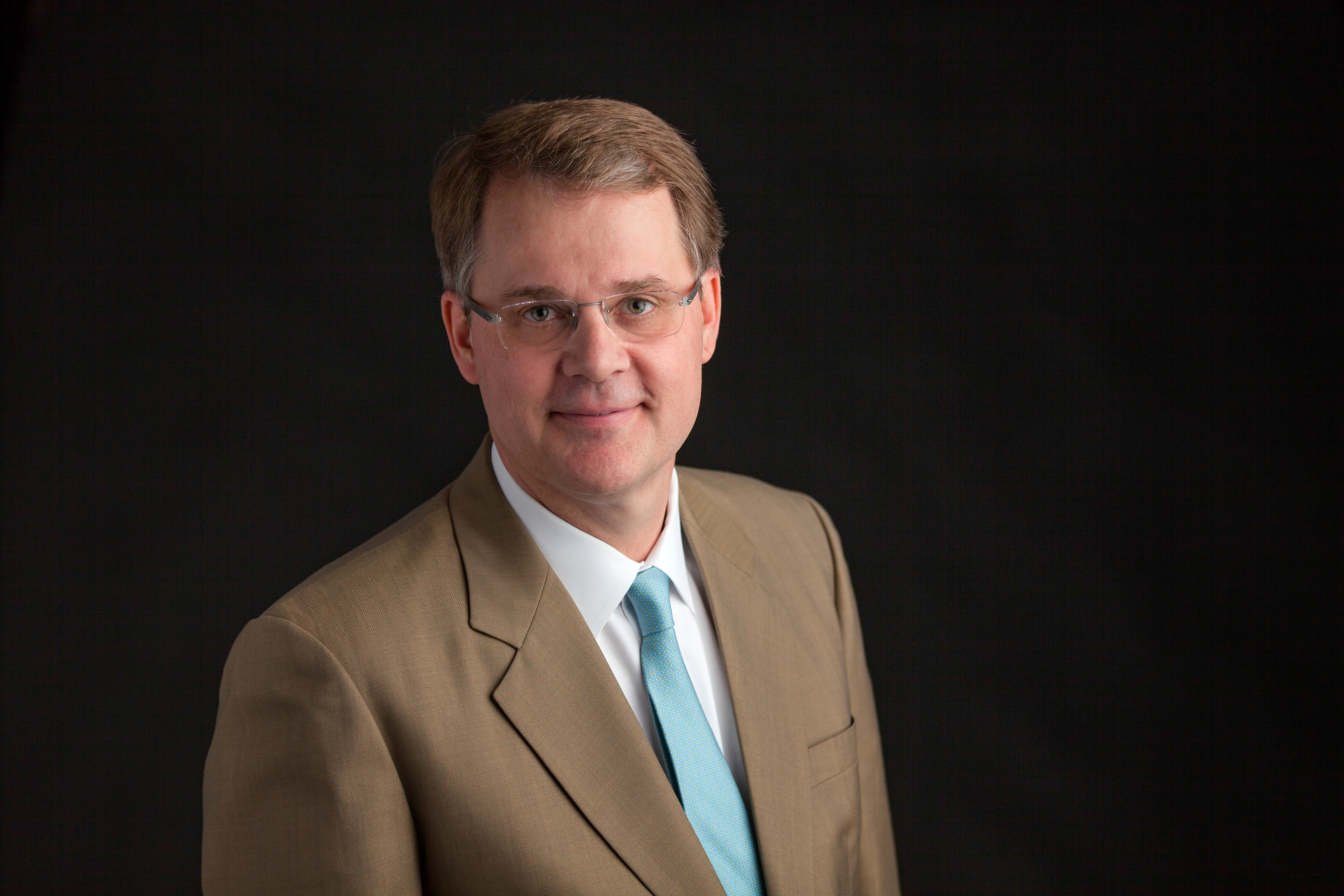 Lee Kuan Yew Chair in Southeast Asian Studies
I don't see how the pope can not talk about the Rohingya and name them by name [without] appearing to condone the Myanmar government's position.
I'm disappointed [by the Pope's] tepid [speech in Myanmar]. When even the leader of the Catholic Church doesn't speak out, it really shows the desperate situation [the Rohingya] are in.
The Vatican has little by way of carrots and sticks that can help [persecution of the Rohingya in Myanmar]. That said, the pope's visit can help to raise awareness about the Rohingya community, which may then lead to indirect pressure on governments to do more about the situation there.
Pope Francis needs to be firm on all fronts. While the violence [in Myanmar] cannot stop without the cooperation of security forces, [Aung San] Suu Kyi should not be given a free pass either.
[Trump's APEC speech in Vietnam was the] latest nail his administration has driven into the multilateral trading system, which countries regard as instrumental to the region's growth and development.