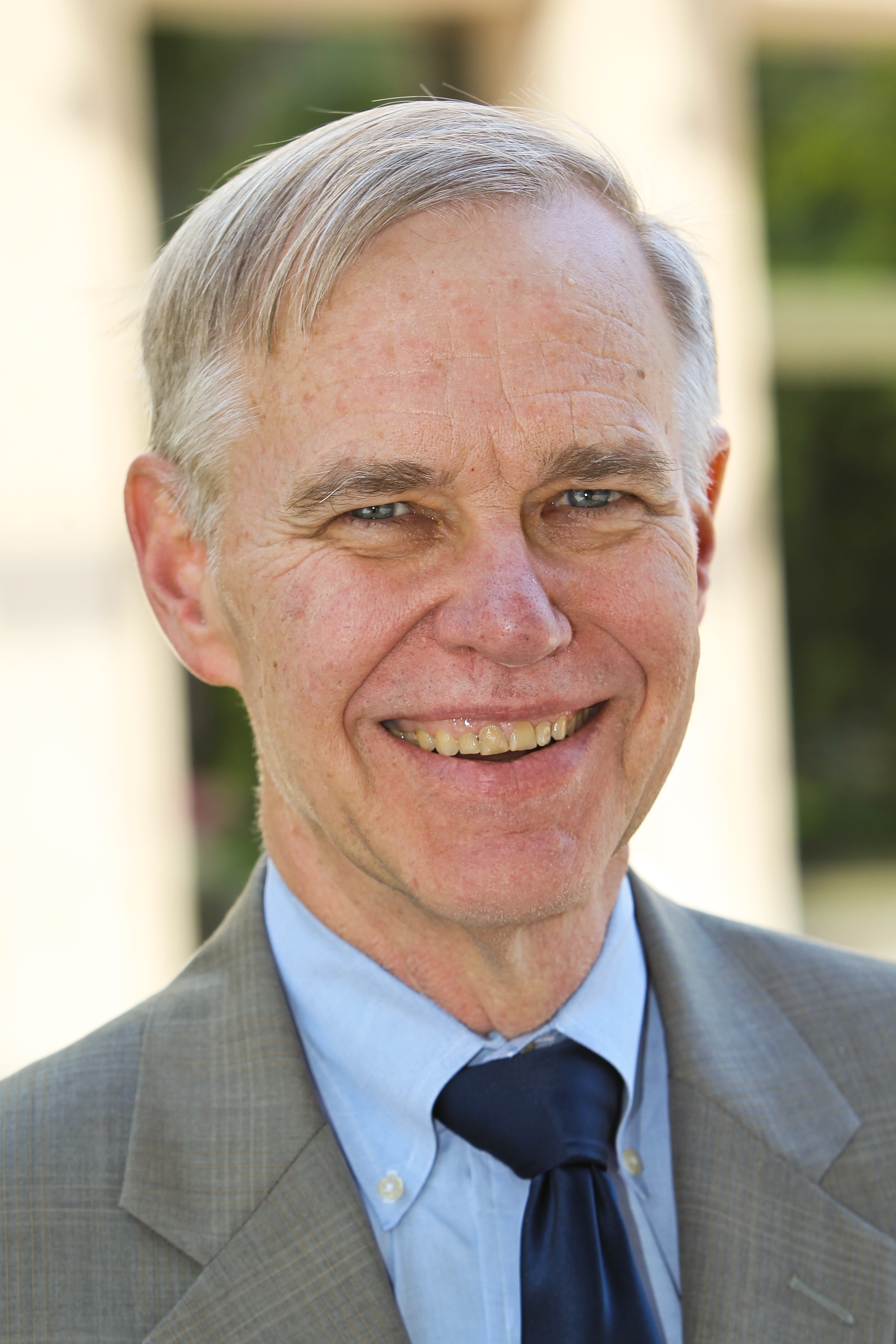 Philip Knight Chair in Japan Studies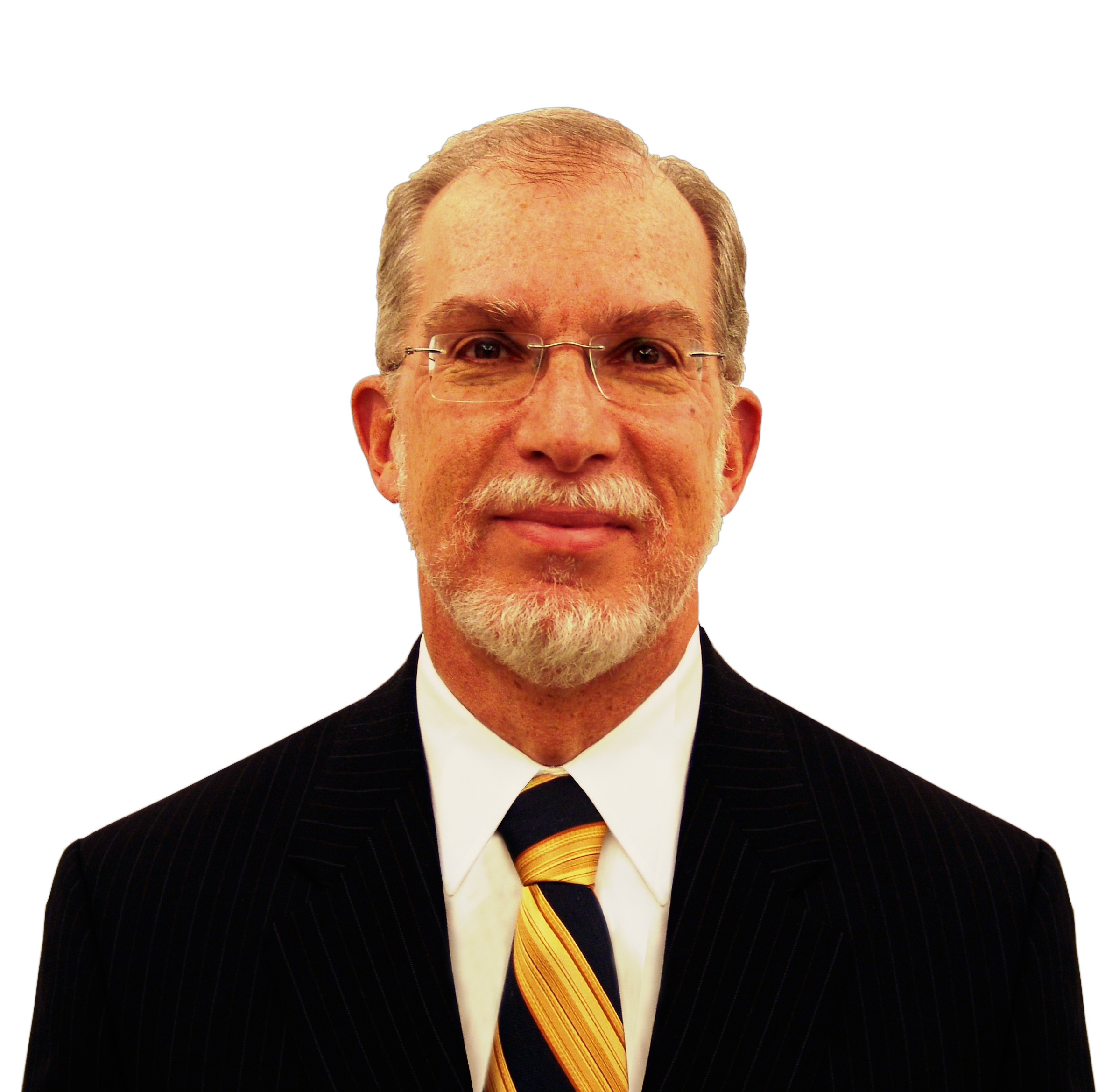 It [improving Tokyo-Seoul ties] fits the Biden administration's desire to advance integrated deterrence—the idea that the U.S. and its allies will use all tools and means to deter aggression across different theaters of conflict.
On March 22, 2023, Syaru Shirley Lin provided opening remarks for and moderated a public event featuring Brookings Nonresident Senior Fellow Richard Bush, which included a discussion about his recent book, "Difficult Choices: Taiwan's Quest for Security and the Good Life," and the challenges Taiwan faces in balancing competing priorities when formulating policy.
[Suggesting that trilateral meetings between China, South Korea, and Japan be revived] is a way to say this is not zero sum and this is not an anti-China development. It's smart diplomacy to be saying this.