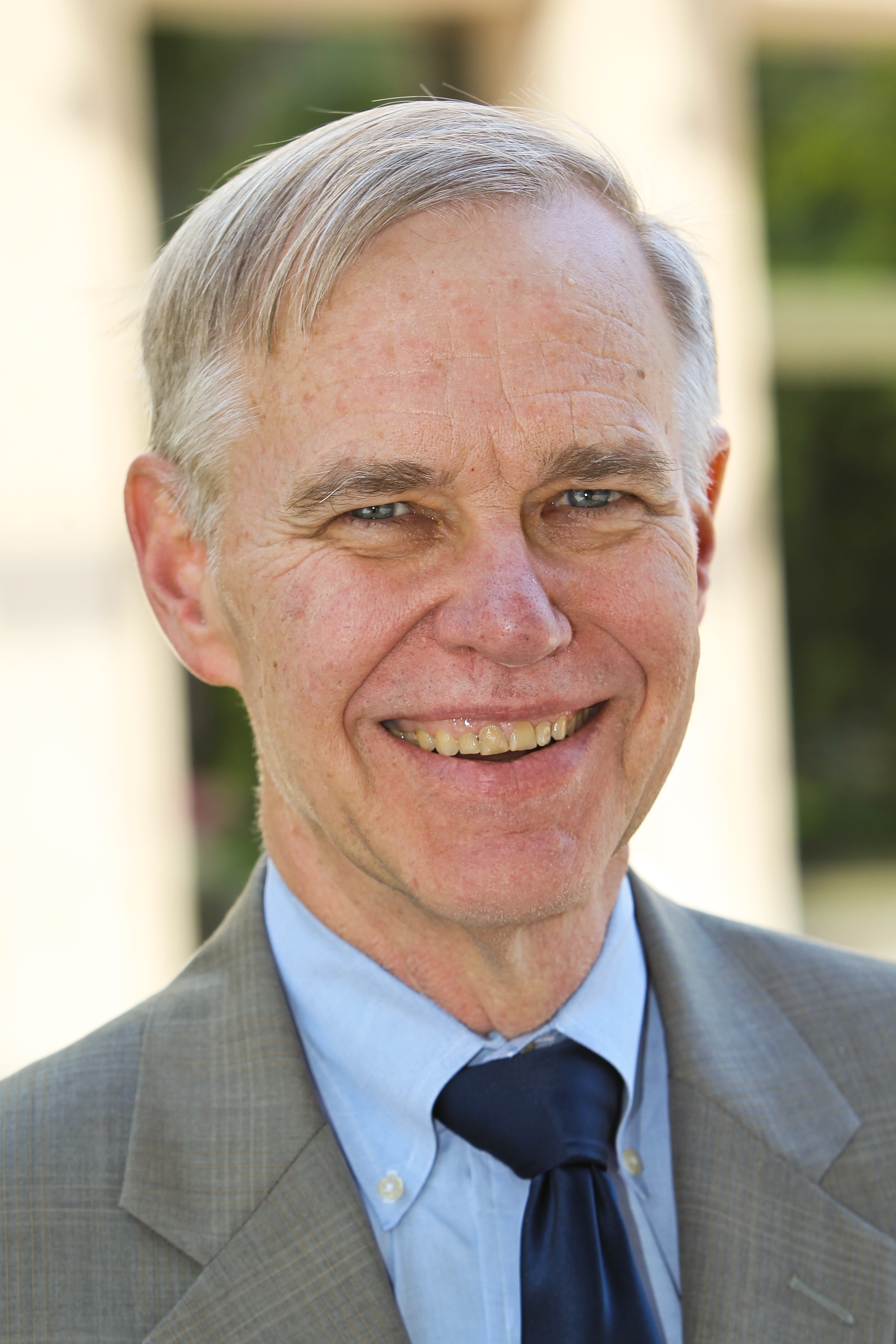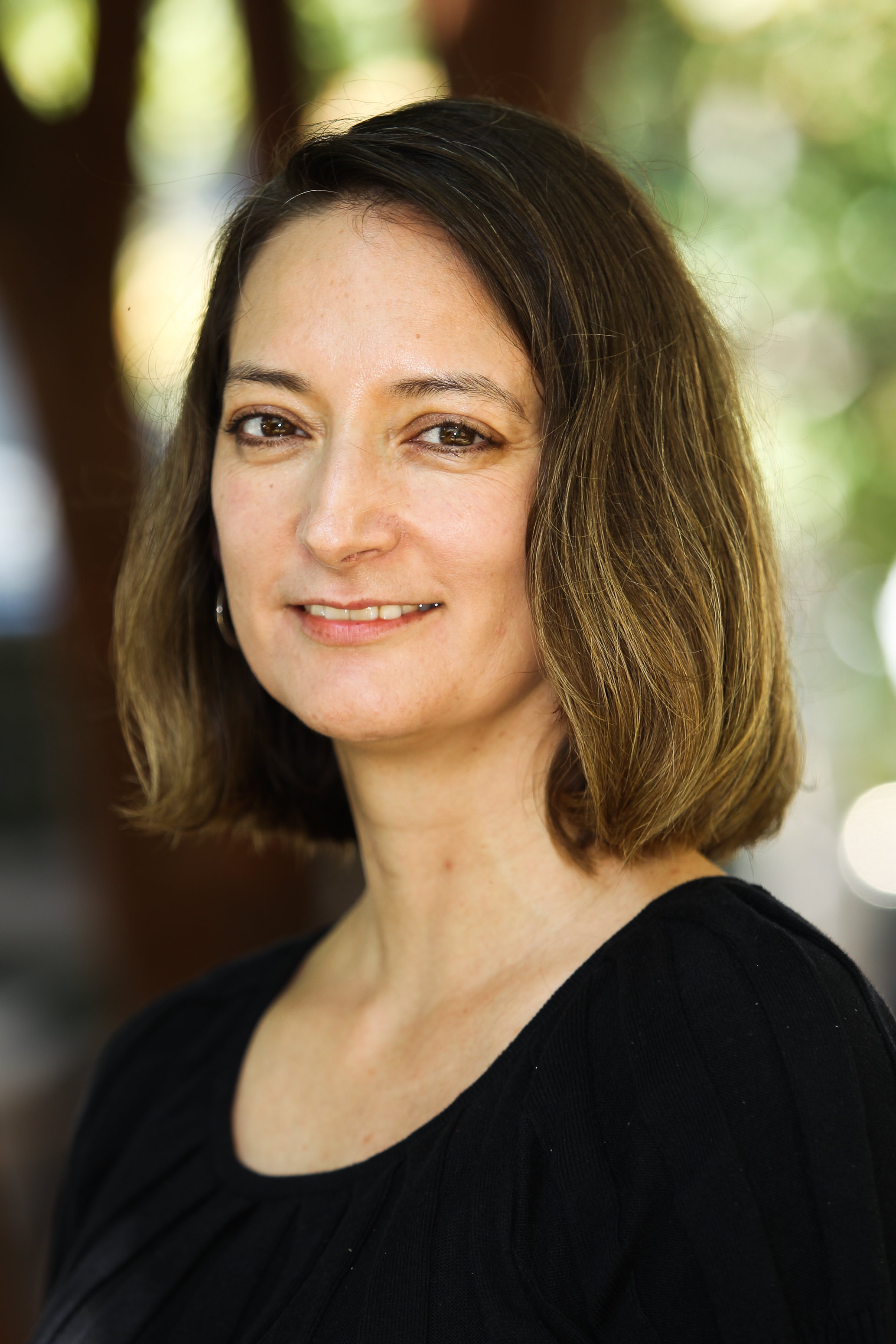 Philip Knight Chair in Japan Studies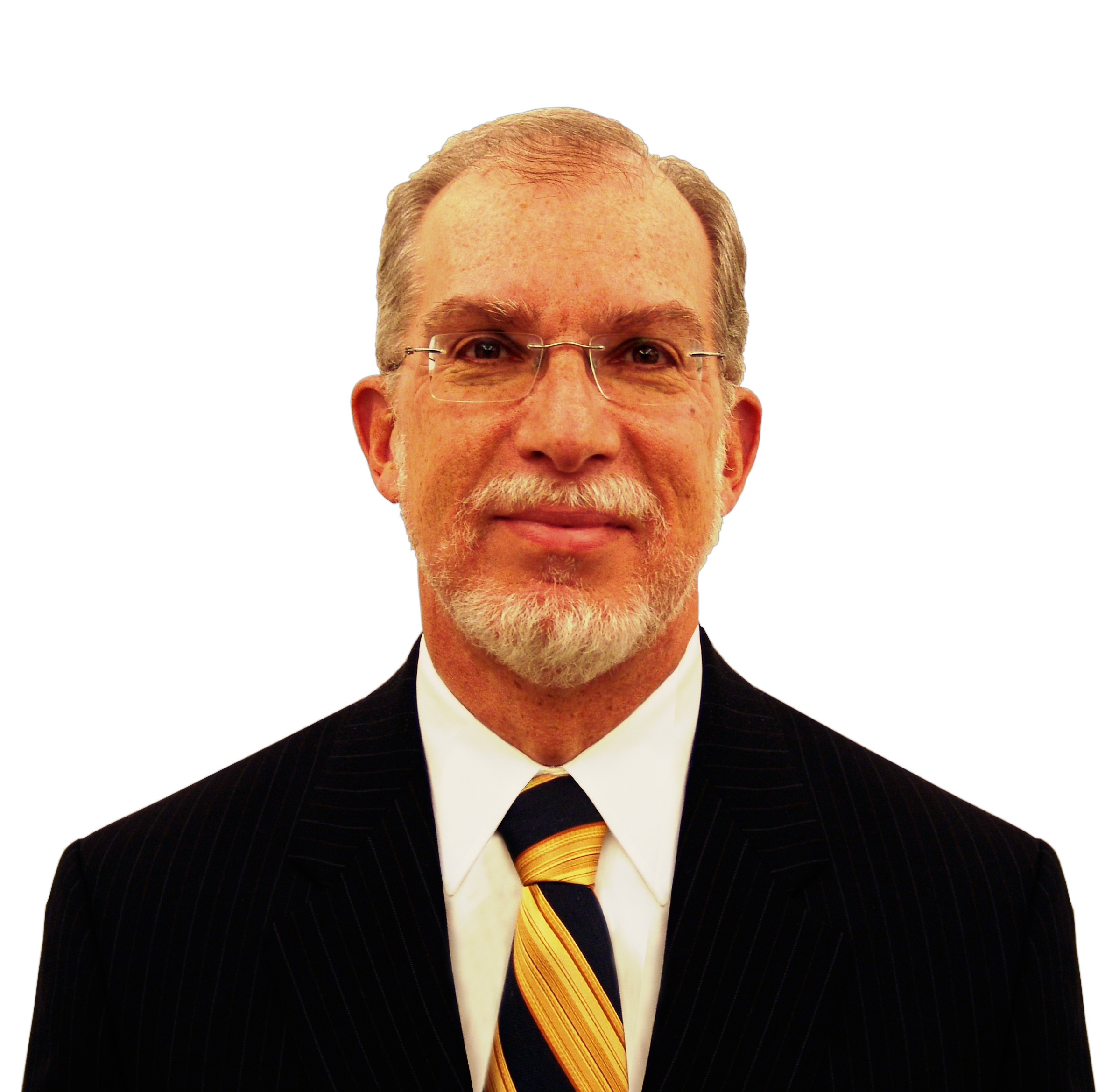 The fact that Biden has kept engaged in diplomatic outreach with Asia, hosted the ASEAN summit and will visit South Korea and Japan and have the Quad leaders summit shows that the focus on the Indo-Pacific will remain.
[In response to North Korea's latest missile launches.] Nothing we say or do is going to affect Pyongyang's game plan. The most important thing to do now is to ramp up the diplomatic, economic, and military pressure and ensure that North Korea pays a major price for its actions.