Humanitarian & Disaster Assistance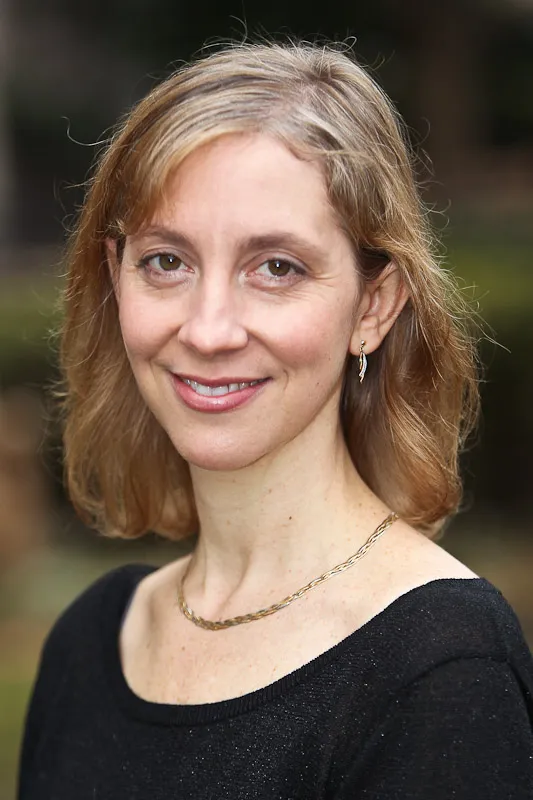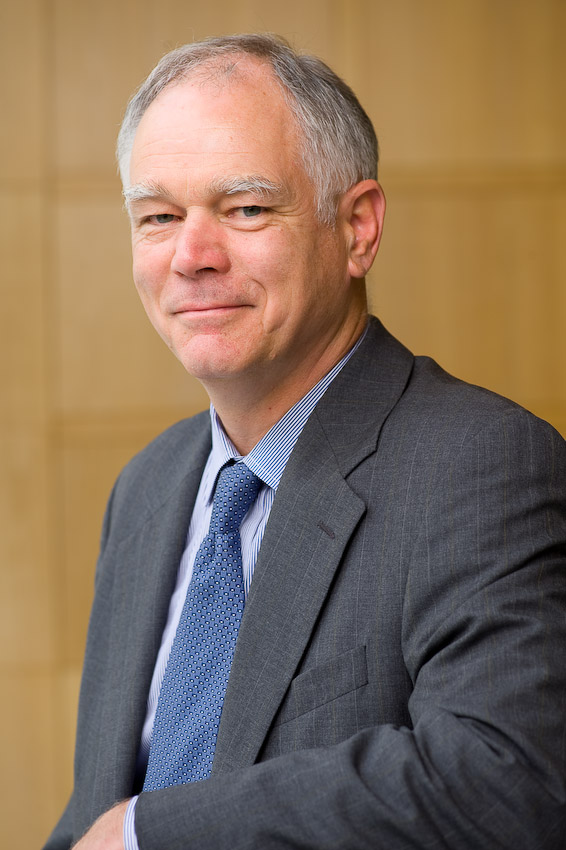 Right now, the regime has the upper hand, controlling most of the country. Assad thinks he's won. So, to him, there's really no need to negotiate... The U.S. and its international allies were in it to kill ISIS, not to bring down Assad. The U.S. could have intervened more forcefully from the beginning. However, the Obama administration was concerned about 'winning' and then owning a shattered country: Iraq 2.0... Various opposition factions, some of which enjoy Turkey's support, remain active in north and northeastern Syria. Part of the area is controlled by Kurdish-dominated forces, which work with the United States, fear Turkey, and have an uneasy modus vivendi with the Syrian regime. [For the Gulf states,] it was mostly about containing Iran, though many resented Assad for other reasons and saw most of the opposition as deserving of support. [The war] quickly became a sectarian conflict, and this colored the lens for Saudi Arabia and other Gulf states... The [humanitarian] situation is beyond horrible... As long as the various players can get resources, the fighting will be hard to stop.
"The Congress was very clear in rewriting the legislation, in writing the Build Act, in giving the DFC a very strong development mandate that fits in with U.S. foreign policy. It did not have a domestic mandate."