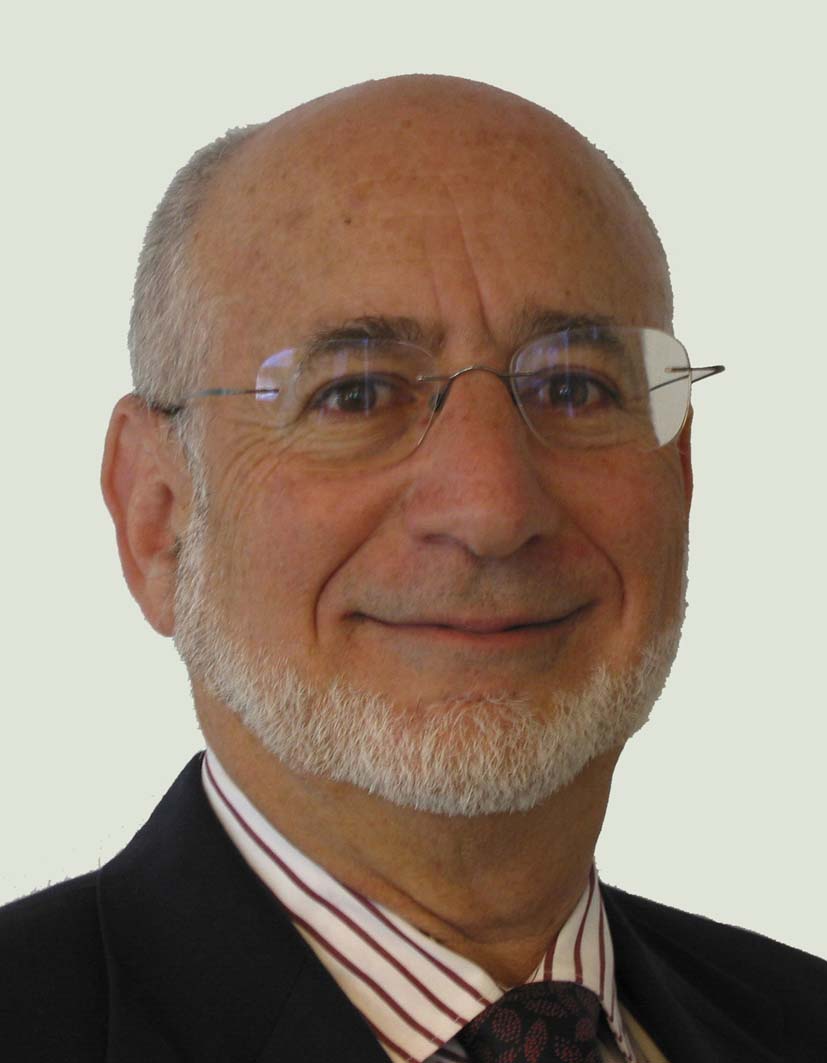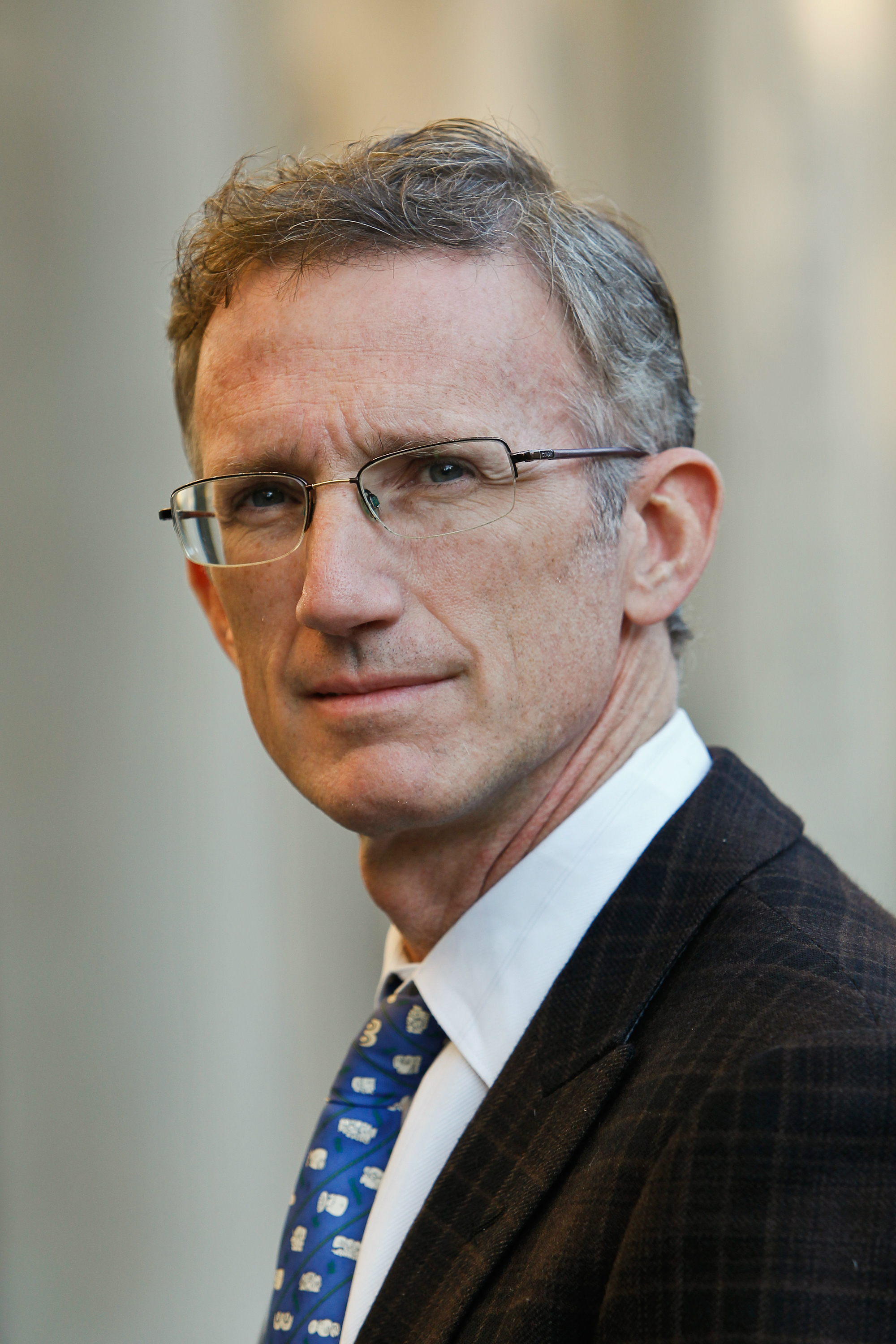 Charles W. Robinson Chair
It's not about values in one category and interests in another. In the case of the two previous administrations, one Republican and one Democrat, they both saw it as congruous with counterterrorism efforts. This administration is not even claiming to find a balance. They're throwing it all out the window.
Trump has shown few signs he cares about human rights [given his warm greeting to Egyptian President Abdel-Fattah el-Sissi]. He seems to be drawn to characters who don't rank rights of citizens very high on their policy agendas.
[In North Korea], psychiatric conditions are often considered to be the patient's fault and a source of deep shame for for friends and family. Psychiatric conditions are also inextricably tied to politics and ultimately the country's caste system, known as "songbun".
Mental health and politics have become conflated. If you come from a questionable line in terms of your political loyalty, then it's sometimes believed that you're more prone toward mental health disorders than you are if you come from a revolutionary line.