Fritz Stern Chair on Germany and trans-Atlantic Relations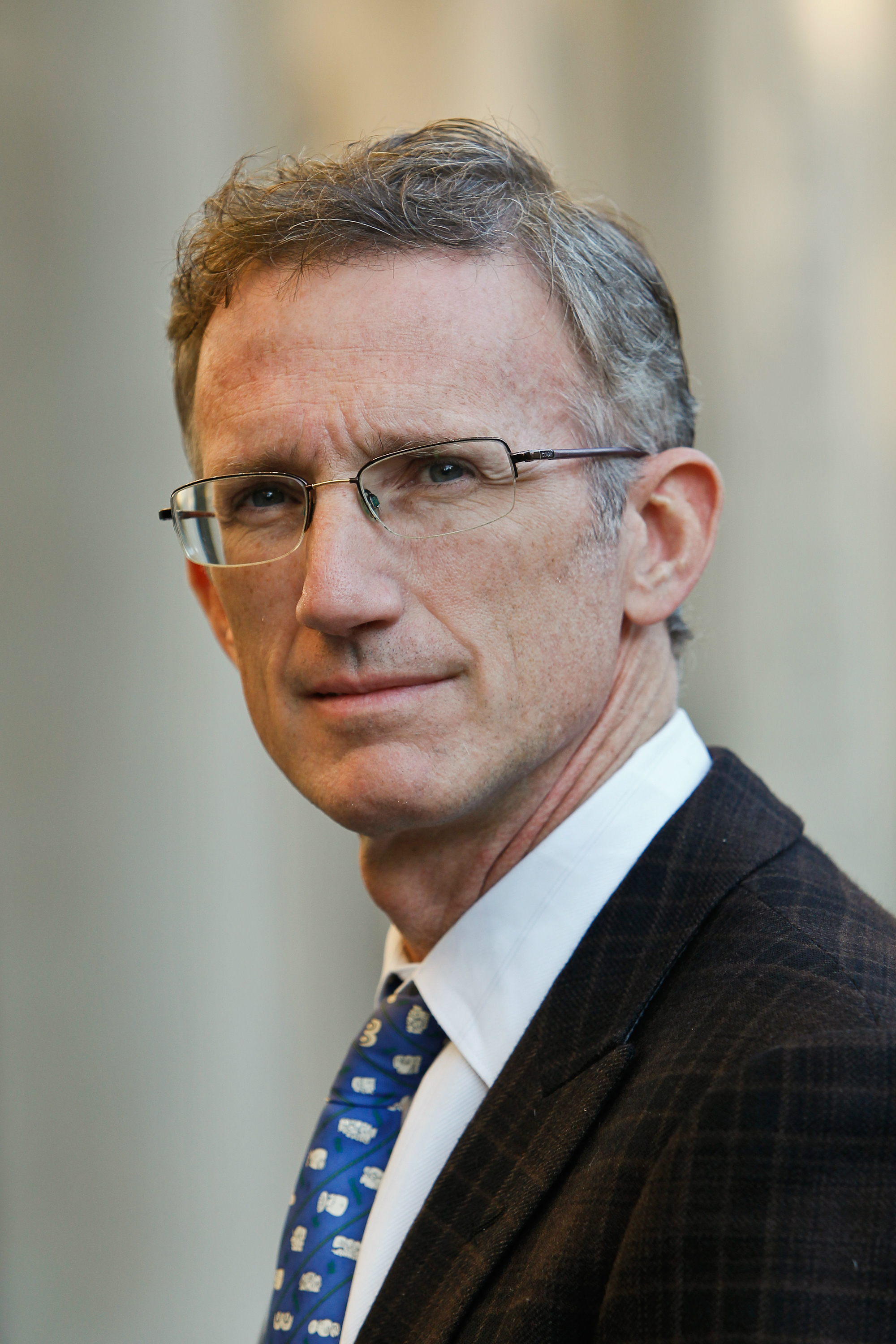 In the last five to seven years, we're seeing a much different China under Xi Jinping … China has gone on the offense, most particularly in the human rights system.
Beijing has shown time and time again that it frankly does not care what the international community disapproves of. It is playing by its own rules, like it or not.