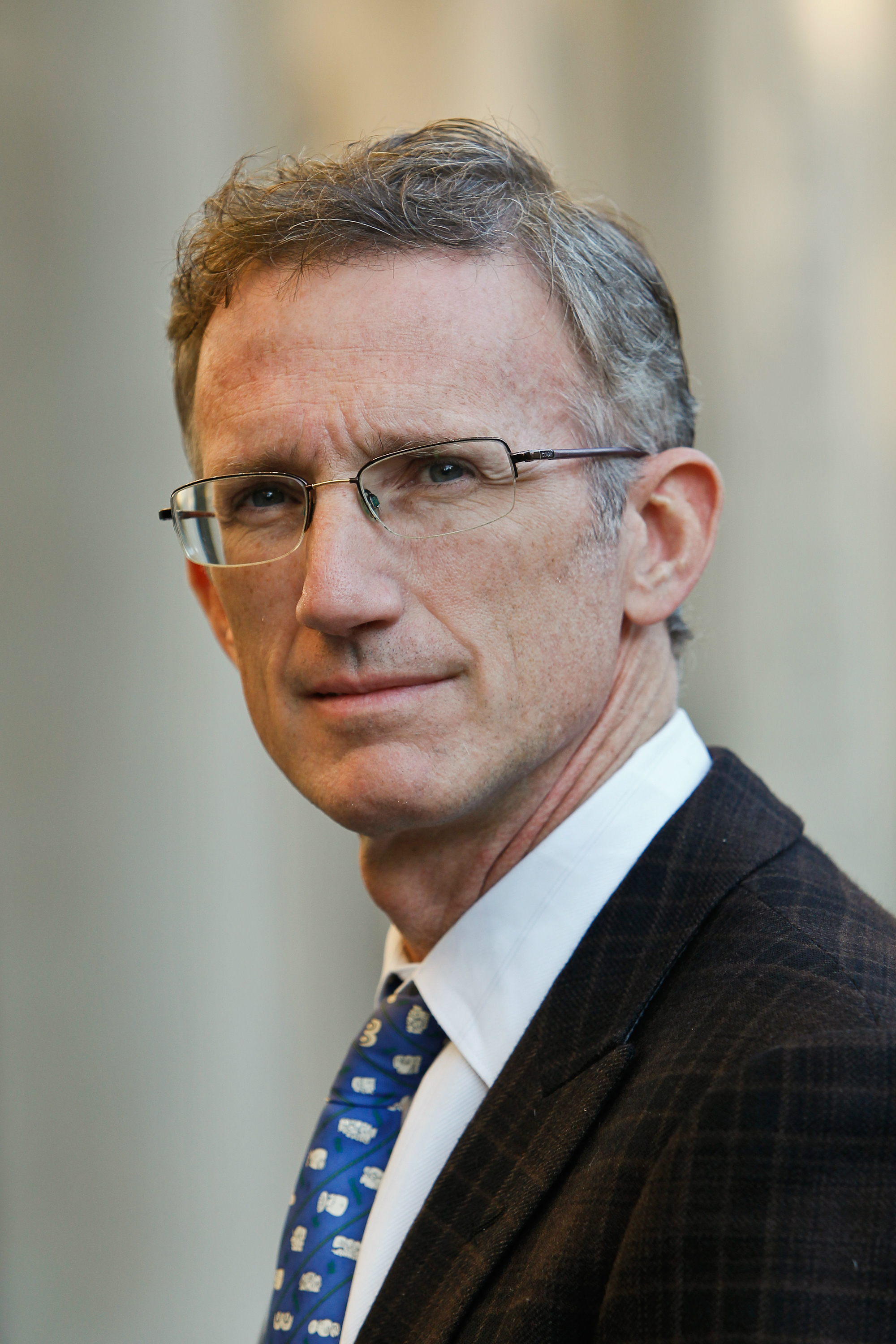 Charles W. Robinson Chair
[Targeting Rouhani's brother] is a very convenient way to cause pain to the family without necessarily provoking a crisis of office. The general message that the rest of the system is trying to send to Rouhani is not to get too far ahead of himself, to not allow his decisive election victory to give him illusions of greater autonomy and authority than his position actually has.
There's often a temptation to look for some kind of logic [in the arrests of students and dual nationals in Iran]... I think that this particular case [of Xiyue Wang] highlights the fact that the logic is simply the paranoia of the Islamic Republic—its judiciary and its security services in particular.
This is just a system [in Iran] that views individual foreigners who come to the country, particularly people with some language capabilities, as inherently suspect.
It's not about values in one category and interests in another. In the case of the two previous administrations, one Republican and one Democrat, they both saw it as congruous with counterterrorism efforts. This administration is not even claiming to find a balance. They're throwing it all out the window.
Trump has shown few signs he cares about human rights [given his warm greeting to Egyptian President Abdel-Fattah el-Sissi]. He seems to be drawn to characters who don't rank rights of citizens very high on their policy agendas.