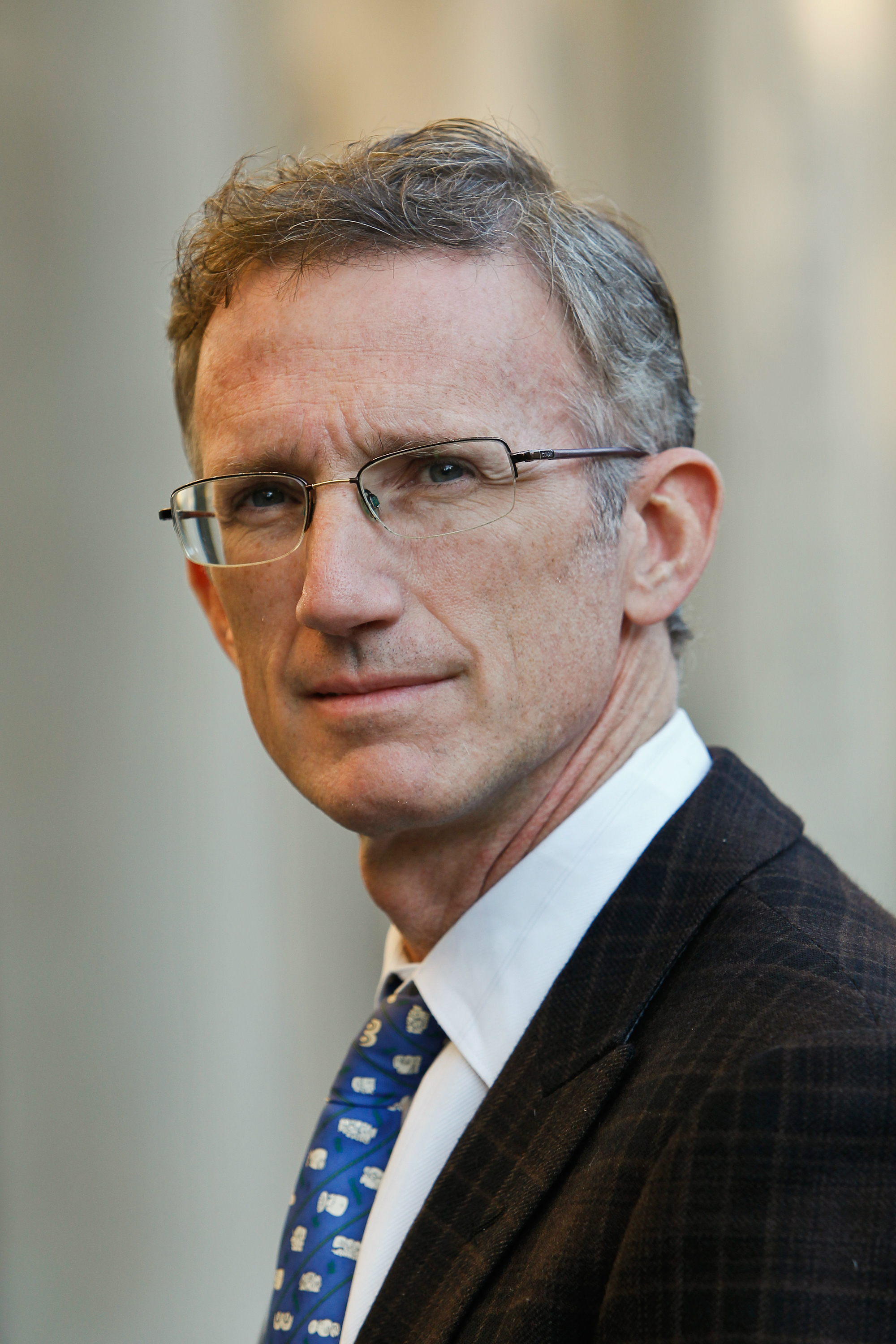 Charles W. Robinson Chair
There's a far greater concentration of wealth than there is a concentration of income. And that actually has quite a separate effect and impact on the economy.
It's not just Democrats that have embraced the idea that helping to improve women's health and livelihood in developing countries also bolsters national security. George W. Bush's White House enthusiastically endorsed the approach in the wake of the 9/11 attacks.