Brexit
In a June 2016 referendum, the United Kingdom narrowly voted to leave the European Union. This launched a complicated and often contentious effort to make the divorce a reality. Throughout, Brookings experts have provided analysis on the political, legal, and economic dynamics of Brexit. They have also explored its ramifications for the U.K. and its constituent nations and regions, for the EU, and for the United States.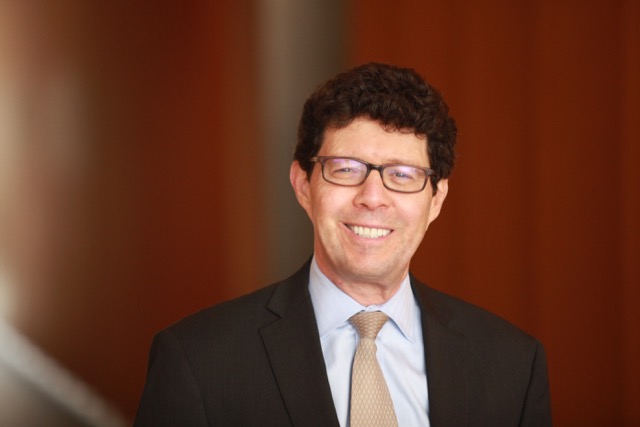 [Post-Brexit, Britain and France risk turning into] the Japan and South Korea of Europe [two close American allies that are also bitter rivals].
Biden doesn't bear Boris Johnson any grudge, and he's willing to work with the U.K. But he also cares deeply about the Good Friday Agreement, and unilaterally pulling the plug on the protocol on an issue of principal could materially affect the relationship in a negative way.
The whole 'Global Britain' model doesn't reflect the more protectionist, nationalistic world we're living in ... becoming a global free trader in 2016 is a bit like turning into a communist in 1989. It's bad timing.
Certainly from a tone perspective, it [conflict between the U.S. and the U.K. over Huawei's access to Britain's 5G networks]'s not a great way to start. […On a] macro level, [a trade agreement is still in the] interest [of both governments, but there are] a lot of things in the bilateral relationship that are going to make it more complicated.