Testimony
Greater New Orleans at Five: A Case Study of Regional Resilience
During a Senate subcommittee hearing, Amy Liu discussed greater New Orleans' progress over the past five years. She outlined how federal and state leaders can use the recent opportunities presented by the Great Recession and post-oil spill recovery to build on promising developments since Hurricane Katrina and continue to reinvent the city and metropolitan area as a resilient, prosperous community.
After sustaining three "shocks" in five years, greater New Orleans is displaying new capacities to transform its future and signs of improvement. However, Liu warned that key challenges remain, testing the region's path to economic stability.
Author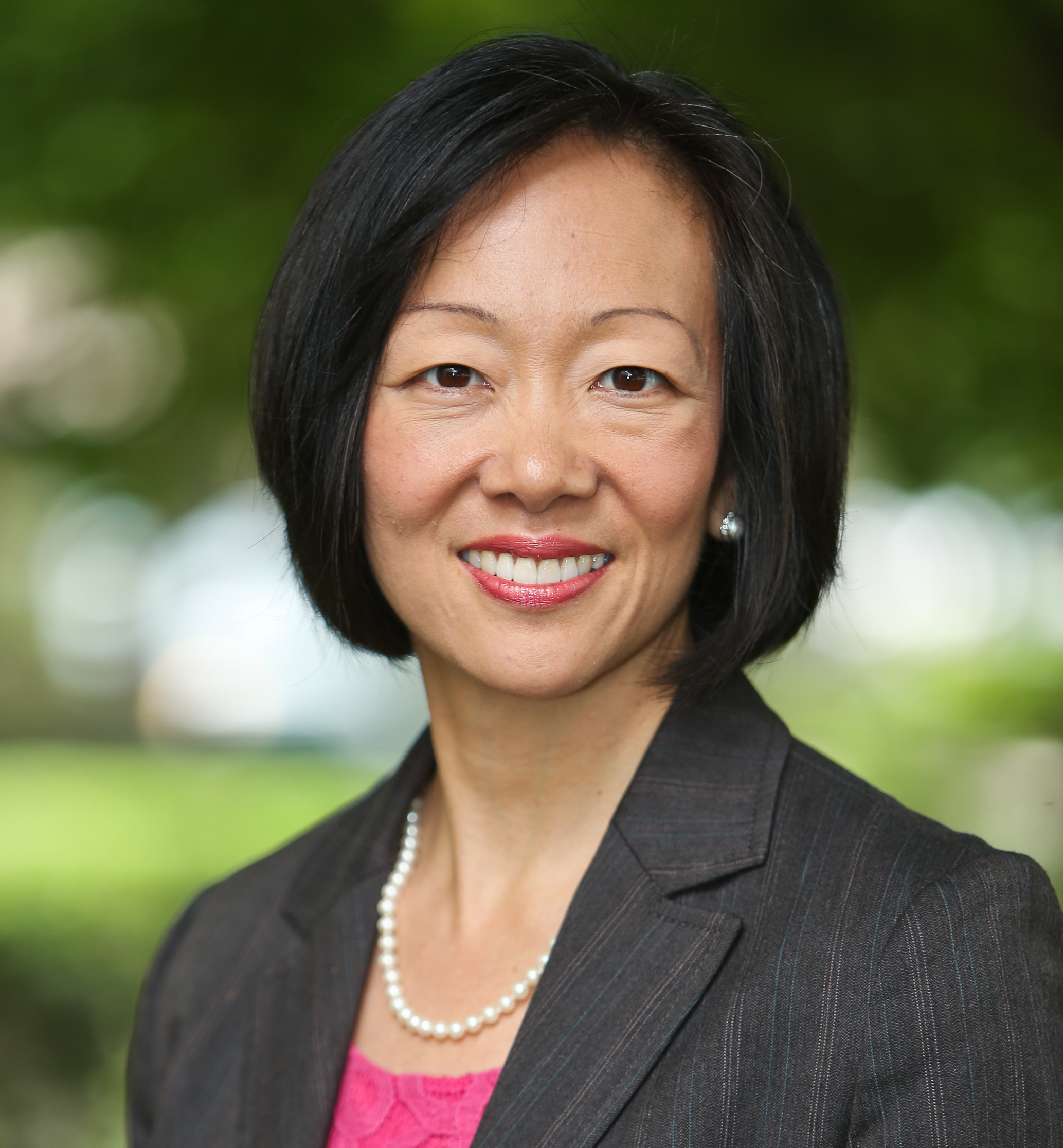 More
Isaac's arrival has a double irony for me, as I am currently in New Orleans to conduct interviews with local leaders on the long struggle to enable the return of residents displaced by Hurricane Katrina.