Editor's Note: On May 17, John Villasenor testified before the House Judiciary Committee on the important topic of privacy and unmanned aircraft systems, often referred to as drones.
Good morning Chairman Sensenbrenner, Ranking Member Scott, and Members of the Subcommittee. Thank you very much for the opportunity to testify today on the important topic of privacy and unmanned aircraft systems (UAS).[1]
I am a nonresident senior fellow in Governance Studies and the Center for Technology Innovation at the Brookings Institution. I am also a professor at UCLA, where I hold appointments in the Electrical Engineering Department and the Department of Public Policy. The views I am expressing here are my own, and do not necessarily represent those of the Brookings Institution or the University of California. Portions of my testimony today are adapted from a law review article I recently published in the Harvard Journal of Law and Public Policy.[2]
UAS, often referred to as "drones," can be employed in an endless variety of civilian applications, the overwhelming majority of them beneficial. However, like any technology, UAS can also be misused. The most common concern regarding domestic UAS relates to their potential impact on privacy. This is a legitimate concern. Existing laws and jurisprudence provide an important foundation, but they also leave many questions unanswered.
For non-government operators, determining when UAS use violates privacy involves the tension between First Amendment freedoms and common law and statutory privacy protections. With respect to government-operated UAS, the Fourth Amendment is of course central to the privacy question. While the Supreme Court has never explicitly considered warrantless observations using UAS, a careful examination of Supreme Court privacy jurisprudence suggests that the Constitution will provide a much stronger measure of protection against government UAS privacy abuses than is widely appreciated. The Fourth Amendment has served us well since its ratification in 1791, and there is no reason to suspect it will be unable to do so in a world where unmanned aircraft are widely used.
This does not mean that there is no need for additional statutory UAS privacy protections. However, when drafting new laws it is critical to adopt a balanced approach that recognizes the inherent difficulty of predicting the future of any rapidly changing technology. Although unmanned aircraft pose real and increasingly well-recognized privacy concerns, they also offer real and much less widely understood benefits. A dialog conducted with full awareness of this balance will be much more likely to lead to positive policy outcomes.
---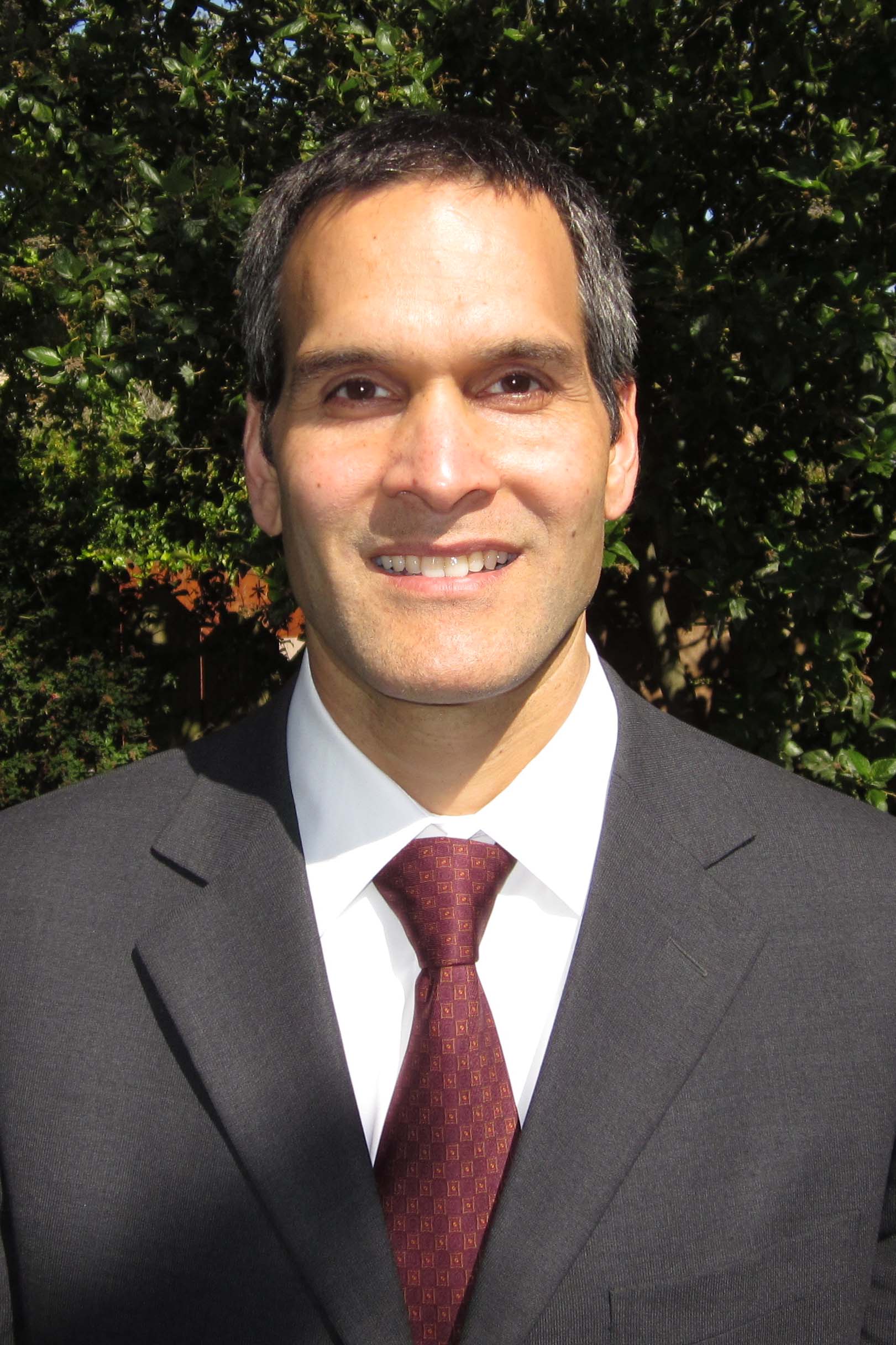 [1] The acronym "UAS" is also sometimes expanded to "unmanned aerial systems."
[2] John Villasenor, Observations From Above: Unmanned Aircraft Systems and Privacy, 36 Harv. J.L. & Pub. Pol'y 457 (2013).