Report
What Does a Free Trade Area of the Asia-Pacific Mean to China
Abstract
A Free Trade Area of the Asia-Pacific (FTAAP) has been proposed as a long-term prospect by the Asia-Pacific Economic Cooperation. This paper examines the impact of the FTAAP on the national and regional economies in China using a suite of general equilibrium models: APG-Cubed, a dynamic global model; GTAP, a static global model; and CERD, a static China model with regional dimension. The impact on the Chinese economy of the APFTA is also compared with those of other forms of Free Trade Areas such as the ASEAN-China Free Trade Area and the East Asia Free Trade Area. China benefits from all three Free Trade Areas, and the eastern region gains the most. It is also found that China's benefit increases along with the increase in coverage of the Free Trade Areas, that is, the APFTA has the biggest positive impact on the Chinese economy, among the three Free Trade Areas considered in this study. Sector-wise, textile, clothing and footwear sector gains the most from the FTAAP, while the motor vehicle and parts sector loses the most.
Related Books

Authors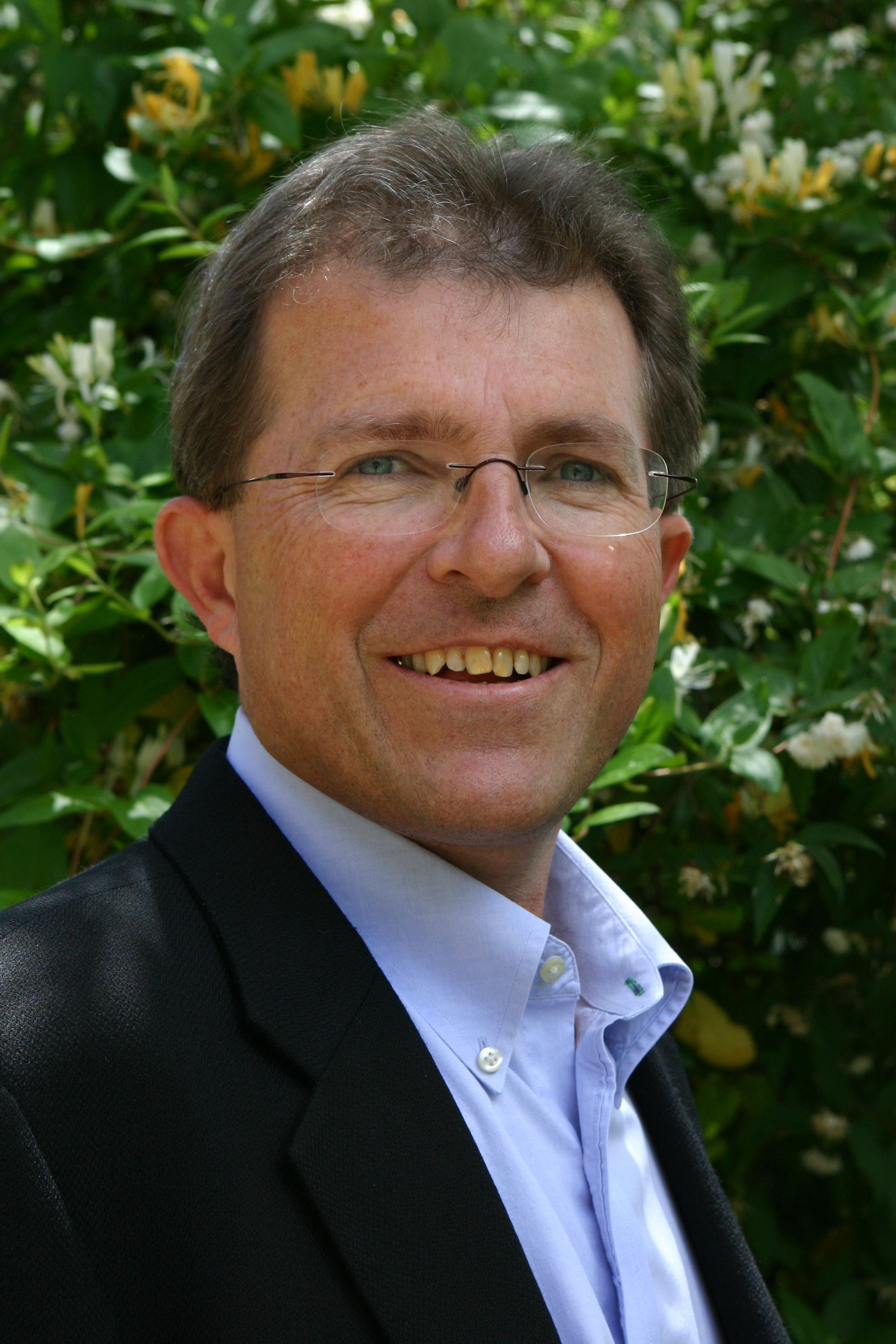 More
The prospect of the U.S. turning inward in its economic strategy means that China has freer rein to become the focal point of regional integration efforts. The U.S. appears as largely bereft of a constructive economic strategy towards the most dynamic region in the world.
U.S. failure to follow through on TPP is a huge blow to the credibility of its Asia policy with important economic and geopolitical repercussions. Other countries will move forward with RCEP [the Regional Comprehensive Economic Partnership] and American companies will be at a disadvantage.