Report
U.S.-Pakistan Strategic Dialogue in Doha, Qatar
INTRODUCTION
On February 15-16, 2010, Brookings (Steve Cohen and myself) organized a conference on U.S.-Pakistan strategic relations in Doha, supported by the Near East and South Asia Center at National Defense University, as well as the Government of Qatar.  The Pakistani participants for the meeting included a range of journalists, academics, retired military officers, and former diplomats (see attached list for the full list of participants).  The American group included a range of scholars with varying degrees of direct government policymaking experience on South Asia issues, from a variety of think tanks and political persuasions; one Afghan was also present.  Discussions were held under Chatham House rules.  While the Pakistanis had many criticisms and complaints about American policy, the overall tenor of the meeting suggested a growing amount of common purpose between the two countries.  Several participants on both sides noted that this was one of the most productive U.S.-Pakistan meetings they had ever participated in.
Of course Pakistani colleagues also had serious concerns and issues.  In fairness to them, and in the interest of not deluding ourselves into believing that all will be easy from this point onward, several of their common concerns should be registered.  For starters, they still doubt our real commitment to the region, having heard President Obama's December 1 speech in which he promised the beginning of a U.S. drawdown in Afghanistan by July 2011, and having watched us leave the region behind on several previous occasions.  Some Pakistani participants professed confusion about U.S. policy toward the Afghan Taliban. They claimed that it was often difficult to determine whether we were more interested in fighting the Taliban or reconciling with them. They also told us not to feel too charitable about the U.S. aid packages we offer them, estimating that in their eyes the U.S.-led Afghan campaign has cost them more than it has helped them, in financial and other terms.  Some also questioned whether we did enough to seal off escape routes into Afghanistan when they pursued extremists in the FATA in recent months.
Author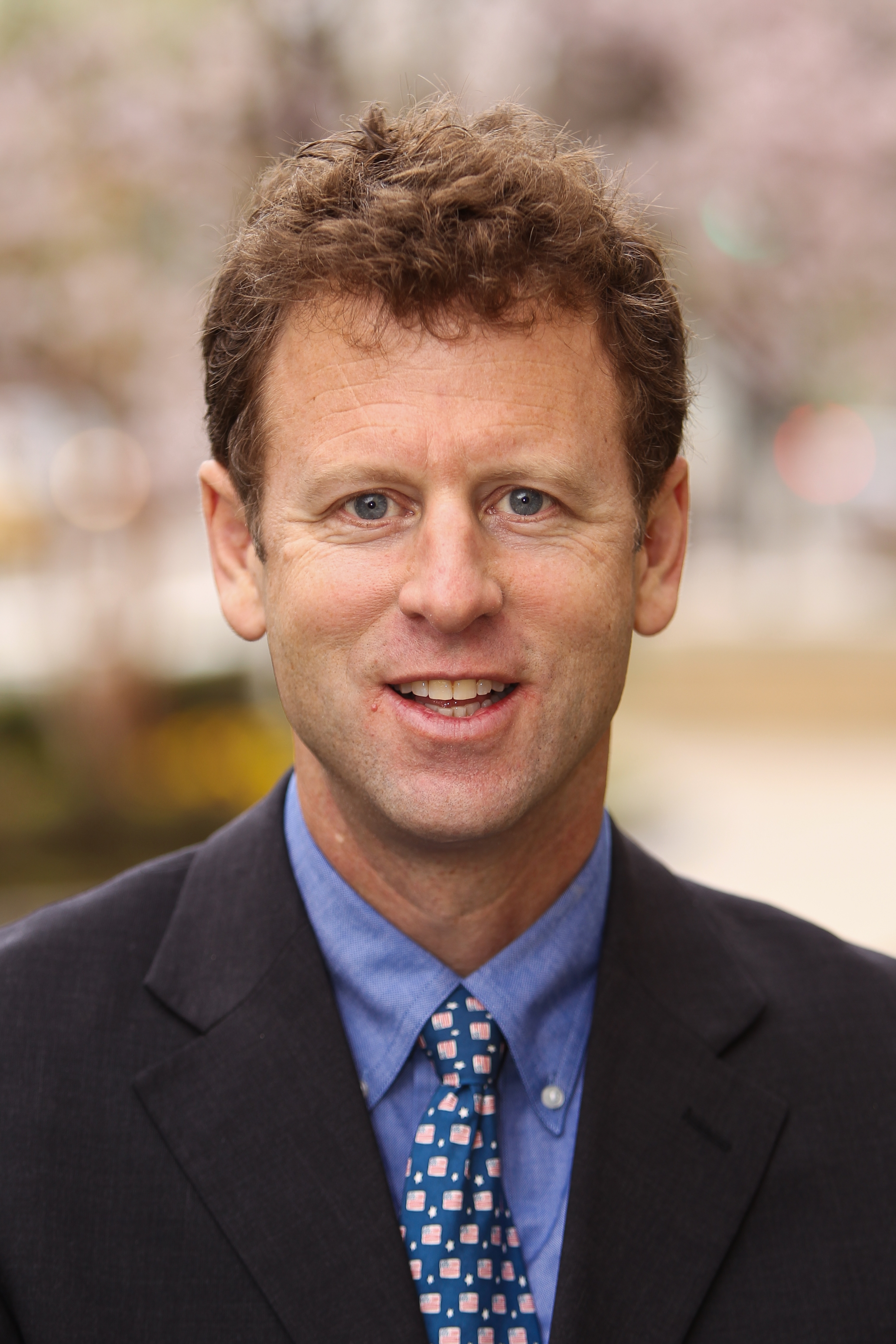 The Sydney Stein, Jr. Chair
Rather than serving as a unifying diplomatic exercise to highlight Iran's troubling regional activities, the [Warsaw] summit primarily highlighted America's diplomatic isolation from its European allies.