Summary:
The United States can still achieve its strategic objectives in Afghanistan if it maintains and adequately resources its current policy course – and if Afghan partners in particular do their part, including by successfully navigating the shoals of their presidential election and transition in 2014. The core reasons for this judgment are the impressive progress of the Afghan security forces and the significant strides made in areas such as agriculture, health and education, combined with the promising pool of human capital that is increasingly influential within the country and that may be poised to gain greater influence in the country's future politics. However, the United States and other international security and development partners would risk snatching defeat from the jaws of something that could still resemble victory if, due to frustration with President Hamid Karzai or domestic budgetary pressures, they were to accelerate disengagement between now and 2014 and under-resource their commitment to Afghanistan after 2014.
Afghan partners need to understand their role in this process, too, for the international support on which they depend will surely be contingent on a reasonable level of electoral integrity and political progress. Pakistan has an important role to play as well, in its willingness to pressure the Taliban sanctuaries still allowed to exist on its soil – though Islamabad's present activities, however regrettable in some ways, may not in themselves be enough to derail the mission.
It is highly desirable that Washington and Kabul clarify and solidify their commitment to a enduring partnership as soon as possible. This would reduce incentives for hedging behavior in Afghanistan and Pakistan and contribute to a constructive atmosphere for the campaigns leading up to the crucial April 2014 Afghan presidential election.
Co-Chair, National Security Advisory Committee -
Obama for America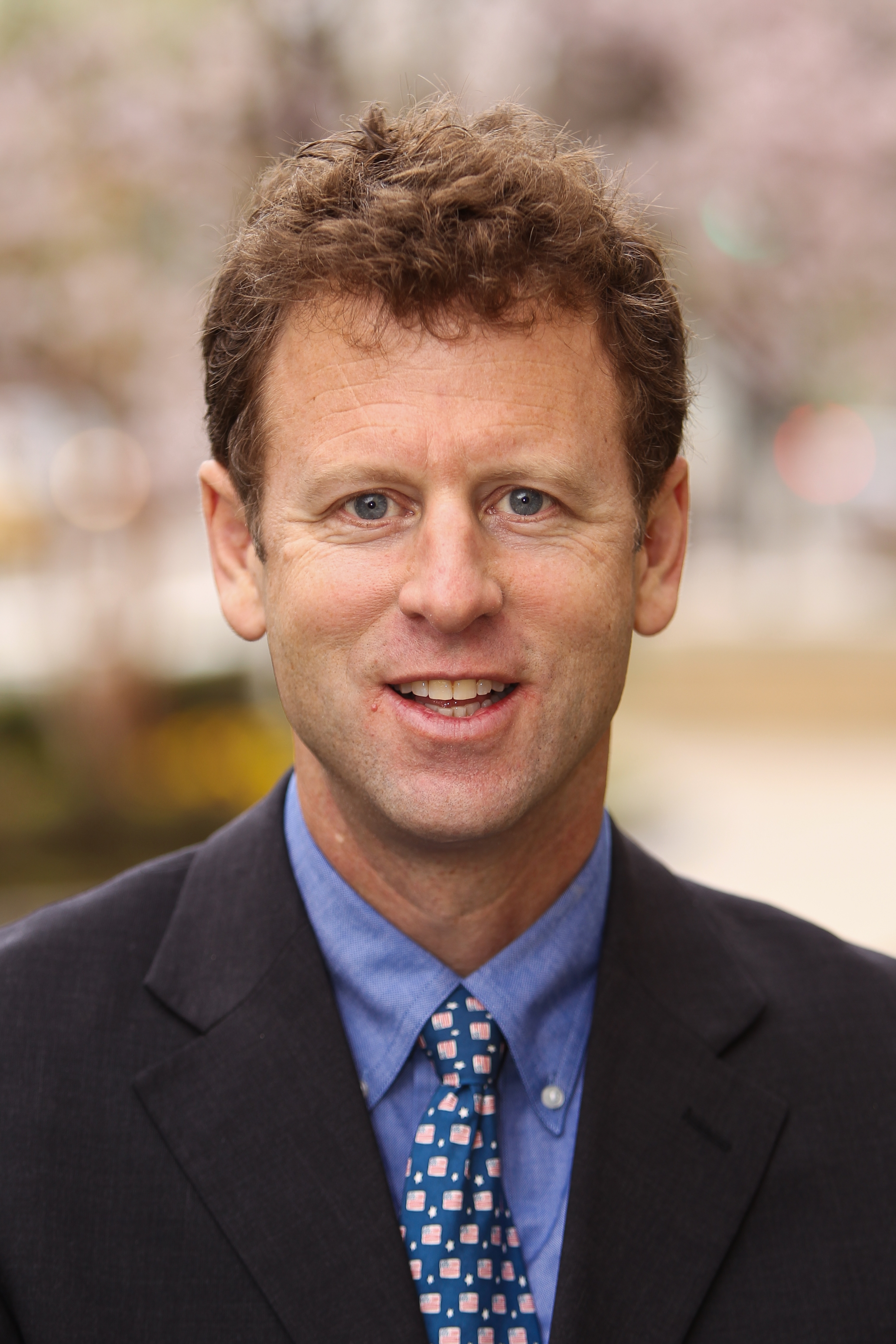 The Sydney Stein, Jr. Chair
Philip H. Knight Chair in Defense and Strategy