Report
Strategic Leadership: Framework for a 21st Century National Security Strategy
Editor's Note: In this report by the Phoenix Initiative, a group of prominent scholars and policy analysts including Brookings's Lael Brainard and Ivo Daalder, outline recommendations for a new national security strategy for the next U.S. president. The report seeks to marshal the best practices and ideas of the progressive tradition in U.S. foreign policy and adapt them to a rapidly changing world with a multitude of strategic challenges.
Executive Summary
The next president of the United States must forge a new national security strategy in a world marked by enormous tumult and change and at a time when America's international standing and strategic position are at an historic nadir. Many of our allies question our motives and methods; our enemies doubt American rhetoric and resolve. Now, more than at any time since the late 1940s, it is vital to chart a new direction for America's global role.
Our core goals today are the same ones envisaged by our founding fathers: the resolute pursuit of security, liberty, and prosperity both for our own people and as the basis for a just and stable inter-national order. The challenge is to advance these goals in a new global landscape. The 21st century is an era of deep interconnectedness, creating unparalleled opportunities but also great dangers from which no nation can be immune. It is also an era of increasingly diffuse power, spreading to many different states and from states to non-state actors of many different kinds. America is well equipped by geography, demography, and national temperament and values to flourish in this environment. But to do so will require a new kind of American leadership: strategic leadership.
Strategic leadership requires making wise and deliberate choices about how, when, and with whom to lead. While America remains the single most powerful country in the world today, it cannot take global leadership for granted, nor can it revert to what worked in previous eras. Both the scope and the limits of American power must be taken into account. Moreover, leadership is not an entitlement; it has to be earned and sustained. Leadership that serves common goals is the best way to inspire the many different peoples of the world to make shared commitments.
The United States must lead primarily when our interests most warrant it and when we are most able to achieve the objectives at hand. Despite the prevalent presumption that America must always be in charge, effective leadership is not always centered in Washington. At times, our interests are best served when others lead with us, or even take our place at the helm. Climate change could be an example of shared leadership; regional peacekeeping efforts will likely offer opportunities for other nations to lead. A doctrine of strategic leadership seeks effective action rather than American leadership for its own sake. It exercises judgment as much as resolve.
America's longstanding allies will continue to be our most valued partners, along with key global and regional institutions. On many issues, however, the United States must be pragmatic and flexible enough to work with a wide variety of states on different issues. Whether they are old allies or new potential partners, we should engage with others, seeking to surface differences of opinion and new insights before views have hardened. And while being clear on its own red lines, Washington should be willing to adapt its positions to gain the consensus ultimately needed for constructive policy making and implementation.
Operationally, strategic leadership has five principal requisites: exercising strong state-craft, ensuring 21st century military strength, enhancing prosperity and development, encouraging democracy and human rights, and energizing America at home. It also means setting priorities. From the first day the next administration takes office, it will be pressured from many directions on many different issues. Given the press of events and the breadth of the agenda, three principal criteria should guide initial priorities: the urgency of the issue; its importance to American security and to the world at large; and the transformational potential of successful policy outcomes. Applying these criteria yields five initial strategic priorities:
COUNTERTERRORISM: The United States must revamp its counterterrorism strategy to place highest priority on preventing catastrophic terrorism, including a comprehensive review of homeland security policy and organization. It must integrate military, diplomatic, political, economic and other instruments of power and influence; adapt military strategy to better fit counterterrorism missions; and ensure consistency with the rule of law and fundamental American principles.
NUCLEAR NONPROLIFERATION: The United States must reaffirm the vision of a world free of nuclear weapons and take practical steps to reduce the salience of these weapons. We should start by reducing nuclear force levels to 1,000 weapons, provided Russia does likewise.
CLIMATE CHANGE AND OIL DEPENDENCE: The United States must envision a low-carbon world and persuade other nations to join in deciding on and taking early actions that will make it a reality. Climate change affects the security of every person and nation on the planet, which is why we must work with others to dramatically reduce greenhouse gas emissions and change current patterns of energy consumption. At the same time, we must spark innovation across a wide array of new technologies, spurring competitiveness and progressively reducing oil dependence at home.
THE MIDDLE EAST: The United States must develop a comprehensive, integrated regional strategy that includes drawing down militarily and building up diplomatically in Iraq; pursuing dual-track deterrence and engagement with Iran; taking a high-level and sustained role in Israeli Palestinian peace efforts; and promoting regional security cooperation and democratic reform.
EAST ASIA: The United States must renew its commitment to comprehensive engagement in Asia. We must maximize the prospects that China and India will rise as open, vibrant markets and stable rights-regarding governments, while also reassuring long-standing friends and allies of U.S. security commitments and willingness to cooperate on issues of concern throughout the region.
Our founders believed that they were creating a nation that would secure life, liberty, and prosperity for all Americans. At the same time, our nation would also stand together with all other people against tyranny, inequality, and injustice. At its best, America has pursued its interests in ways that further those global human interests. It has sought partners and helped build institutions to strengthen the ability of all nations to tackle common problems. And it has been willing to strengthen other nations and help them regain their power and prosperity as members of a spreading zone of liberty and peace.
America can and must do so again. Strategic leadership provides a framework for a national security strategy that meets the demands and needs of our current century. Such leadership recognizes that in an interconnected world the best way to secure our own interests is to understand and help secure the interests of others. It understands that in a world in which power has diffused, leadership can mean convening, listening and brokering agreements as well as seizing the initiative and expecting others to follow.

Strategic Leadership: Framework for a 21st Century National Security Strategy provides an intellectual and policy blueprint for the next administration. This paper focuses on four foundational components of strategic leadership: the security environment in which the next administration will operate, the core goals it should seek to achieve, the overarching doctrine of strategic leadership, and a set of initial policy priorities for its first year in office. This is not a document of domination, denial, or disengagement, but rather a program of action meant to marshal the best practices and ideas of the progressive tradition in American foreign policy and adapt them to a rapidly changing world.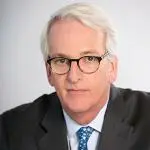 Former Brookings Expert
President -
Chicago Council on Global Affairs
Former U.S. Ambassador to NATO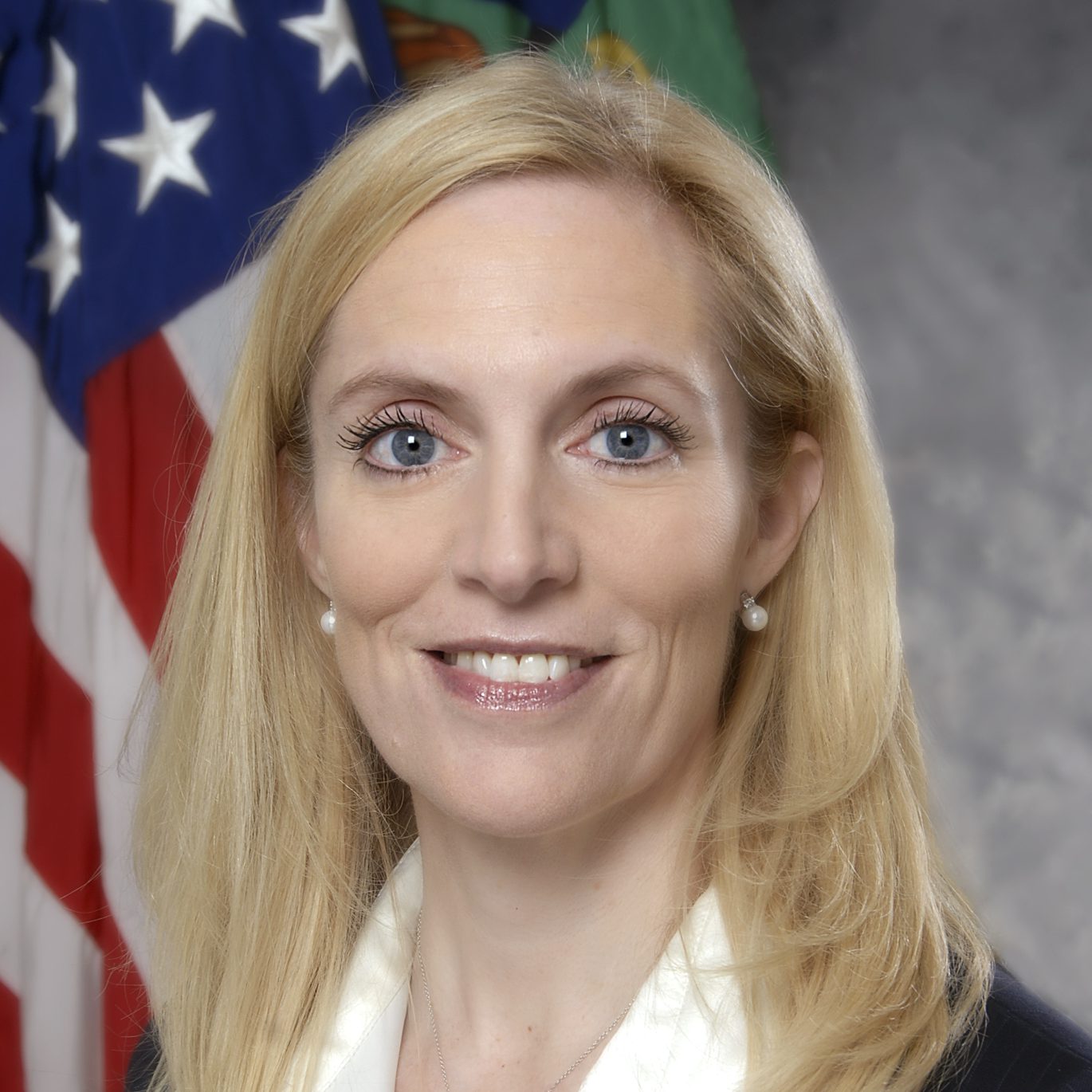 Member -
Board of Governors of the Federal Reserve System