Even for many who accurately predicted the result, the Supreme Court's 5 to 4 decision in Shelby County v. Holder invalidating the preclearance formula in Section 4, a key provision of the Voting Rights Act (VRA), was remarkable. Despite the warning signs, the striking down of a pillar of the Civil Rights movement, which had been reauthorized by a near-unanimous Congress in 2006, illustrated the muscularity of the Court in an arena where Congress had historically enjoyed great deference.
To discuss the implications of the Court's decision, the Brookings Institution assembled leading scholars and practitioners of election law on July 1, 2013, less than a week after the Court handed down its decision. The group included lawyers involved in the case, minority voting rights advocates, election lawyers who have represented both Democrats and Republicans, and academics specializing in voting rights and election law.  In this policy brief, Nathaniel Persily of Stanford Law School and Thomas Mann of Brookings, who moderated the July 1 conference, discuss the Court's decision, review the day's proceedings and summarize possible responses raised during the conference.
View a webcast of the event, as well as a transcript and list of conference participants »
Authors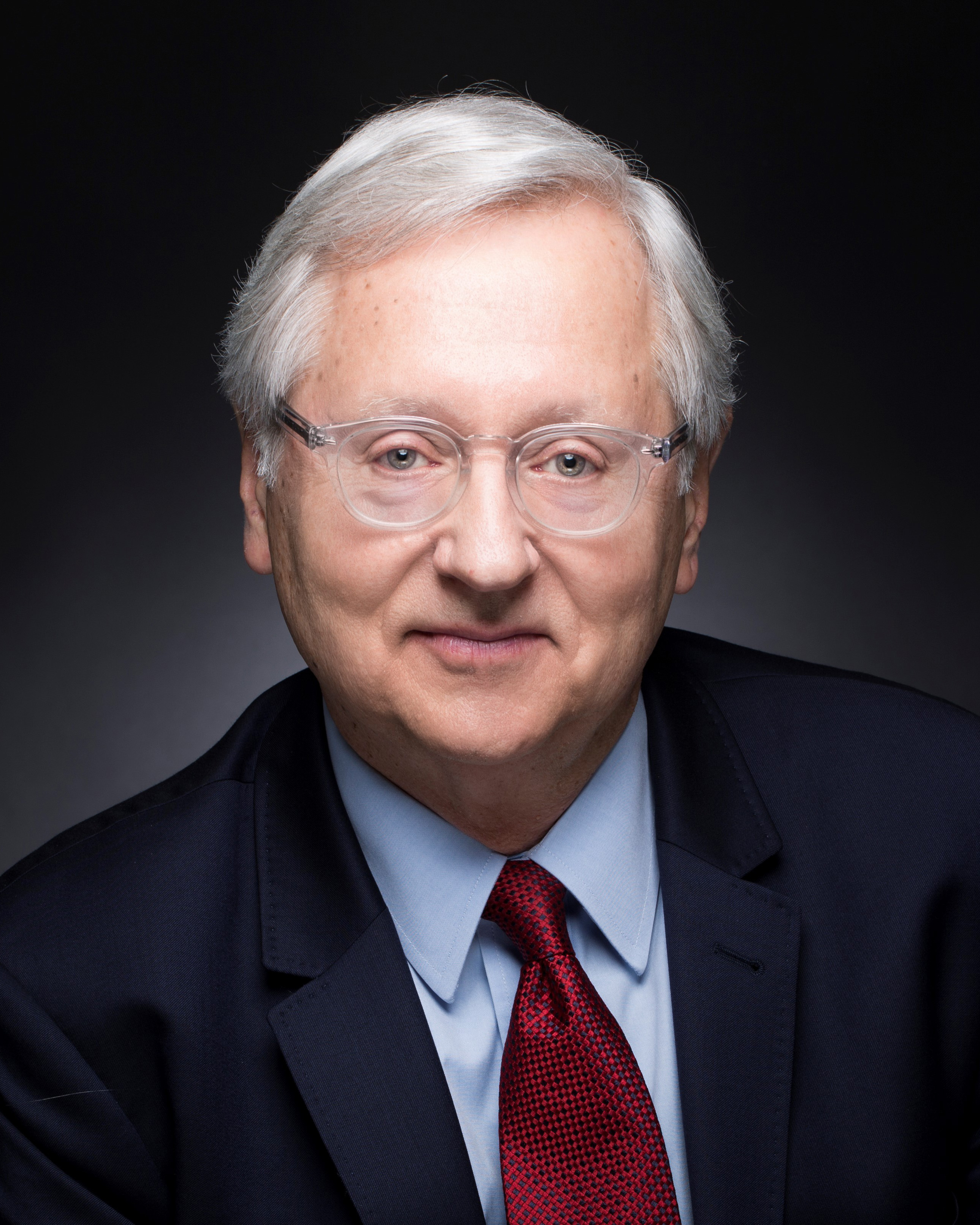 President-elect Bolsonaro has embraced tough-on-crime measures that egregiously violate basic human rights and eviscerate the rule of law. Responding to Brazil's 63,880 homicides in 2017, Bolsonaro calls for increasing protection for police officers who kill alleged criminals and arming citizens. He calls for further militarizing urban policing, reducing the age of criminal liability from 18 to 16, reinstating the death penalty, authorizing torture in interrogations and imprisoning more people... Brazil's police are already notorious for being one of the world's deadliest in the use of force. In many favelas, Brazil's retired and current police officers operate illegal militias that extort and control local communities, murdering those who oppose them and engaging in warfare with Brazil's highly-violent gangs and in social cleansing. Bolsonaro is simply threatening to turn the rest of the police into state-sanctioned thugs.