In the wake of the U.S. military departure from Iraq and in the midst of Iran's continued defiance of the international community over its nuclear program, is a new security arrangement for the Gulf in order? If so, is the Gulf Cooperation Council (GCC) capable of such a task, or should other institutions be considered?
In the Saban Center's newest Middle East Memo, Security in the Persian Gulf: New Frameworks for the Twenty-First Century, Saban Center Senior Fellow Kenneth Pollack examines the possibility of developing a new security architecture for the region.
Pollack analyzes security arrangements in other parts of the world and focuses on two options:  expanding the GCC and turning it into a formal military alliance and creating an arrangement modeled on the Commission on Security and Cooperation in Europe. In weighing each option, Pollack finds that the latter can better furnish a path toward peace and security.
Author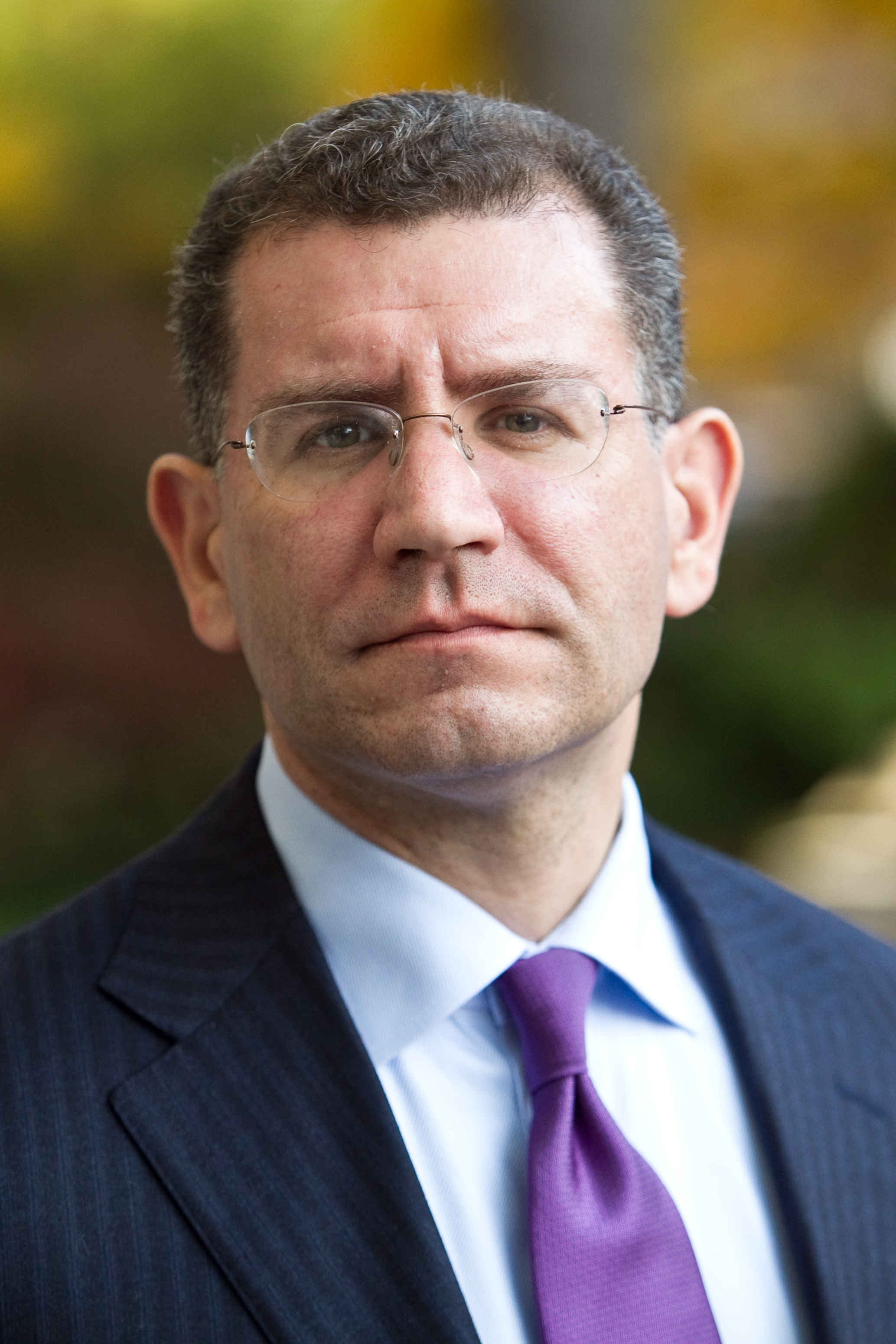 The regional governments are so eager to have more active American engagement that they will overlook any slights they might otherwise perceive in the president's view of their religion.
Mr. Trump's goal of aligning with the Sunni states fundamentally conflicted with his desire for closer relations with Russia, which has sided with Iran in bolstering the government in Syria's civil war. Allowing President Bashar al-Assad to remain in power in Syria under Iran's thumb is precisely the outcome the Sunni states and Israel oppose.