In the wake of the U.S. military departure from Iraq and in the midst of Iran's continued defiance of the international community over its nuclear program, is a new security arrangement for the Gulf in order? If so, is the Gulf Cooperation Council (GCC) capable of such a task, or should other institutions be considered?
In the Saban Center's newest Middle East Memo, Security in the Persian Gulf: New Frameworks for the Twenty-First Century, Saban Center Senior Fellow Kenneth Pollack examines the possibility of developing a new security architecture for the region.
Pollack analyzes security arrangements in other parts of the world and focuses on two options:  expanding the GCC and turning it into a formal military alliance and creating an arrangement modeled on the Commission on Security and Cooperation in Europe. In weighing each option, Pollack finds that the latter can better furnish a path toward peace and security.
Author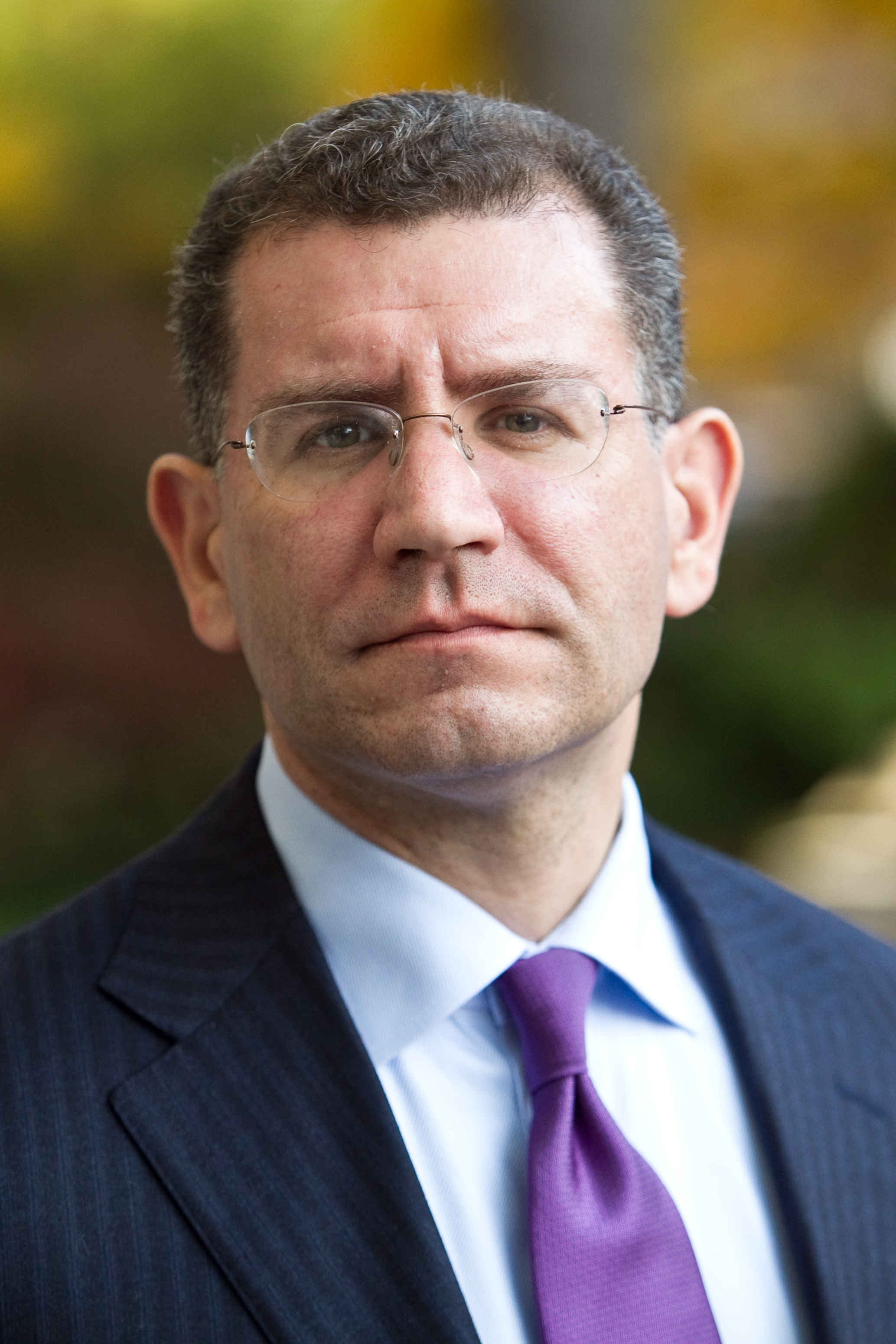 Former Brookings Expert
Acting Director, <a href="https://www.brookings.edu/saban.aspx">Saban Center for Middle East Policy</a>
[On President Moon Jae-in's definition of a 'red line' for North Korea] The only way we will know definitively that North Korea actually has a nuclear-armed missile that works is to demonstrate this capability...It would be considered an act of war which others would see as justifying preemption, and retaliation if preemption or missile defense did not work.