The United States suffers from widespread retirement saving inadequacy. About half of retirement-age households will rely almost exclusively on Social Security and Medicare to pay for their retirements, and projections have found that around half of all American households are not saving adequately for retirement. Moreover, the data indicate that employer-sponsored retirement and saving plans—the most effective and convenient way to save for retirement—are unavailable to roughly one-third of U.S. households.
Retirement inadequacy is due to a complex set of factors. Many Americans have trouble saving for a distant retirement when current financial needs are pressing, especially those whose real earnings have been stagnant for years. The mechanisms for workplace saving are inadequate, and tax incentives for retirement saving provide most of their benefit to upper- income households. Families are still adjusting to an environment where few workers have traditional pensions, while longer lifespans and rising health care costs have increased the funds needed to sustain a comfortable retirement. These challenges make it critical to strengthen Social Security while seeking new ways to encourage broader coverage and more household saving.
In ""RESA": A look at 2019 legislative proposals to improve retirement security and saving," Martin Neil Baily, Benjamin H. Harris, and J. Mark Iwry offer a number of observations about policy issues raised by several key proposals that are, or recently have been, under consideration in Congress.  The proposals are intended to help address a number of concerns about the current U.S. private pension system: the lack of lifetime income in 401(k) plans, the application of required minimum distribution rules, and the barriers to expanding coverage through economies of scale by combining small, unrelated employers' work forces in a single plan.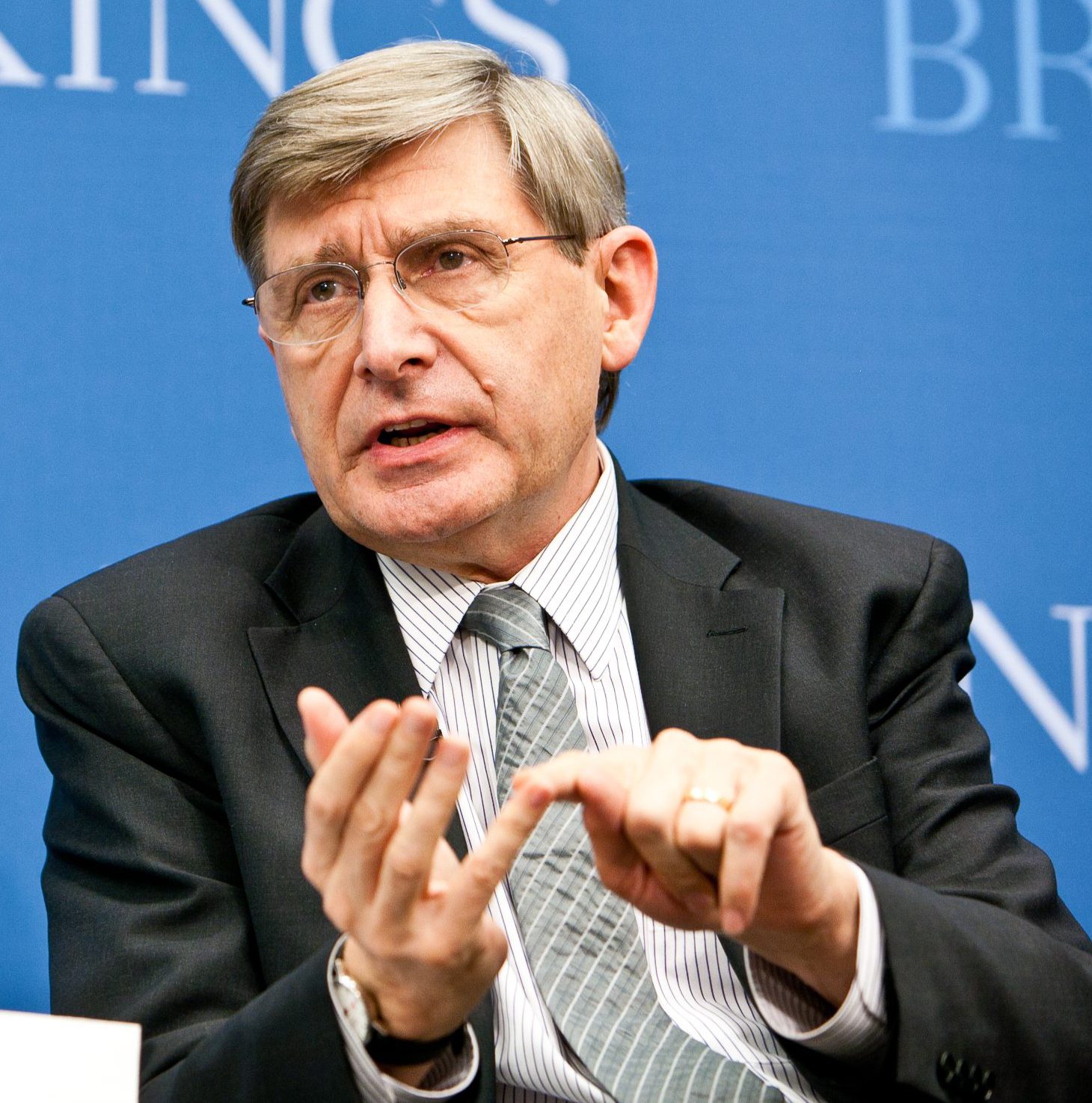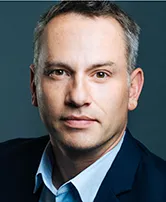 Former Brookings Expert
Executive Director of the Kellogg Public-Private Interface -
Kellogg School of Management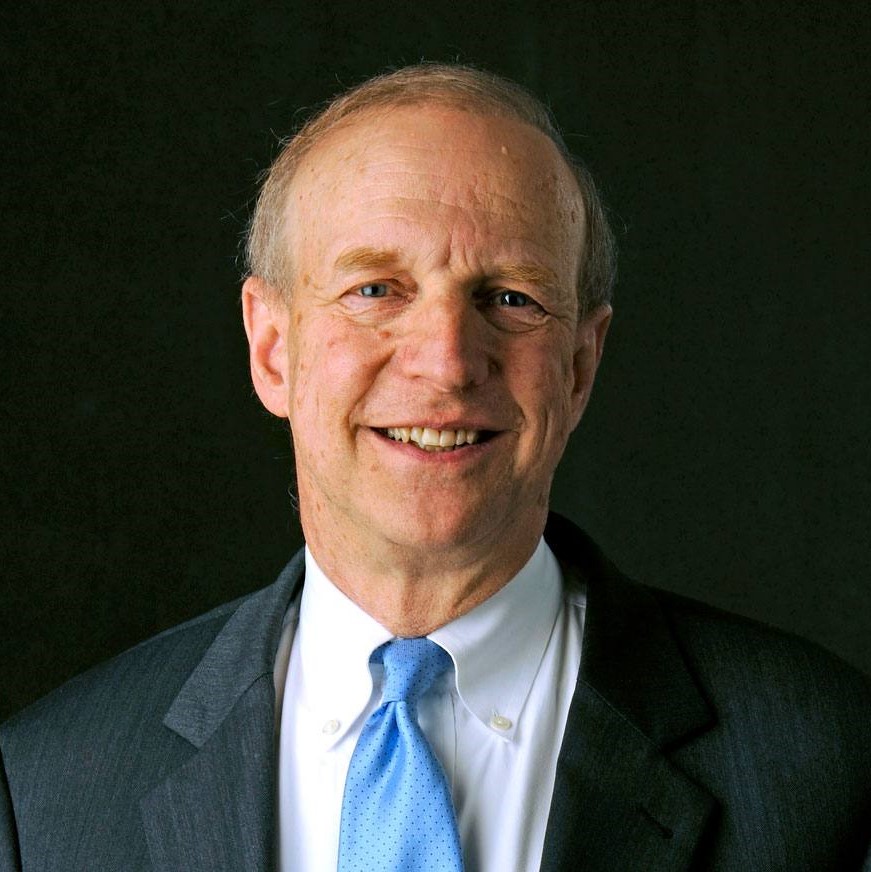 Visiting Scholar, Wharton School, University of Pennsylvania
Most of the generally bipartisan retirement proposals evaluated in their report—permitting open multiple employer plans ("MEPs"), reforming the required minimum distribution rules , providing a fiduciary safe harbor for annuities in defined contribution plans, and enhancing disclosure of lifetime income—have gained bicameral support and appear to stand a very good chance of enactment.  The authors' assessment is that, in the aggregate, they are likely to bring about a meaningful net improvement in the retirement landscape.  However, some of these approaches need to be modified and, importantly, should not be seen as a savior for the nation's ongoing retirement challenges. Put simply, they should help retirement savers and retirees in a variety of ways, but will not markedly change our country's retirement outlook.  That will require more expansive solutions—including, first and foremost, a robust legislative effort to dramatically expand retirement savings coverage through automatic enrollment of tens of millions of uncovered workers in private-sector IRAs.