Content from the Brookings Institution India Center is now archived. After seven years of an impactful partnership, as of September 11, 2020, Brookings India is now the Centre for Social and Economic Progress, an independent public policy institution based in India.
In the world of regional organizations the South Asian Association of Regional Cooperation (SAARC) is an unruly stepchild. With squabbling members and embarrassingly poor integration the organization has very little to show on the eve of its 30th anniversary next year. Yet, a reinvigorated SAARC has the potential to vastly improve the lives of its 1.5 billion citizens – nearly one-fourth of all humanity – particularly the inhabitants of its largest member, India. As Prime Minister Narendra Modi – who has vigorously championed regional cooperation since coming to office – prepares for his first SAARC summit in Kathmandu on 26-27 November 2014, Brookings India focuses on areas of potential cooperation and suggests ways to translate those opportunities into outcomes.
While this might be dismissed as a counterfactual exercise – in the words of E.H. Carr, "an idle parlour game" – it does offer value in challenging long held assumptions, and exploring ways to build on existing regional cooperation and developing cooperation in new areas.
This policy brief contains 13 essays in three sections. The first section provides the overview and situates SAARC geopolitically. The following section looks at ways of further enhancing existing regional cooperation. The final section examines the prospect of initiating cooperation on new issues.
Brookings does not take institutional positions on policy issues and each essay in this briefing book solely reflects the views of the Brookings scholar(s) who authored it.
Table of Contents
(Click title to view chapter)
 OVERVIEW
Reinvigorating SAARC W.P.S. Sidhu & Rohan Sandhu
Internal and External Challenges W.P.S. Sidhu & Rohan Sandhu
A Role for China in SAARC? Tanvi Madan
ENHANCING EXISTING COOPERATION
Gravity and Geography: Sub-regionalizing SAARC Trade Subir Gokarn
From Energy Crisis to Energy Sufficiency? Vikram Mehta
Building Infrastructure Collectively Rahul Tongia
Turning Water Challenges into Opportunities Subir Gokarn & Anuradha Sajjanhar
Developing SAARC's Higher Education Potential Shamika Ravi
EXPLORING NEW OPPORTUNITIES
Climate change imperatives for regional cooperation Subir Gokarn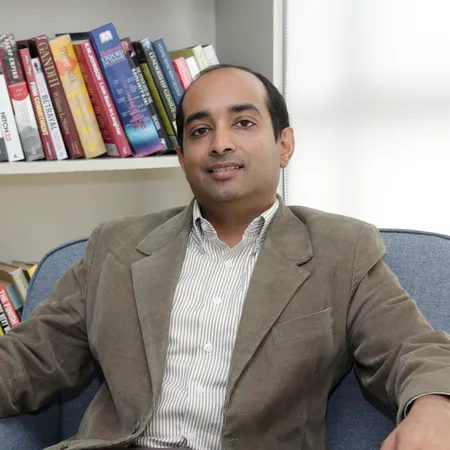 Former Brookings Expert
Nonresident Senior Fellow, Center on International Cooperation -
New York University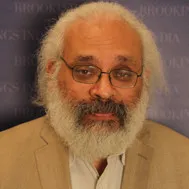 Former Brookings Expert -
Brookings India
Executive Director -
IMF
Senior Engagement Manager -
International Innovation Corps (IIC)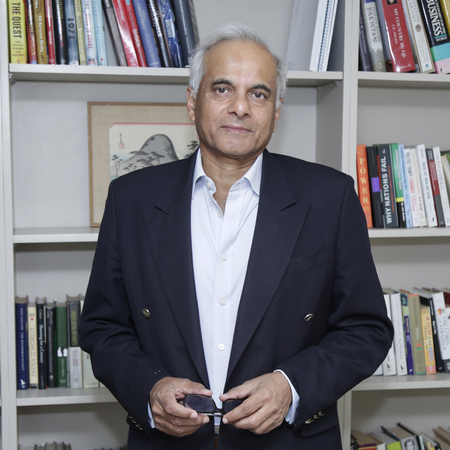 Distinguished Fellow -
Centre for Social and Economic Progress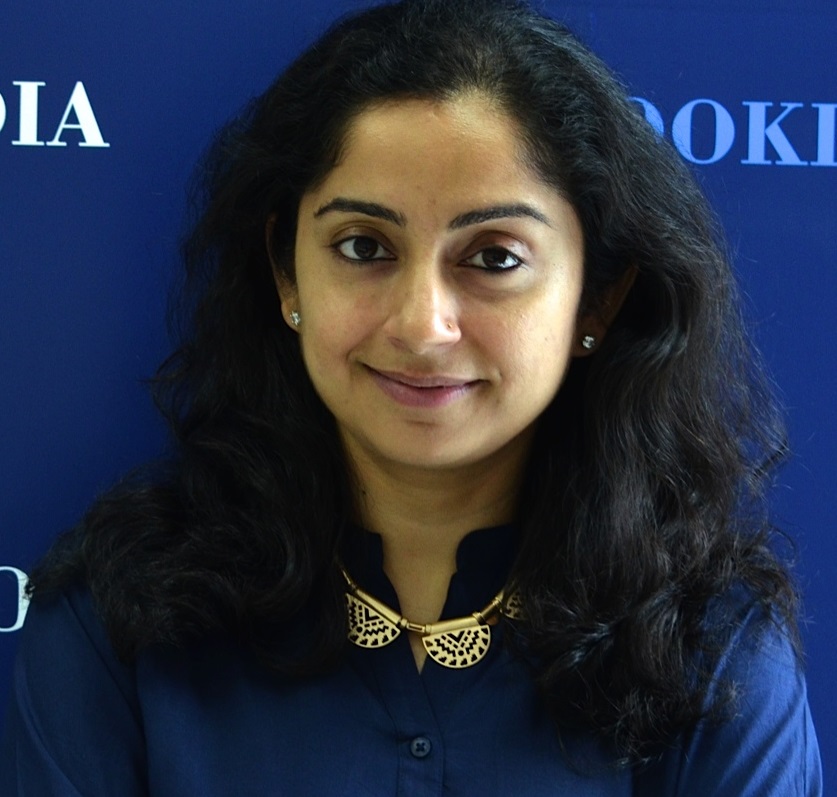 SAARC and India's Healthcare Opportunities Shamika Ravi
Can SAARC Counter the Al Qaeda Threat? Bruce Riedel
Military Co-operation: Mission Impossible? W.P.S. Sidhu & Shruti Gakhar
Cooperation in Outer Space: SAARC's Constellation of Stars? W.P.S. Sidhu