INTRODUCTION
The EU recently extended the scope of its cap and trade system to cover all airlines' CO2 emissions. This has led to significant international condemnation, diplomatic interventions, and threats of a trade war. U.S. airlines have also challenged the legality of the Aviation Directive before competent courts in the EU. This Insight provides an overview of the Aviation Directive, explains why the EU extended it to non-EU airlines—the most controversial element—and outlines how the Aviation Directive could be challenged under the rules of the World Trade Organization ("WTO").
Why Target Aviation?
According to the Intergovernmental Panel on Climate Change ("IPCC"), aviation represents approximately 2.5% of global greenhouse gas emissions and 13% of all CO2 emissions from the transportation sector. In addition, CO2 emissions from aviation are growing at approximately 3 to 4% annually. Airlines also emit NOx, which can encourage the formation of ozone, an important contributor to global warming. Moreover, aircraft produce contrails, which can diffuse into cirrus-like clouds that contribute to global warming. The combination of these effects could be two to four times the impact of CO2 emissions alone.
Read the full paper » (PDF)
Related Books

Author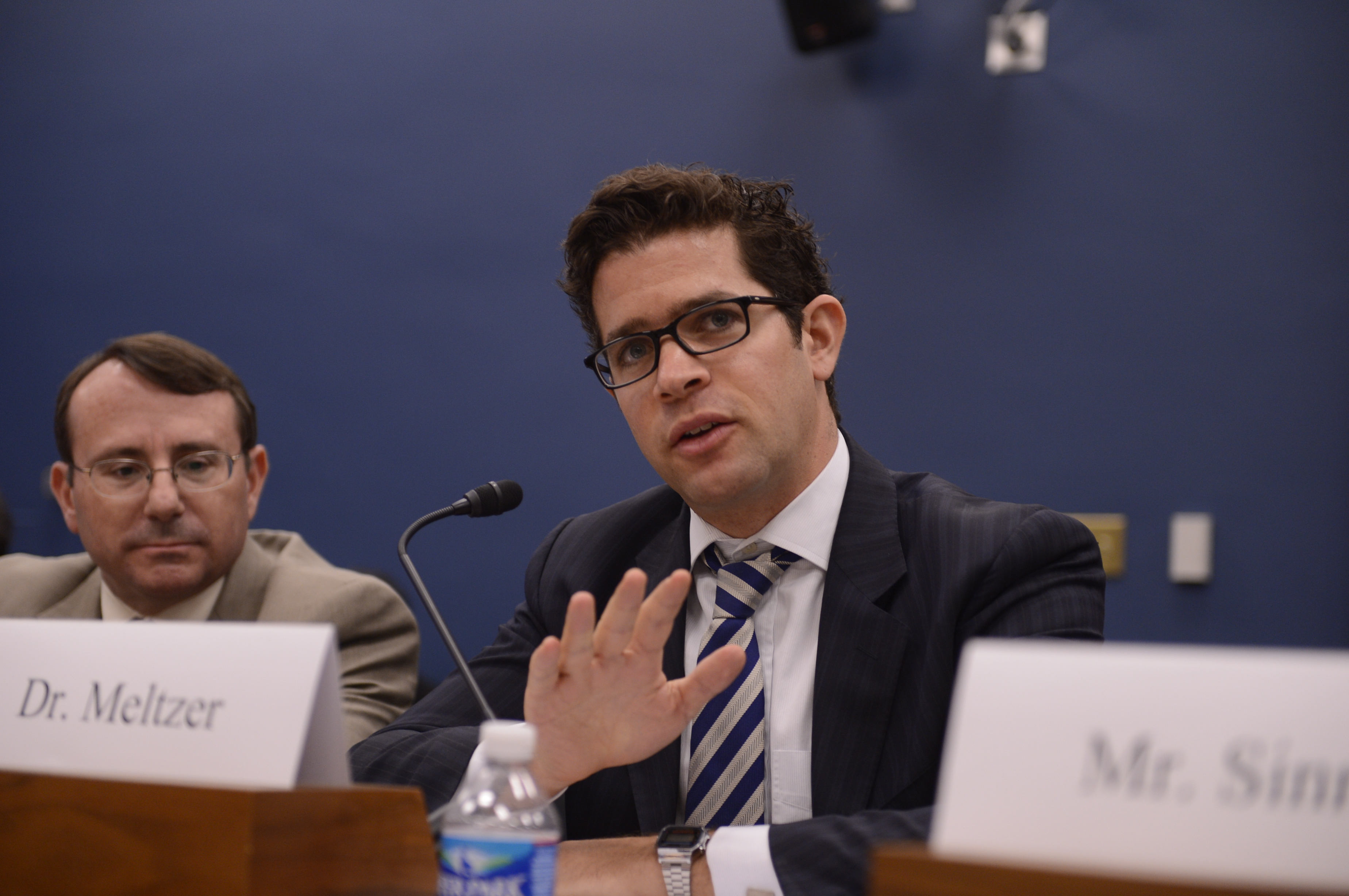 More
[Investor-state dispute settlement] has not brought public interest regulation to a halt in the past and I don't think we should assume that will happen now.