Report
Preserving the Vital Center: Renew the Economy of the Industrial Heartland
The United States is undergoing a profound economic restructuring, due to pressures of globalization and the rising knowledge economy. America's Great Lakes region, once the core of the nation's industrial production and wealth creation, is losing ground rapidly. At this critical moment, federal investment in U.S. competitiveness lacks a regional focus. Federal policy fails to recognize that national growth is driven by integrated regional economies with the strong underlying assets necessary for talent creation and innovation.
Recommendations
The competitiveness agenda of the next President should include an investment strategy that focuses on regional assets and institutions that steer the transition to the knowledge economy. Specifically, the next President should focus investment to:
tap the Great Lakes region's unrivaled educational infrastructure to produce the talent needed to compete in the 21st century, by fostering a "Great Lakes Compact on In-State Tuition" and a "Passport to Higher Education"
expand the public-private research and development infrastructure in the region to cultivate the technologies of the future
promote sustainable development within the "North Coast"
strengthen economic integration with Canada, creating a new mechanism for bi-national coordination and cooperation on transportation and other issues
enlist the region's labor, business, civic, and political leadership to remake the nation's social compact-and thus spur competitiveness-through a regional health care consortium and a portable defined-contribution pension plan
Download Position Paper (PDF) 
Download Fact Sheet (PDF)
Opportunity 08 aims to help 2008 presidential candidates and the public focus on critical issues facing the nation, presenting policy ideas on a wide array of domestic and foreign policy questions. The project is committed to providing both independent policy solutions and background material on issues of concern to voters.
Authors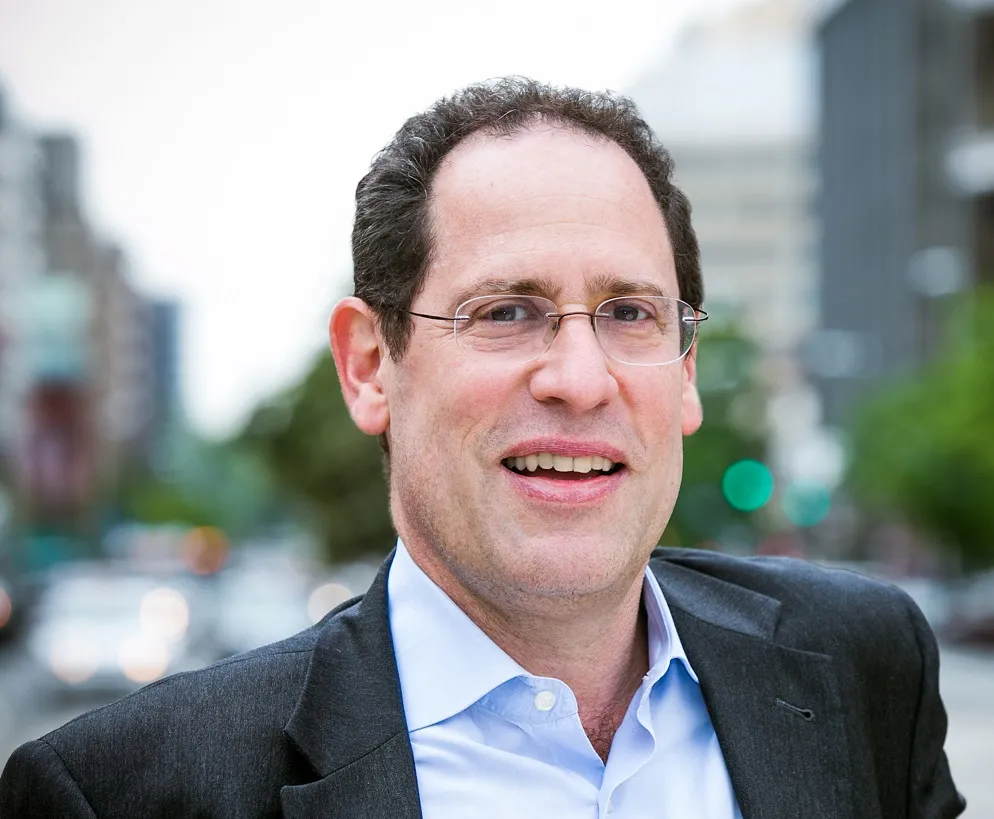 Former Centennial Scholar
Sentiment inside the Beltway has turned sharply against China. There are many issues where the two parties sound more or less the same. Trump and others in the administration seem heavily invested in a 'get very tough with China' stance. It's possible that some Democrats might argue that a decoupling strategy borders on lunacy. But if Trump believes this will play well with his core constituencies as his reelection campaign moves into high gear, he will probably decide to stick with it, if the costs and the collateral damage seem manageable. But that's a very big if, especially if the downsides of a protracted trade war for both American consumers and for American firms become increasingly apparent.