Report
On the Front Line of Climate Change and Displacement: Learning From and With Pacific Island Countries
The Pacific Island countries are internationally regarded as a barometer for the early impacts of climate change. Their geophysical characteristics, demographic patterns and location in the Pacific Ocean make them particularly vulnerable to the effects of global warming. Small Island Developing States, a UN-established category which includes most Pacific Island countries, are characterized by a high ratio of shoreline to land, low elevation, settlement patterns concentrated in coastal areas and a narrow economic basis—all of which put them at heightened risk. Perhaps more than in any other region, the populations and governments of Pacific Island countries are keenly aware that they face severe and multifaceted risks as a result of climate change. Their lives and livelihoods are linked to the Pacific Ocean; rising sea levels and other effects of global warming threaten not only their physical assets and coastal zones, but also their way of life and perhaps their national identities.
In the Pacific Islands, this acute awareness of the potential impact of climate change comes not only from books and studies, but from first-hand knowledge and ongoing experiences with the effects of the world's changing climate. The value and relevance of these experiences are not confined to the Pacific Islands, but are relevant for the world at large. This paper aims to conceptualize and distill some dimensions of these experiences, in light of the discussions and presentations made at the 'Regional Workshop on Internal Displacement caused by Natural Disasters and Climate Change in the Pacific' (May 2011) organized by the Brookings-LSE Project on Internal Displacement in conjunction with the UN Humanitarian team in the Pacific. The synthesis report on the workshop's proceedings contains additional information in support of the issues outlined and examined in this paper.
Authors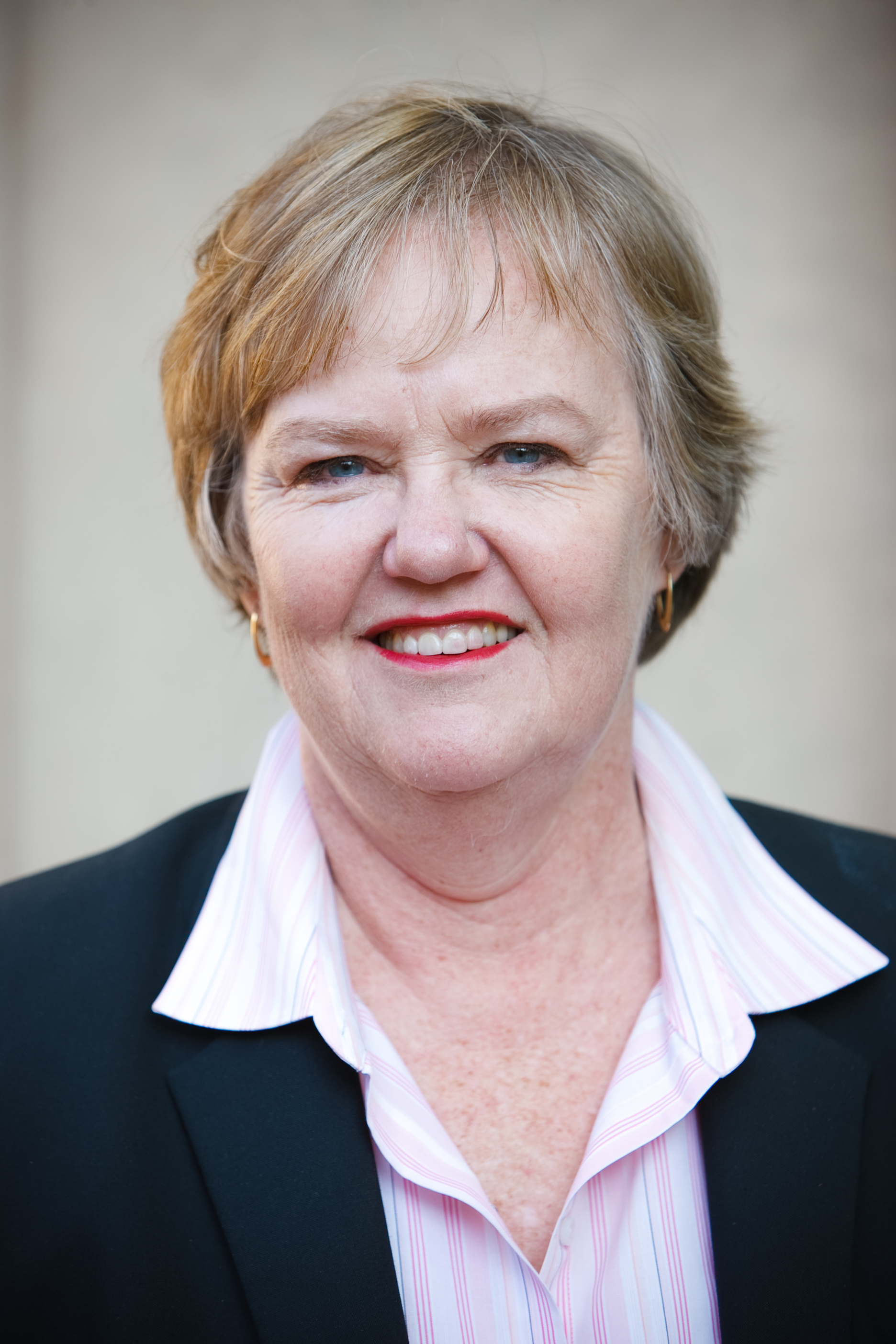 Former Brookings Expert
Research Professor, Institute of Study of International Migration -
Georgetown University
PhD Candidate, University of Graz (Austria)
More
"You have to play the long game. It's fine to add money, but when the commitment is volatile and your funding goes up and down constantly, you can end up creating more harm than good."
"We have been in Central America for a long time. It's not just money that has made us effective in the region — there is a lot of hard-earned experience, trial and error, and institution building that is slowly reaping results. The worst thing that could happen now is to go back to zero."
"Cutting aid to Central American countries would be a mistake, since U.S. aid dollars fund programs that reduce violence, strengthen the justice system, and encourage investment that make them more attractive places for their citizens."