Executive summary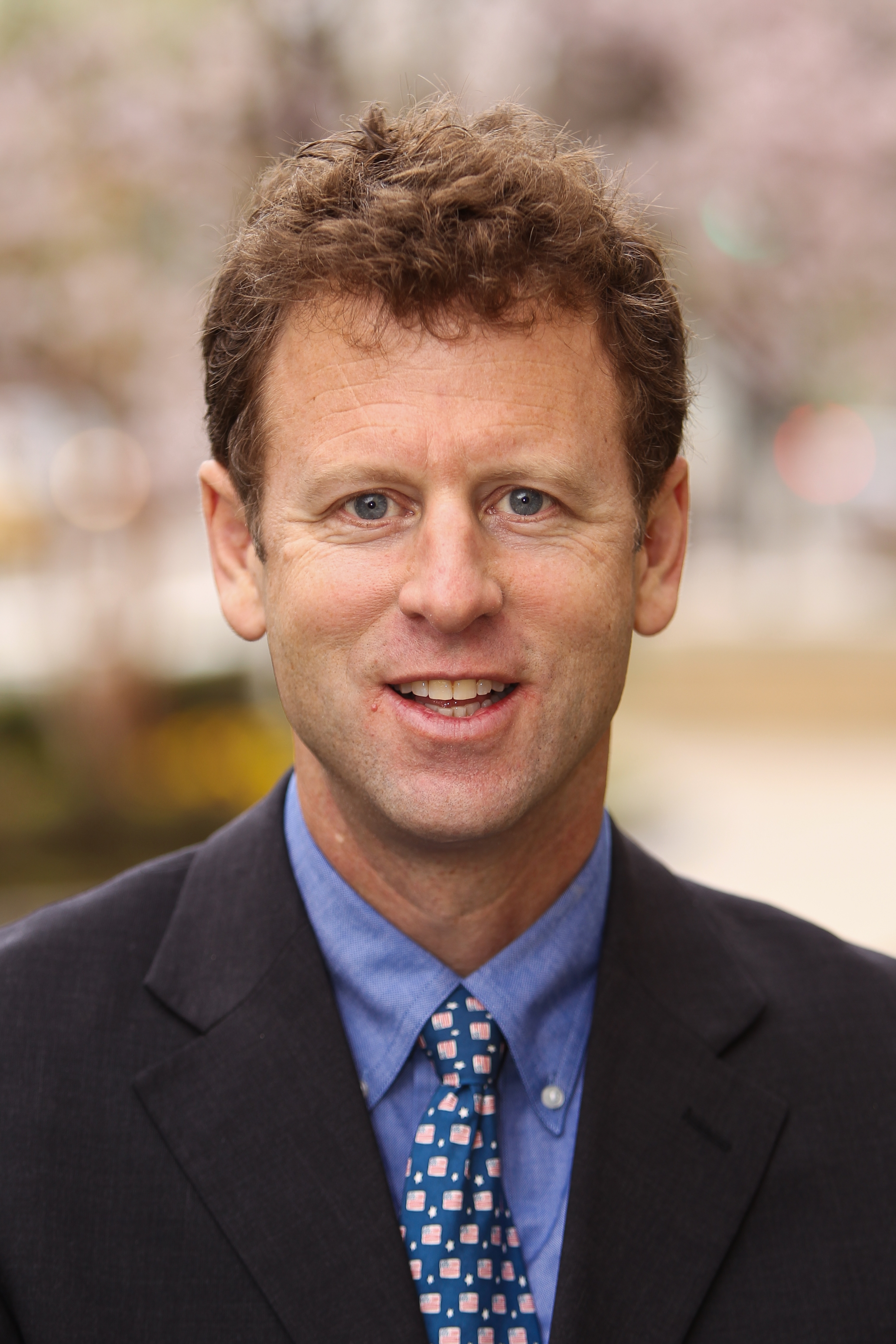 Philip H. Knight Chair in Defense and Strategy
SK-Korea Foundation Chair in Korea Studies
Under the U.S. Indo-Pacific strategy, the Department of Defense (DOD) now enfolds East Asia within the broader regional framework of the Indo-Pacific. However, significant U.S. forward presence and the U.S. obligation to defend allied territory in Northeast Asia with ground forces means that the needs and dynamics of great power basing in that region will differ from the maritime theaters of the South Pacific and Indian Oceans. Although the DOD has been simultaneously criticized for being too ambitious or doing too little to address U.S. force posture, geostrategic competition with China dictates prudence in making any major changes to overseas basing in East Asia. Yet Chinese ambitions to strengthen its claims over Taiwan and the South China Sea may require some adjustments to U.S. force posture to surmount evolving challenges within China's so-called first island chain.1 For long-term geostrategic competition with China, U.S. force posture in East Asia may be sized correctly but wrongly composed and dispersed. That is, the numbers and strategic concentrations of U.S. forces today in East Asia may be largely right, but their specific capabilities may not always be sufficient — they should continue to evolve, not according to a single grand plan but according to ongoing strategic developments.
Footnotes
The first island-chain roughly refers to the chain of islands encompassing Japan, Taiwan, portions of the Philippines, and Indonesia. See Andrew S. Erickson and Joel Wuthnow, "Barriers, Springboards and Benchmarks: China Conceptualizes the Pacific 'Island Chains,'" The China Quarterly 225 (2016): 1-22.
Acknowledgments:
We thank Isaac Kardon and Joshua White for valuable comments on earlier drafts, as well as participants of the "Great Power Competition and Overseas Basing" workshop hosted by the Brookings Institution. We also thank Hanna Foreman for her valuable research assistance and Lori Merritt and Alexandra Dimsdale for editing and Rachel Slattery for layout.