In a multicultural country like Peru, specific and disaggregated data on ethnic and racial minorities are a key resource to inform public policies about neglected populations. For decades, data on Afro-Peruvians has been both limited and inaccurate. Although there are 106 Afro-Peruvian communities, the most recent national census in October 2017 revealed that the Afro-Peruvian population consists of only 828,841 inhabitants, or 3.57 percent of the country's total. In comparison, there are 60.2 percent mestizo, 25.2 percent indigenous, and 5.9 white people. The 2014 EEPA (Special Study on Afro-Peruvians) uncovered additional blind spots, such as life conditions, employment, health, education, discrimination, and violence against Afro-Peruvians.
In this video, Eliana Villar Márquez, 2018 Echidna Global Scholar, explores the factors limiting Afro-Peruvian girls' opportunities to complete education and identifies steps to create more transparency on ethnicity and evidence-based public policy education programs for Afro-Peruvian girls.
For decades, indigenous populations were considered the poorest and most vulnerable minority ethnic group in Peru. That is not always the case. Afro-Peruvian girls are either equally or more disadvantaged than their indigenous counterparts. The EEPA showed that Afro-Peruvian girls, in particular, struggle to complete more than a basic education and accumulate enough human capital to get a decent job and escape poverty. For instance, along Peru's northern Pacific coast—where the Afro-Peruvian population is most heavily concentrated—only 26.9 percent of those girls access education, compared with an average of 42.3 percent for all girls in the same geographic area. Afro-Peruvian girls also lag in access to education when compared with Afro-Peruvian boys.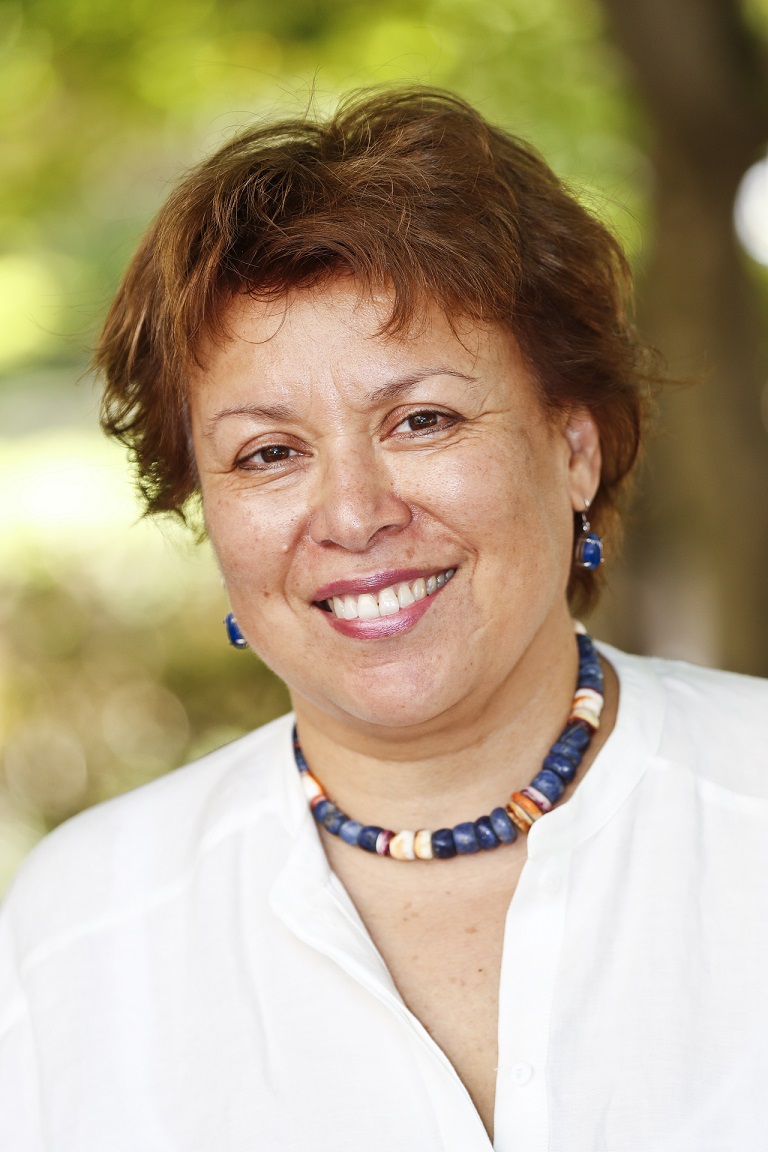 2018 Echidna Global Scholar -
The Brookings Institution
Sociologist
Peru could benefit from its demographics, because 34.6 percent of its population is aged 0 to 19. However, competitiveness would require a dramatic improvement in the quality of the country's public education. Despite Peru's commitments to the Agenda 2030 and Sustainable Development Goals (SDGs) 4 and 5, the poorest Afro-Peruvian women still have fewer years of schooling than men, which makes them less competitive in the labor market and forces them to take unskilled jobs with lower salaries and few or no benefits. Under SDGs 4 and 5, the Peruvian government has committed to ensure inclusive and equitable quality education, to promote lifelong learning opportunities for all, to achieve gender equality, and to empower all women and girls.
This policy paper relies on a desk review and fieldwork conducted in May 2018 in the community of Yapatera, in the Piura region along the northern coast. Yapatera is a poor community with a high concentration of the Afro-descendant population, located 846 kilometers from the capital city of Lima. The fieldwork included individual interviews and small group conversations. Interview subjects were administrators, teachers, and students (girls and boys in the 4th and 5th grades) at the local public secondary school, as well as community leaders, staff at the Health Center, the Women's Emergency Center, and the police station.