Editor's Note:
This policy brief is part of a series of papers on democracy, security, and violent extremism prepared for the Community of Democracies' Democracy and Security Dialogue. The project seeks to foster greater collaboration among democratic governments, donors, civil society, and academics to improve security outcomes and create a more conducive environment for the strengthening of democracy around the world.
SUMMARY
The growing challenges democracies face in managing the complex dimensions of cybersecurity have become a defining domestic and foreign policy issue with direct implications for human rights and the democratic health of nations. The progressive digitization of nearly all facets of society and the inherent transborder nature of the internet raise a host of difficult problems when public and private information online is subject to manipulation, hacking, and theft.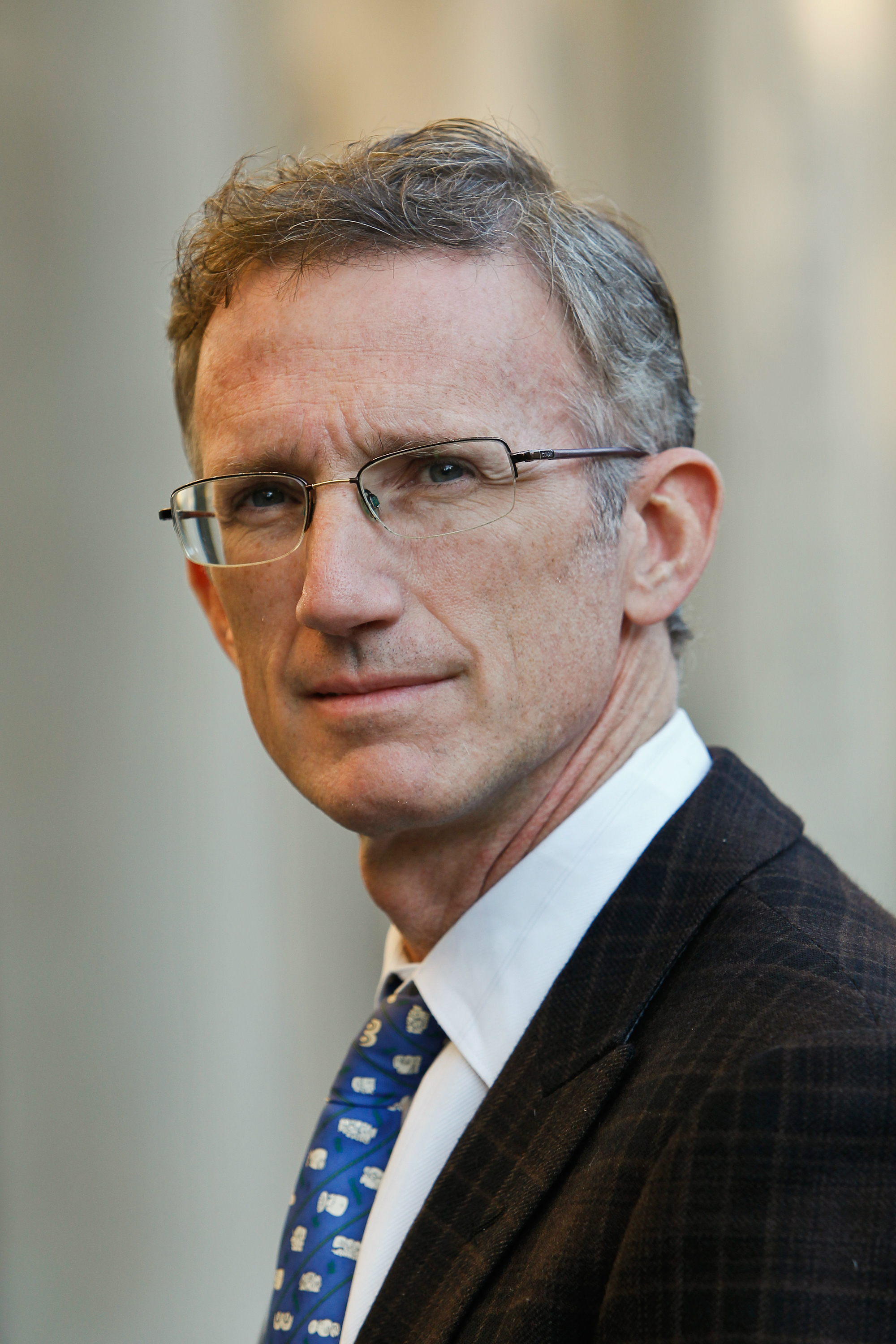 This policy brief addresses cybersecurity as it relates to three distinct subtopics: democratic elections, human rights, and internet governance. In all three areas, governments and the private sector are struggling to keep up with the positive and negative aspects of the rapid diffusion of digital technology. To address these challenges, democratic governments, in partnership with civil society and media and technology companies, should urgently lead the way toward devising and implementing best practices for strengthening free and fair electoral processes, defending human rights online, and protecting internet governance from restrictive lowest common denominator approaches.
*This brief was written with invaluable assistance from Hannah Bagdasar, Carlos Castillo, Jesse Kornbluth, and Matthew Koo, with expert feedback from Tarun Chhabra, Eileen Chamberlain Donahoe, Steve Feldstein, Pat Merloe, Harold Trinkunas, and researchers at the Institute for Security Studies, as well as members of the Community of Democracies Governing Council and its Civil Society Pillar.
More
China has a strategic dilemma. They're frustrated by the status quo, and they're probing for ways to change it. But taking big, bold actions would come at an extraordinary cost to them. You can't eliminate the possibility that they would be willing to pay that cost, and so we have to be prepared for it. But if you accept the proposition that war is inevitable, and we must do everything we possibly can to prepare for it now, then you risk precipitating the very outcome that your strategy is designed to prevent.
Both leaders held their ground on key issues without offering concessions in either direction. Even so, Biden and Xi clearly set a tone for their respective governments that tensions must be managed and that neither side seeks unbridled confrontation with the other.