Report
Challenges, recommendations for meeting 2017 norms for air pollution from thermal power plants in India
Content from the Brookings Institution India Center is now archived. After seven years of an impactful partnership, as of September 11, 2020, Brookings India is now the Centre for Social and Economic Progress, an independent public policy institution based in India.
Summary
Older thermal power plants in India are either grandfathered into allowing their existing emissions norms or have weaker requirements than new plants;
Technologies for complying seem technologically feasible but there is uncertainty about required level of modification;
Timeframes for compliance appear overly aggressive and somewhat unfeasible;
Estimated costs for compliance seem affordable—power generation costs could increase by 5-7% for plants with all equipment installed;
Urgent need for continuous emission monitoring systems, as well as for increase in air quality monitoring sites, especially outside larger cities;
Need for a feasible roadmap for installation of required equipment, in addition to improvements in norms that incentivise dispatching cleaner coal first.
In this Brookings India IMPACT Series paper, Rahul Tongia and Deborah Seligsohn discuss the challenges for India in meeting the upcoming 2017 standards for air pollution from
thermal power plants. While these new environmental norms are a welcome step in reducing emissions and are in line with global standards, gaps still remain in their viability and implementation.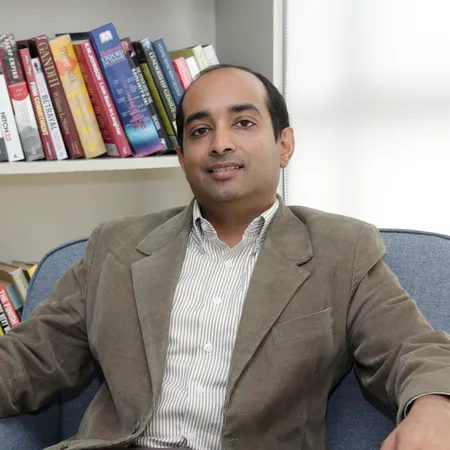 Environmental Policy Scholar -
UC San Diego
One needs a feasible roadmap for installation of required equipment, the authors recommend, in addition to improvements in norms that incentivise if not mandate dispatching cleaner coal first. This requires a multi-stakeholder discussion as soon as possible, bringing together not just power plants and the government but also state utilities and grid operators.
This paper draws from a related discussion on lessons between Brookings India Fellow Rahul Tongia and UC San Diego scholar and environmental policy expert Deborah Seligsohn from China for India's new power plant pollution norms. The discussion is available online in the form of a video.