Report
An Economic Plan for the Commonwealth: Unleashing the Assets of Metropolitan Pennsylvania
In Pennsylvania, the next major presidential primary state, concerns about the economy loom large as global competition, economic restructuring, and an aging workforce threaten the state's ability to prosper. Thanks to these assets, the six metro areas generate 80 percent of the state's economic output even though they house 68 percent of its population. A true economic agenda for the state must speak to the core assets of Pennsylvania's economy and where these assets are located: the state's many small and large metropolitan areas. In short, this brief finds that:
To help Pennsylvania prosper, federal leaders must leverage four key assets that matter today—innovation, human capital, infrastructure, and quality places. These assets help increase the productivity of firms and workers, boost the incomes of families and workers, and can help the state and nation grow in more fiscally and environmentally responsible ways.
These four assets are highly concentrated in the state's economic engines, its metropolitan areas. There are 16 metro areas in the Commonwealth, ranging from Philadelphia, the most populous, to Williamsport, the smallest. The top six metropolitan areas alone generate the bulk of the state's innovation (80 percent of all patenting), contain the majority of the state's educated workforce (77 percent of all adults with a bachelors degree), and serve as the state's transport hubs.
Despite these assets, Pennsylvania's metro areas have yet to achieve their full economic potential. For instance, Philadelphia and Pittsburgh enjoy strengths in innovation, but they both struggle to convert their research investments into commercial products and real jobs. The Scranton metro area is emerging as a satellite of the New York City region, but it's hampered by the absence of frequent and reliable transportation connections and inadequate broadband coverage.
Federal leaders must advance an economic agenda that empowers states and metro areas to leverage their assets and help the nation prosper. To that end, they should establish a single federal entity that works with industry, states, and metro areas to ensure that innovation results in jobs and helps businesses small and large modernize. The federal government should strengthen access and success through the entire education pipeline. They should overhaul and create a 21st century transportation system. And they should use housing policy to support quality, mixed-income communities rather than perpetuating distressed neighborhoods with few school and job options.
Authors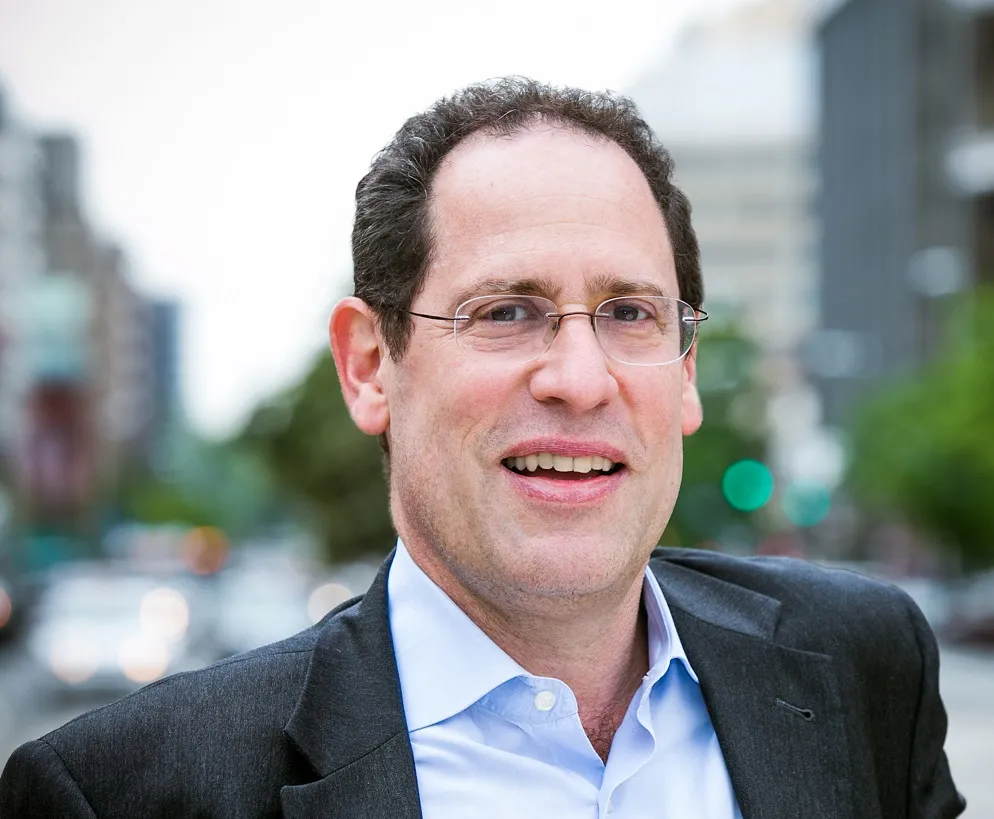 Former Centennial Scholar