Report
A Credible Foundation for Long Term International Cooperation on Climate Change
Abstract
To succeed in reducing carbon dioxide emissions, a climate policy must establish credible long-term incentives for investments in new energy-sector capital and in research and development. We argue that credibility implies that international agreements should focus on enhancing coordination and collaboration between countries, rather than on coercion.
At the national level, credibility requires political and economic incentives that can be provided by long-term tradable emissions permits, but it needs more flexibility than can be provided by a conventional permit system. We argue that the best mechanism for providing credible long-term incentives is a hybrid system of long and short term emissions permits. Key aspects of the system would be coordinated across countries but the permits would be issued and traded solely within national borders.
Authors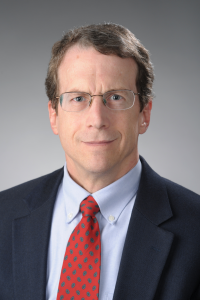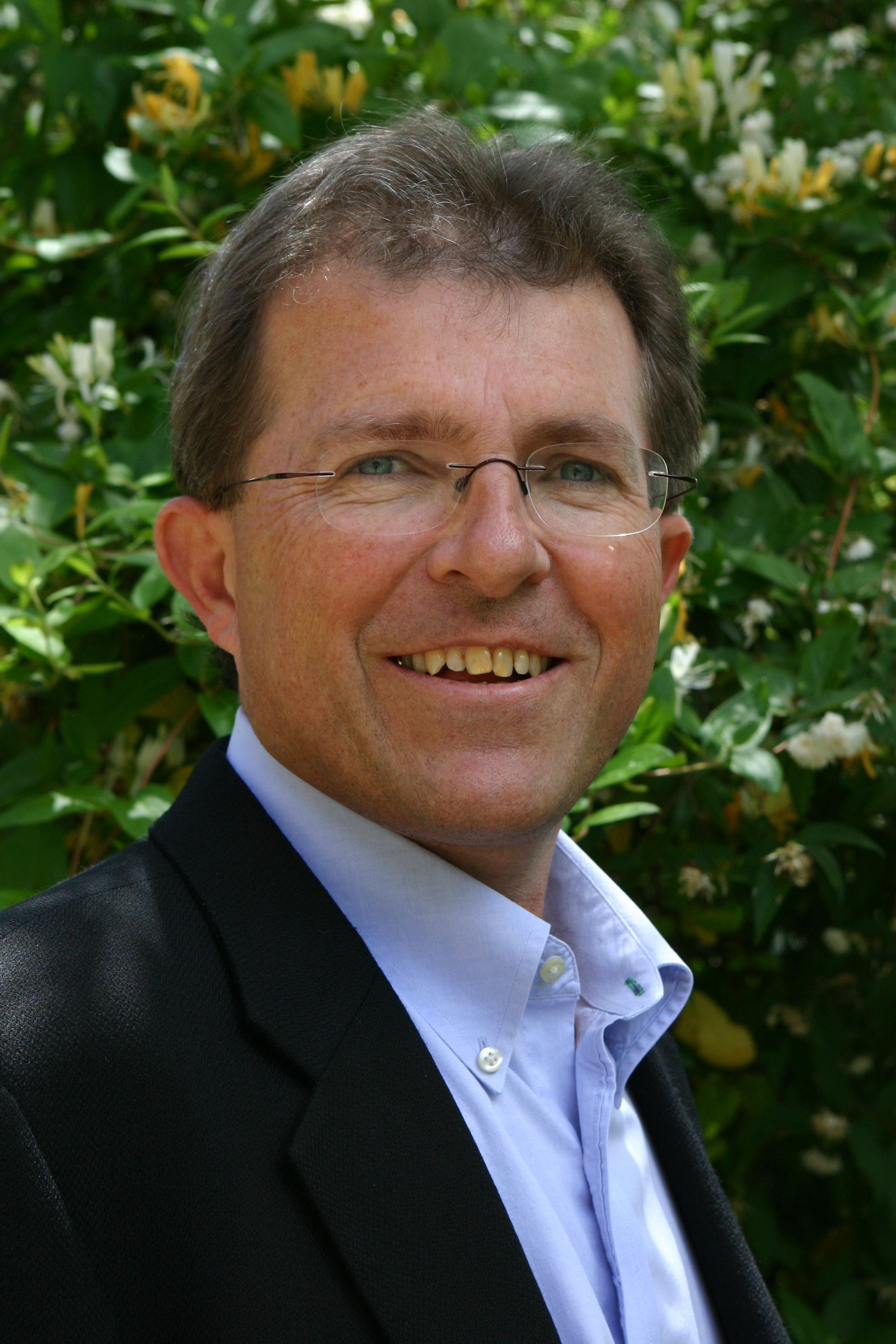 Will the American business community sit idly by and watch Trump undertake a trade war with China? They have a lot at stake in this. [Trump's stream of anti-Chinese Tweets poses risks of being misunderstood.] China would regard a potential challenge as more dangerous than it actually might be.
[For Prime Minister Shinzo Abe], Americans and even his own voters aren't his only audience [during his historic trip to Pearl Harbor] as he may have to worry more about reactions in the neighborhood.