Canada enjoys some of the world's highest average living standards. The country is widely admired for its natural beauty and its cities rank among the most livable in the world. Not surprisingly, outside observers look at Canada with admiration and Canadians themselves are proud of their natural riches and the society they have built. But below the surface, Canada, like other countries, faces profound challenges. Many segments of the population face economic and social exclusion. Inequality is creeping upward. And the country's environment faces risks—from depleted fisheries to loss of biodiversity and the effects of climate change, most conspicuously in the Arctic.
Authors
Matthews Fellow in Global Public Policy -
Queen's University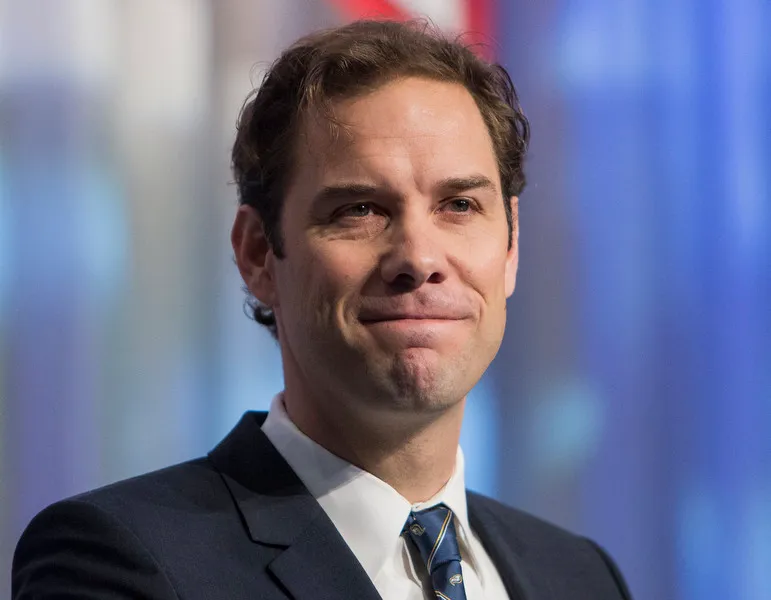 At the same time, forces on the horizon threaten to create new challenges and compound existing ones. Large numbers of jobs are at risk of disruption from technological change. Fewer than half of Canadians are estimated to have trust in public institutions (Edelman, 2018). Canada is also challenged outside its borders. As a middle-sized open economy, the country is deeply invested in the postwar norms of international cooperation. But the rules of the international order are in flux, and protectionist forces are on the rise. Canada cannot be complacent. It needs to update its approaches to confront intersecting challenges at home and abroad.
Canada is not the only country grappling with these domestic and international challenges. Quite the opposite: developed and developing economies alike are confronting the need to promote prosperity that is both socially inclusive and environmentally sustainable. It is the common nature of these issues that led all 193 UN member states in 2015 to adopt the Sustainable Development Goals (SDGs) as universal objectives for 2030.
But advanced economies such as Canada are unaccustomed to tracking their progress against comprehensive international benchmarks like the SDGs—let alone organizing policy efforts to achieve them. This paper presents a framework for doing so. Throughout, we aim to present concepts to inform strategies, instead of delving into specific policy details. As part of this, we differentiate between issues to be tackled at home, those to be tackled abroad, and those on which domestic actions contribute to collective global outcomes. Throughout, we emphasize the difference between issues that are currently "on track" for success and those that need a breakthrough. This informs a subsequent distinction between where "business as usual" might be satisfactory and where new approaches are required.
More
We need equal pay for equal work, we need equal representation in leadership roles in public and private sector, we need to remove the discrepancy in unpaid work, we need to remove the problem of violence against women. I don't know any political leaders in Canada that would be against any of those targets. And so what we need is these longer-term strategies where we can kind of push out beyond a political four-year cycle and say, "aha," these investments, these strategies we need to launch, we're going to do it but it's for a 10-year, 12-year horizon and our success will be measured by how we're doing in that 2030 deadline.
Sustainability is seen as often not a hard-edge issue. It's not a hard-news issue...But I don't think that's quite right, because if we lose our fisheries, that's a hard issue for much of Canada. If we suffer from catastrophic climate change, that's a hard issue for us. If there's floods in Calgary, that's a hard issue for the people of Calgary. I think we need to understand the connections between these issues.