Voter Vitals are non-partisan, fact-based explainers written by Brookings experts on the issues shaping the 2020 election.
Production of Brookings's Voter Vitals is possible thanks to editorial guidance from Senior Fellows David Wessel, who also serves as Director of the Hutchins Center on Fiscal and Monetary Policy, and Elaine Kamarck, who also serves as Founding Director of the Center for Effective Public Management.
William Gale disproves a popular mischaracterization of the 2017 Tax Cuts and Jobs Act.
Health care and public health
Matthew Fiedler and Christen Linke Young provide an overview of what are among the most prominent issues in 2020 the election: health care coverage and health care costs.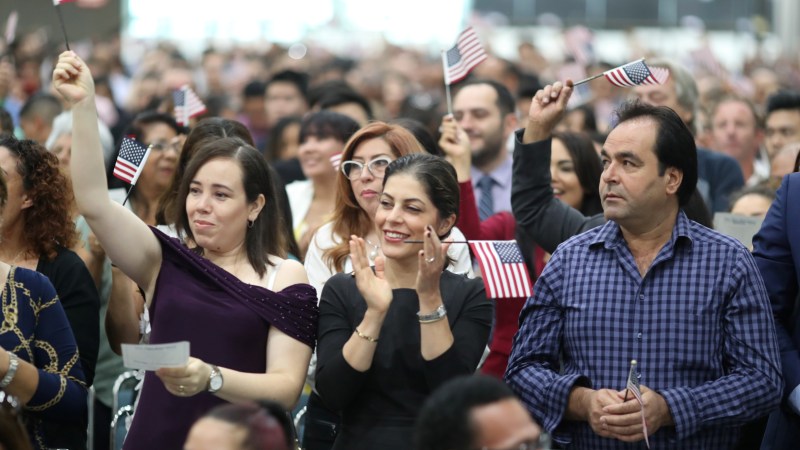 Elaine Kamarck and Christine Stenglein outline recent trends in illegal immigration to the U.S. and explain why accurately determining the size of the America's undocumented population is so difficult.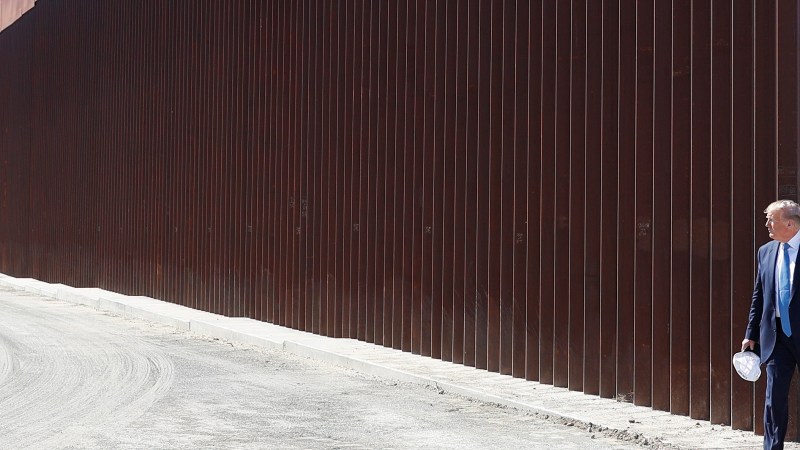 Elaine Kamarck and Christine Stenglein explain both the challenges the Trump administration faces when trying to construct a wall across the U.S. southern border and what progress they have made.
Foreign policy and global development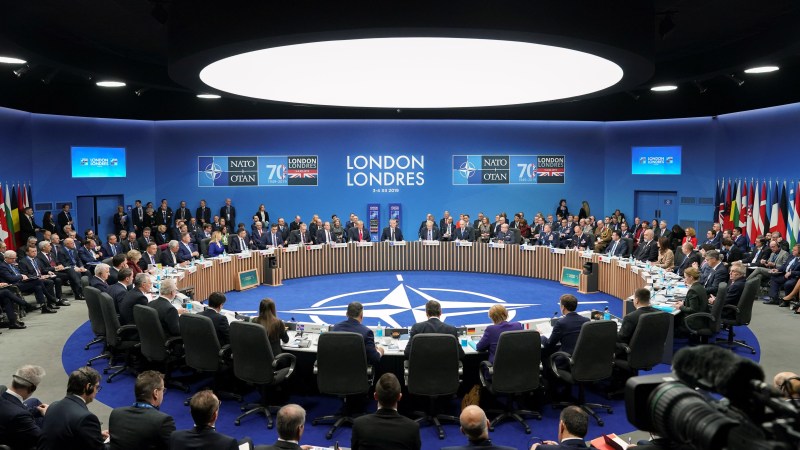 Lindsey Ford and James Goldgeier provide important background on how America's alliances were formed and what the United States gains from those relationships.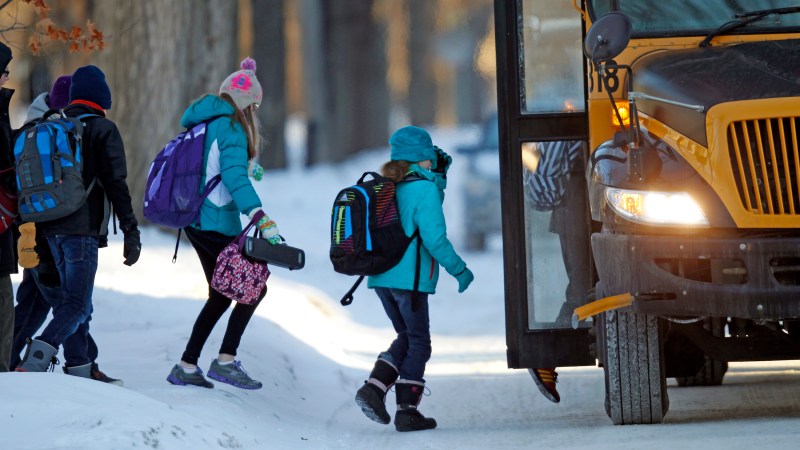 Jon Valant explains the controversies around charter schools and why it's difficult to reach consensus on their efficiency.
Adam Looney, David Wessel, and Kadija Yilla explain the severity of America's student loan challenge, the rate of default, and candidates' proposals for forgiving those debts.
Jenny Schuetz explains the current housing affordability crisis and how the 2020 Democratic presidential candidates are proposing to fix it.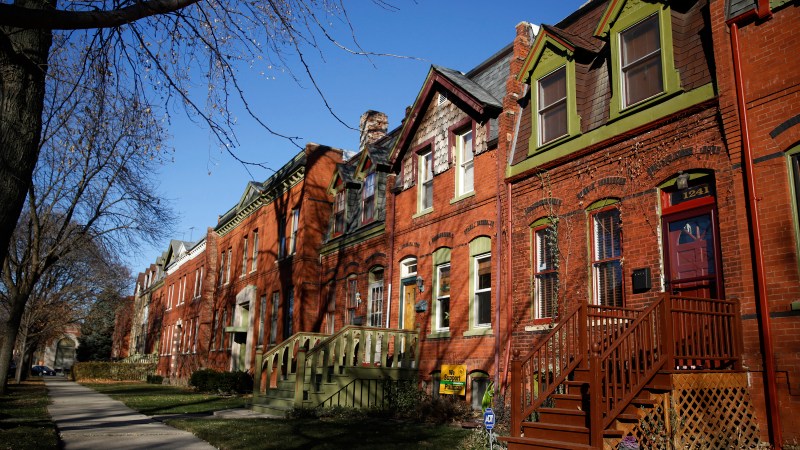 Jenny Schuetz and Tiffany Ford discuss the rationale for housing subsidies targeted to middle-income families and discuss the political and economic implications of those policies.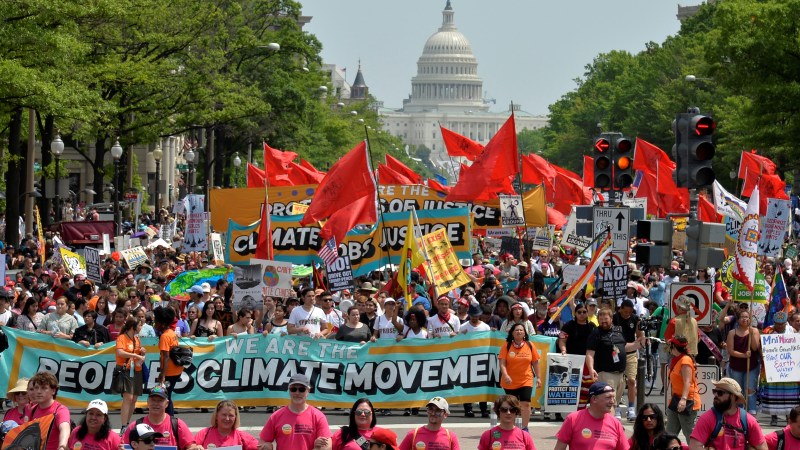 Samantha Gross discusses effective policies to combat climate change given the widespread dependence on fossil fuels in the American and global economies.
Molly Reynolds explains the history of the Senate filibuster and the possible, but politically unlikely, ways to reform or eliminate it.
¿Qué es preciso saber sobre el muro fronterizo?
Elaine Kamarck y Christine Stenglein explican los desafíos que enfrenta el gobierno de Trump en cuanto a la construcción de un muro a lo largo de la frontera sur de Estados Unidos, así como el avance que ha logrado.