In this episode, a discussion about a new book from the Brookings Institution Press titled "Rivalry and Response: Assessing Great Power Dynamics in Southeast Asia." In this timely volume, leading experts from Southeast Asia, Australia and the United States assess great power dynamics between the U.S. and China in the region by examining the strategic landscape, domestic governance trends and economic challenges in Southeast Asia.
The book's editor is Jonathan Stromseth, who hosted the Lee Kuan Yew Chair in Southeast Asian Studies and is a senior fellow in Foreign Policy, the Center for East Asia Policy Studies and the John L. Thornton China Center. Joining him on the show is one of the book's contributors, senior fellow David Dollar, who also hosts the podcast Dollar & Sense: The Brookings Trade podcast. Bill Finan, director of the Brookings Institution Press, conducts the interview.
Subscribe to Brookings podcasts here or on iTunes, send feedback email to BCP@Brookings.edu, and follow us and tweet us at @policypodcasts on Twitter.
The Brookings Cafeteria is part of the Brookings Podcast Network.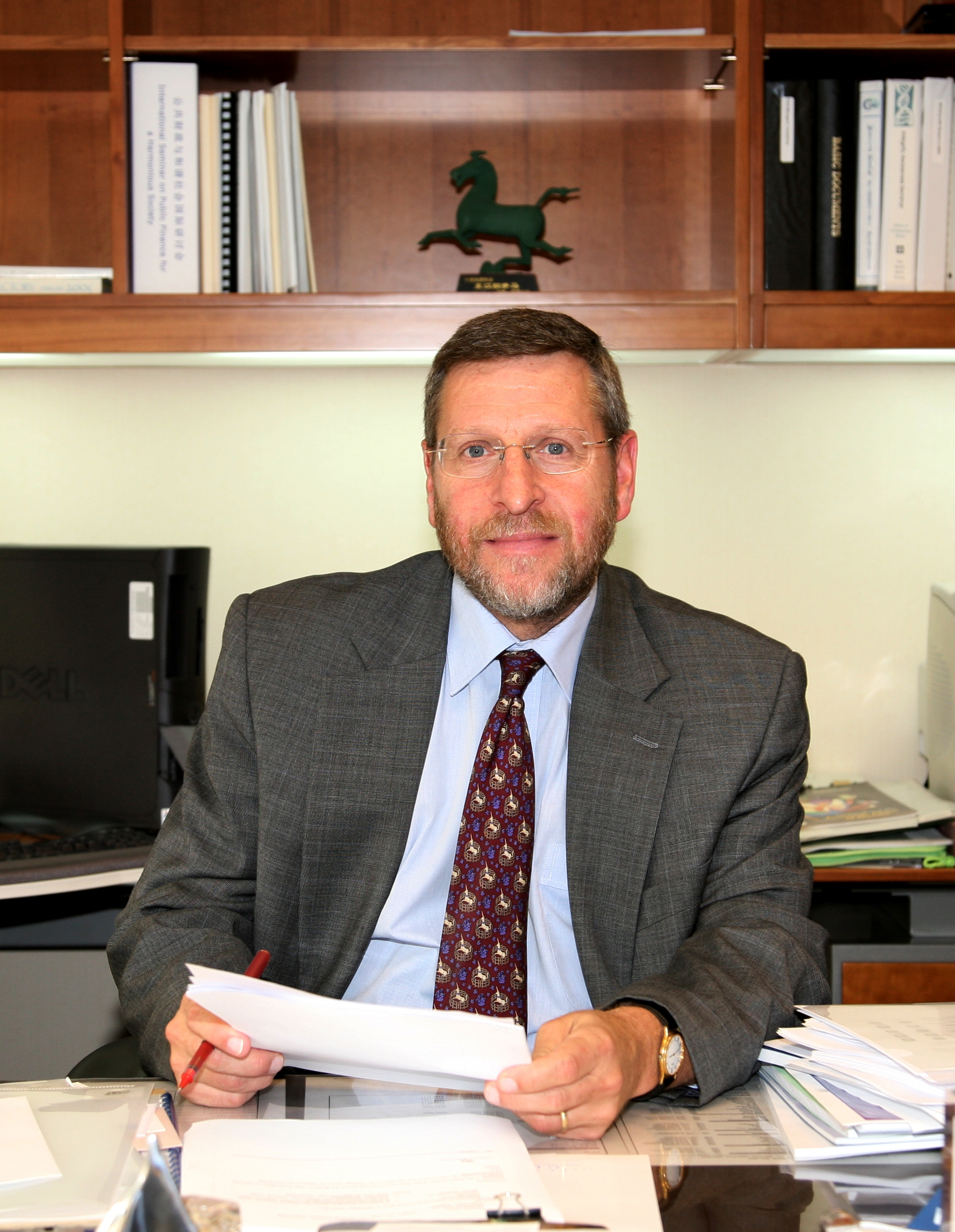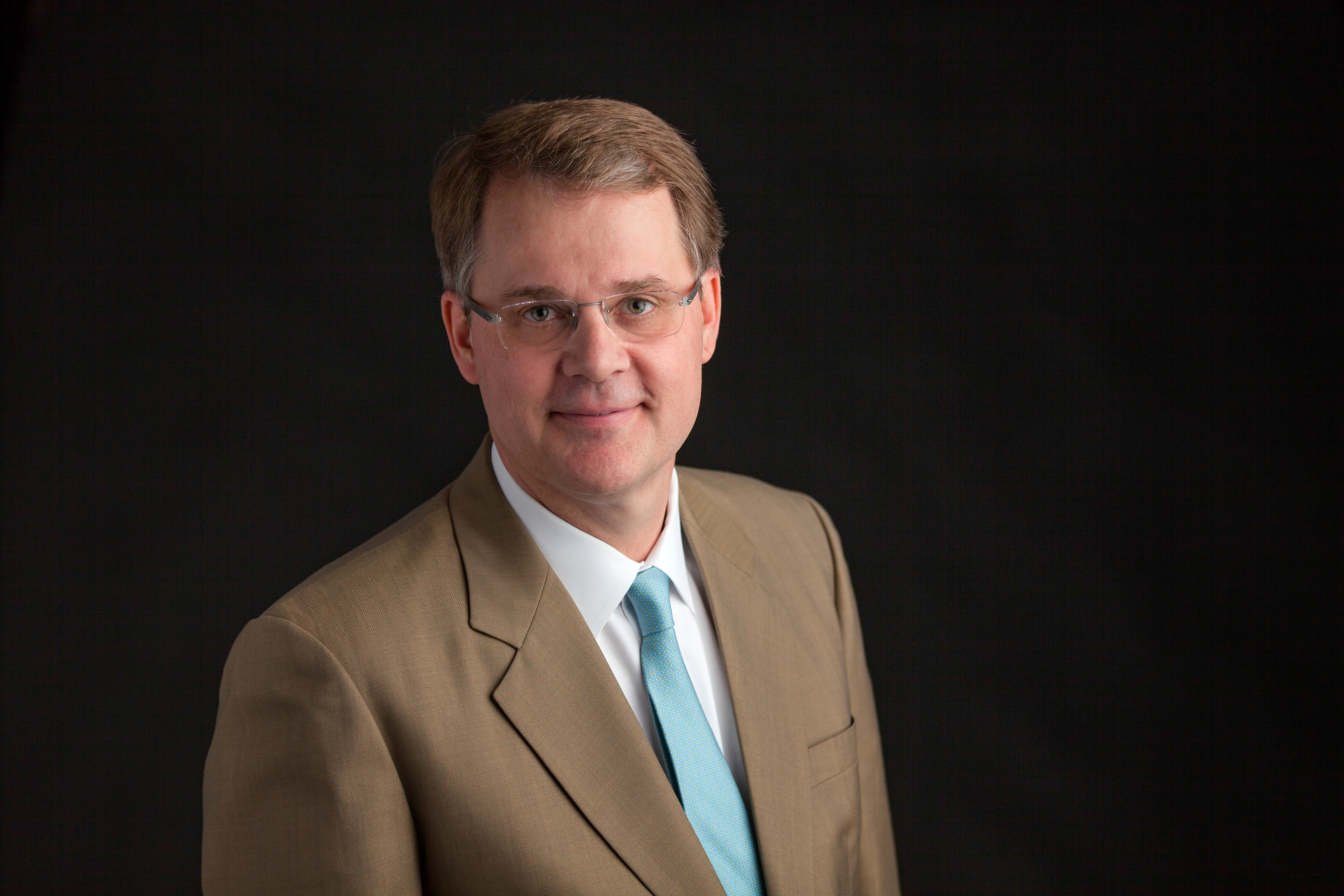 Lee Kuan Yew Chair in Southeast Asian Studies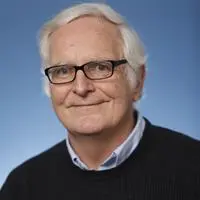 Director -
Brookings Institution Press
More
[Suggesting that trilateral meetings between China, South Korea, and Japan be revived] is a way to say this is not zero sum and this is not an anti-China development. It's smart diplomacy to be saying this.
Just as the mettle of the TPP project has been tested by the United States, now it will be tested by China.