In the second of two parts of a conversation about the U.S.-Mexico border wall that President Trump has pledged to build, Brookings Senior Fellow Vanda Felbab-Brown discusses the costs of a wall for the U.S. economy and the environment, and whether it would have any effect on crime and violence.
Also in this episode, meet Jay Shambaugh, new director of the Hamilton Project at Brookings.
Show Notes
"The true costs of Trump's border wall (part 1)"
"The Wall: The real costs of a barrier between the United States and Mexico"
"The Hamilton Project at Brookings appoints Jay Shambaugh as new director"
—
Thanks to audio producer Gaston Reboredo with assistance from Mark Hoelscher, and to producer Vanessa Sauter. Additional support comes from Jessica Pavone, Eric Abalahin, Rebecca Viser, and David Nassar.
Subscribe to Brookings podcasts here or on Apple Podcasts, send feedback email to BCP@Brookings.edu, and follow us and tweet us at @policypodcasts on Twitter.
The Brookings Cafeteria is a part of the Brookings Podcast Network.
Authors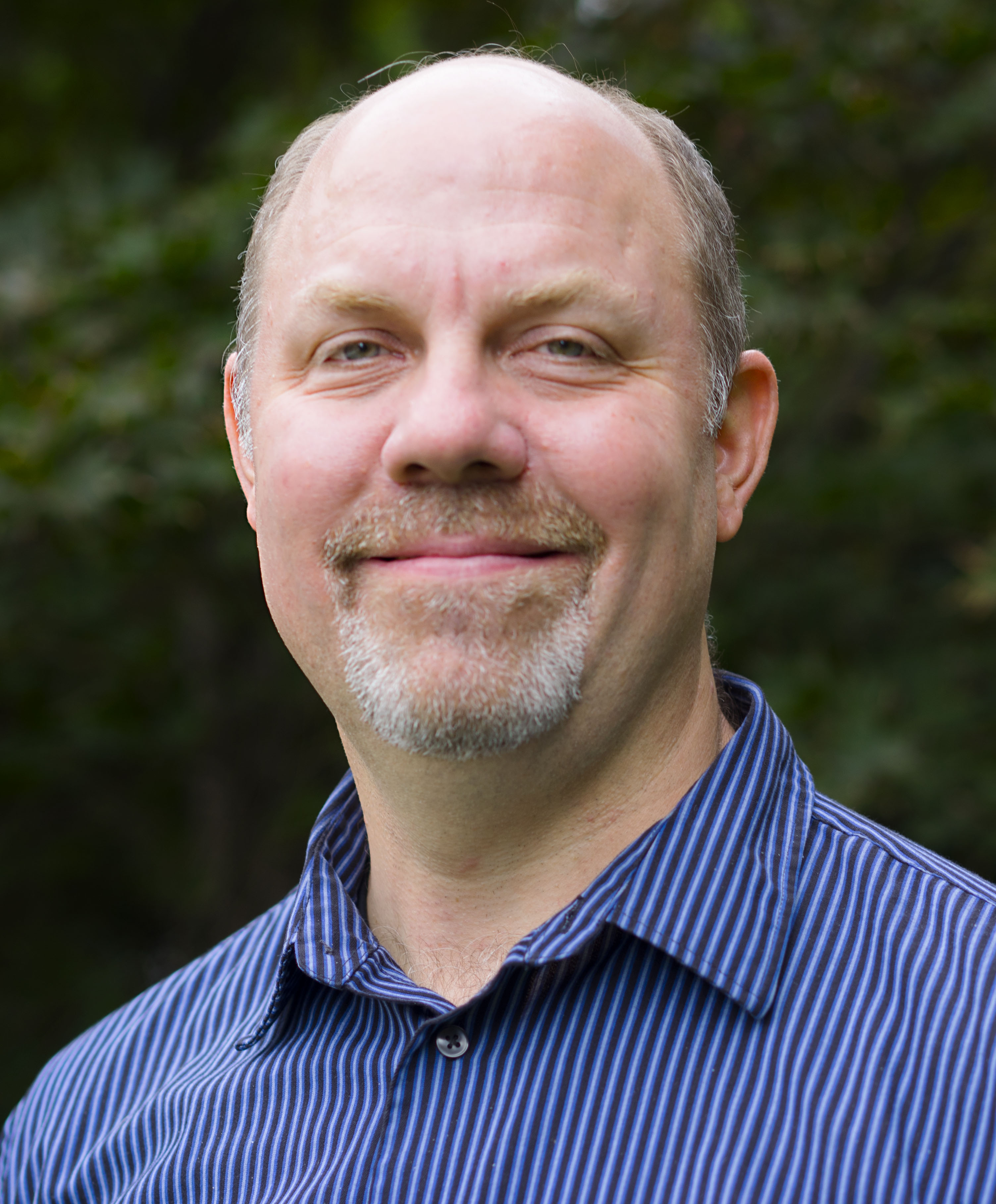 Managing Editor, New Digital Products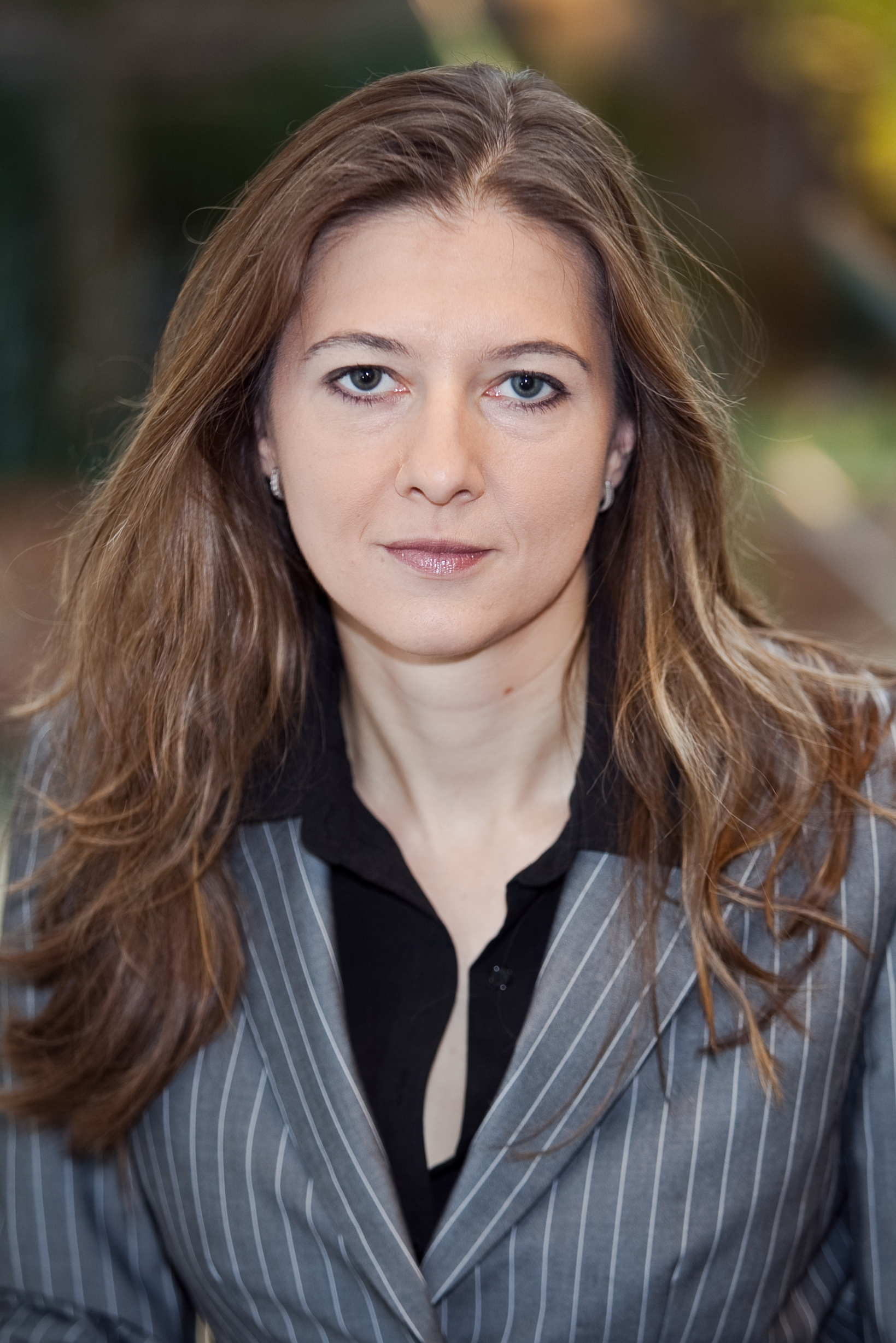 "You have to play the long game. It's fine to add money, but when the commitment is volatile and your funding goes up and down constantly, you can end up creating more harm than good."
"We have been in Central America for a long time. It's not just money that has made us effective in the region — there is a lot of hard-earned experience, trial and error, and institution building that is slowly reaping results. The worst thing that could happen now is to go back to zero."
"Cutting aid to Central American countries would be a mistake, since U.S. aid dollars fund programs that reduce violence, strengthen the justice system, and encourage investment that make them more attractive places for their citizens."