Lex Rieffel, nonresident senior fellow in the Global Economy and Development program, and Jonathan Stromseth, senior fellow in the Foreign Policy program, discuss the humanitarian crisis facing the Rohingya in Myanmar, also known as Burma. Rieffel and Stromseth provide background on the Rohingya, the events occurring in Southeast Asia, and recommend policy solutions to ease the crisis.
Related content:
No simple solution to the Rohingya crisis in Myanmar
Peace in Myanmar depends on settling centuries-old ethnic conflicts
Trump reassures ASEAN, previews a broader Asia policy
Subscribe to Brookings podcasts here or on iTunes, send feedback email to bcp@brookings.edu, and follow us and tweet us at @policypodcasts on Twitter.
Authors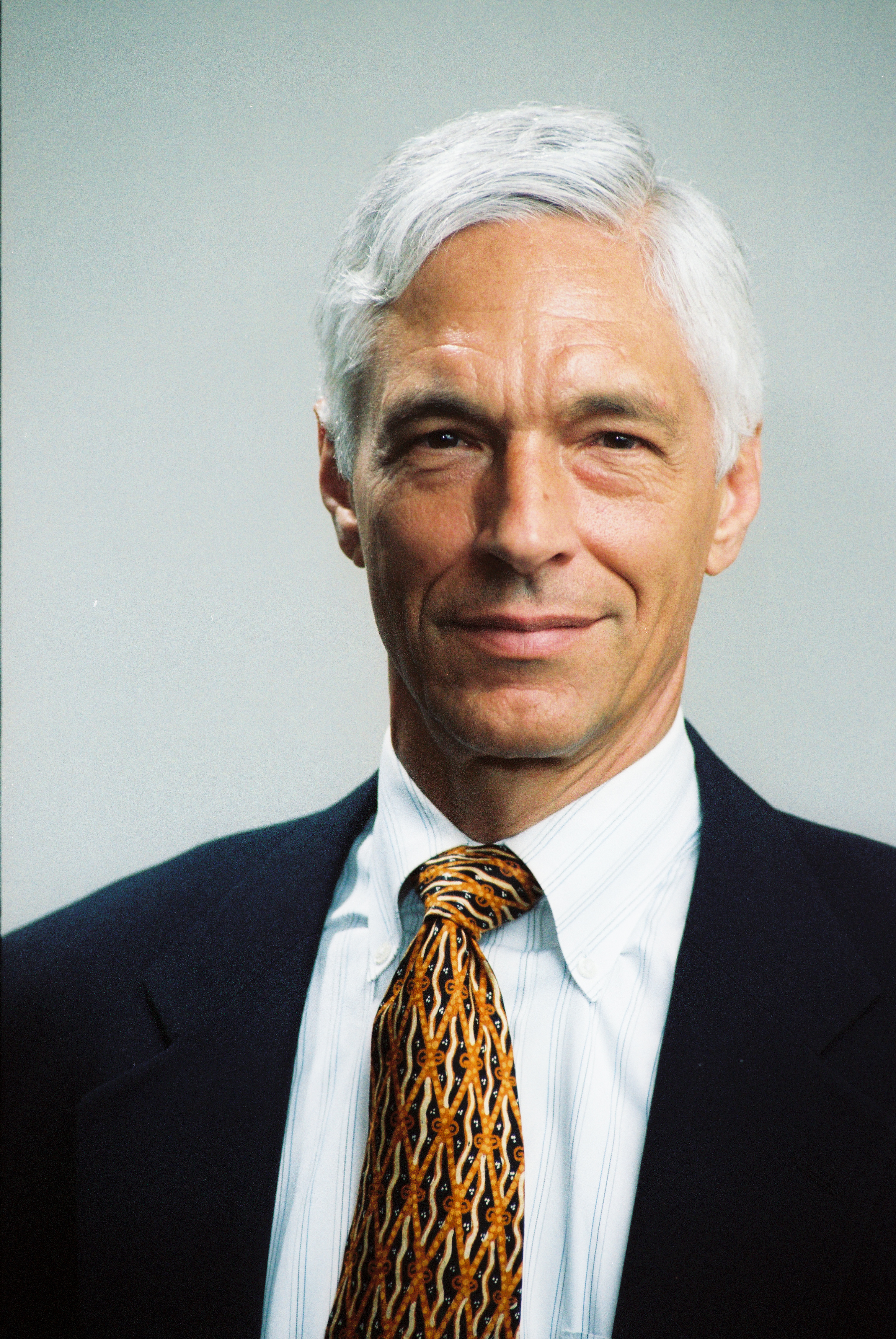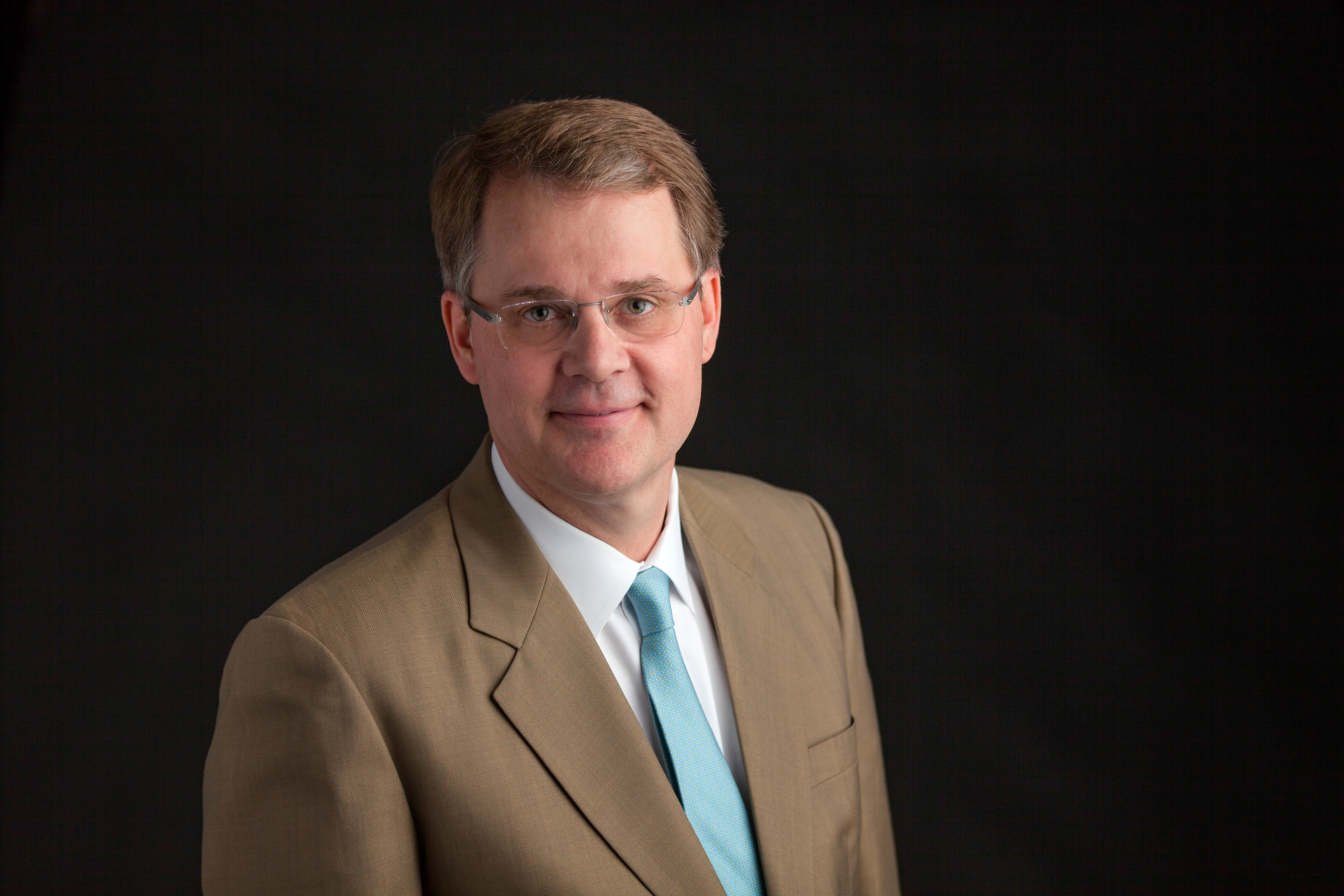 Lee Kuan Yew Chair in Southeast Asian Studies
[South Korean President] Moon's challenge is get something from Kim [Jong-un] that he can then sell to [President] Trump. To judge from Trump's endless flattery of Kim, this shouldn't be too hard. The question is whether this game can persist indefinitely without definitive evidence of North Korean actions [as opposed to words] of what Kim has supposedly agreed to.
The state of Israel needs partners to advance its goals in the world, but Israel also represents 'an ethos' which doesn't sit comfortably with dodgy characters such as [Philippines President Rodrigo] Duterte....Exercising leadership also means choosing one's friends prudently.