Lex Rieffel, nonresident senior fellow in the Global Economy and Development program, and Jonathan Stromseth, senior fellow in the Foreign Policy program, discuss the humanitarian crisis facing the Rohingya in Myanmar, also known as Burma. Rieffel and Stromseth provide background on the Rohingya, the events occurring in Southeast Asia, and recommend policy solutions to ease the crisis.
Related content:
No simple solution to the Rohingya crisis in Myanmar
Peace in Myanmar depends on settling centuries-old ethnic conflicts
Trump reassures ASEAN, previews a broader Asia policy
Subscribe to Brookings podcasts here or on iTunes, send feedback email to bcp@brookings.edu, and follow us and tweet us at @policypodcasts on Twitter.
Authors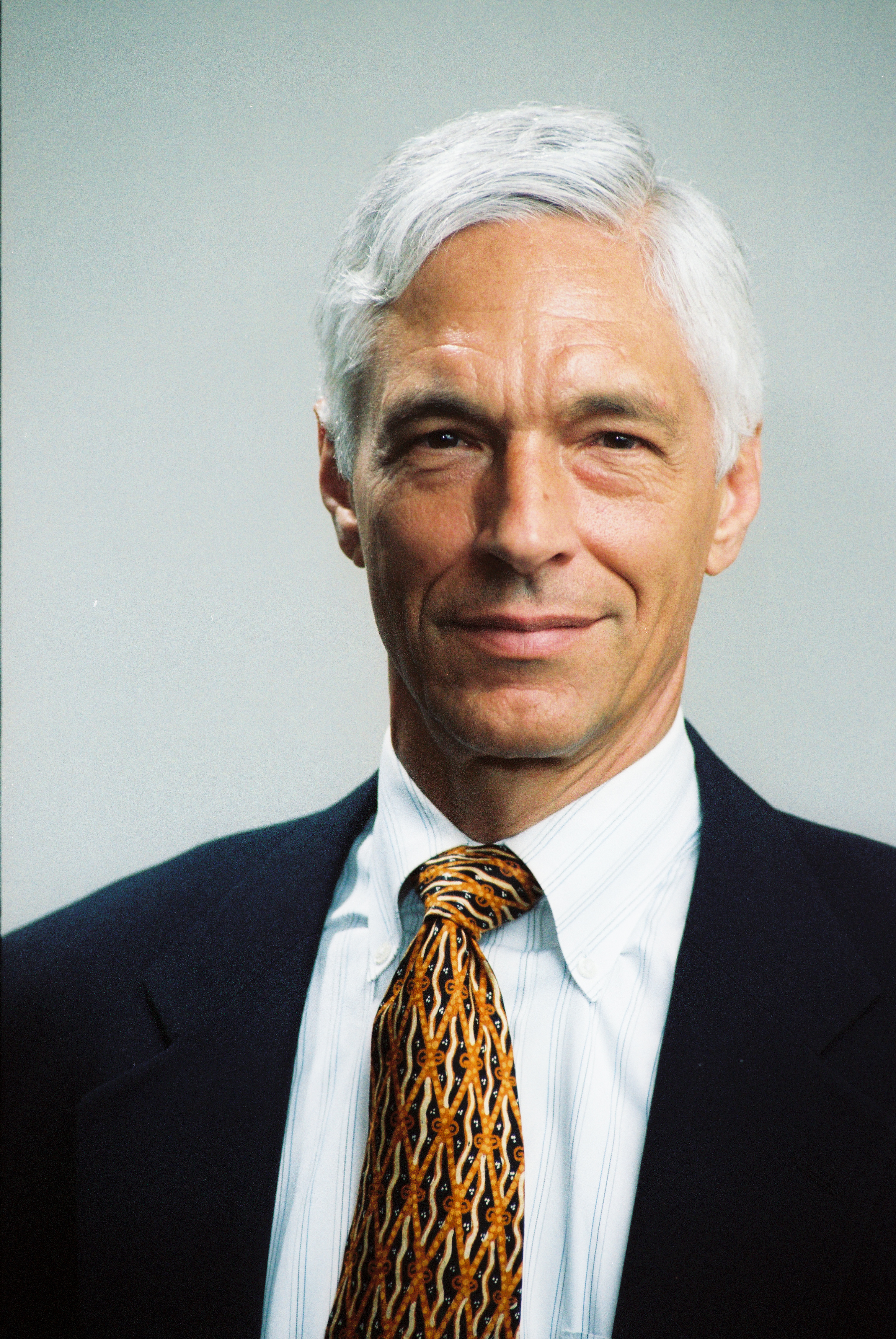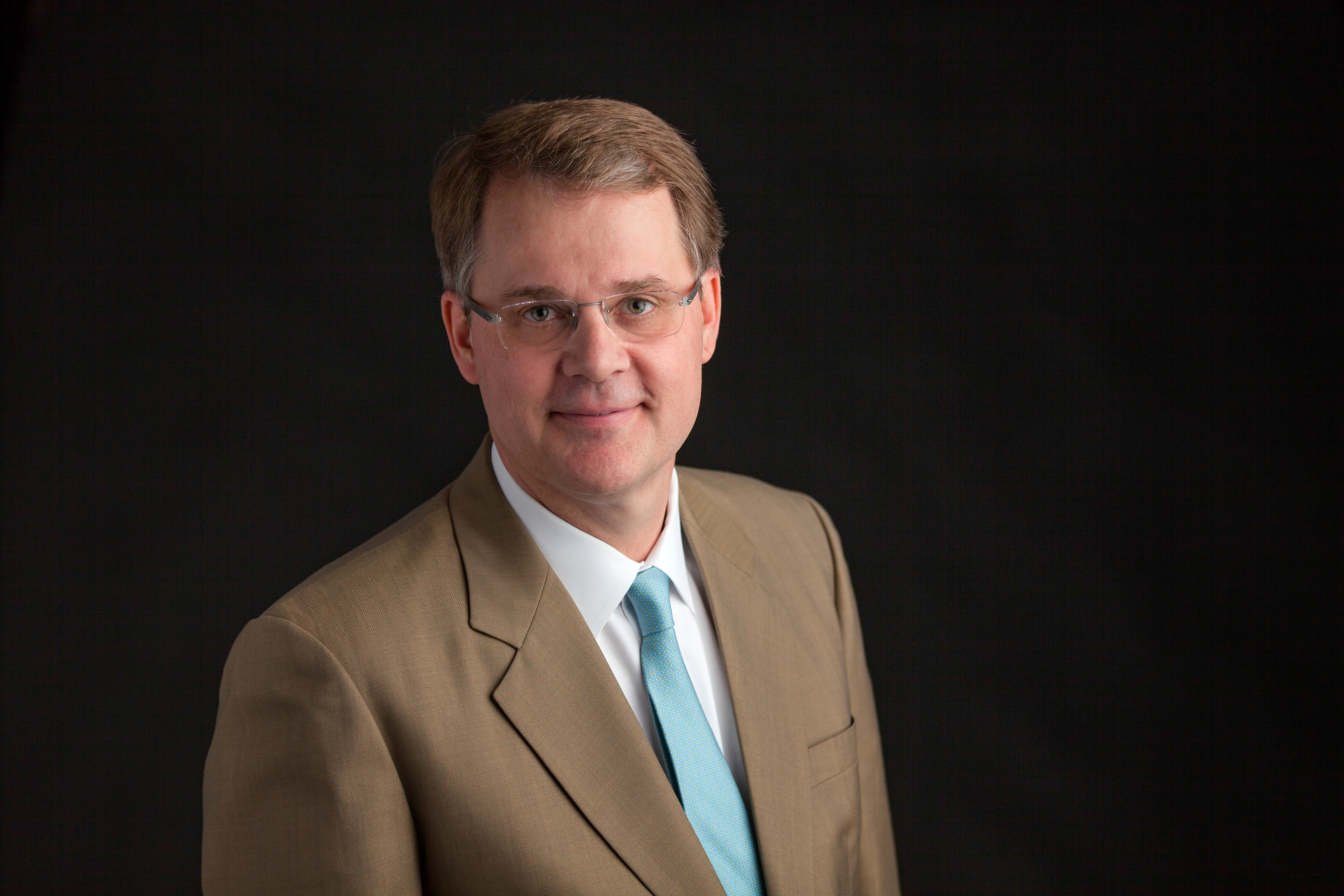 Lee Kuan Yew Chair in Southeast Asian Studies
There might be some kind of a broad document signed in Singapore, we don't know yet, that would mark at least, on paper, the formal end of the Korean war, the formal end of hostilities on the Korean peninsula. But the problem with that is that hostilities have not ended on the Korean peninsula. North Korea is armed to the teeth, South Korea also has very substantial capabilities of it's own, the United States has a very significant presence, so none of those things have changed and that is not even getting into the question of the long-term status of North Korea's nuclear weapons capabilities.