In this episode, Brookings Institution Press Director Bill Finan interviews Steve Hess about his new memoir, "Bit Player: My Life with Presidents and Ideas." From Eisenhower to Reagan, Hess wrote speeches and aided presidents, and along the way observed up-close those presidents, senior political leaders, and celebrities. Afterward, Hess began a now-40 plus year career at Brookings analyzing the presidency and media. Also in this episode, Governance Studies Fellow Molly Reynolds discusses the prospects for Nancy Pelosi to win the race for Speaker of the House in January.
Related content
Bit Player: My Life with Presidents and Ideas (book)
Bit Player: My Life with Presidents and Ideas: A book discussion with Stephen Hess (event)
—
Thanks to audio producer Gaston Reboredo with assistance from Mark Hoelscher, and to producers Brennan Hoban and Chris McKenna. Additional support comes from Jessica Pavone, Eric Abalahin, Camilo Ramirez, Emily Horne, and our interns Tim Madden and Churon Bernier.
Subscribe to Brookings podcasts here or on Apple Podcasts, send feedback email to BCP@Brookings.edu, and follow us and tweet us at @policypodcasts on Twitter.
The Brookings Cafeteria is a part of the Brookings Podcast Network.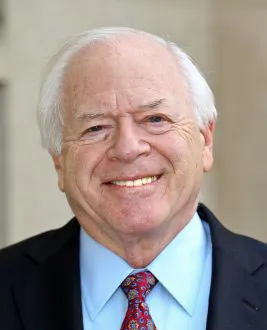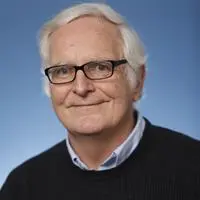 Director -
Brookings Institution Press
The upshot is an environment in which the leaders of the world's most powerful democracies have to engage with an ever more challenging world, even as they're on shaky ground at home. This can fuel doubts among our allies and overconfidence among our adversaries, and leave us all more vulnerable as a result.